Let's inspire the younger generation to fall in love with books and reading. Check some fun, effective parenting, and child-focused blogs and articles here.
10 Fantastic Female Children's Book Authors to Check out This Mother's Day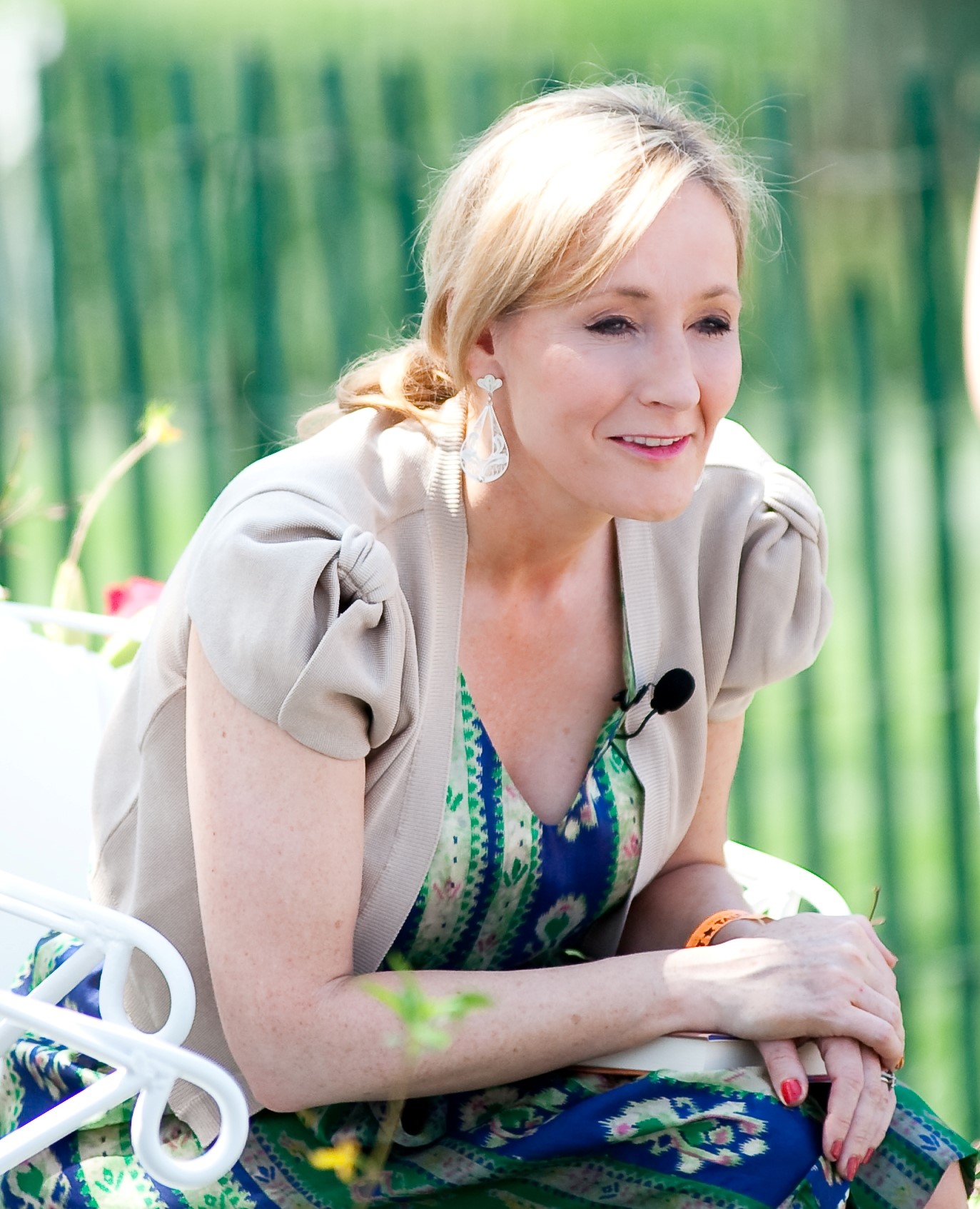 To curl in a comfy couch with a book or two of children's stories—this is an especially delightful activity for mothers and children to share during Mother's Day. Below are remarkable children's book authors—all mothers, of course—who understood the magical world, explored its myriad avenues, and spun immortalized works of literature
read more
...
continue reading
AUTHOR RESOURCES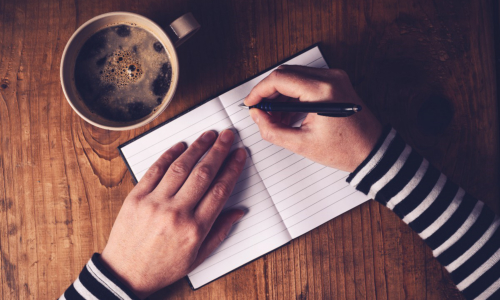 How to Quickly Break Through Writer's Block
Don't worry if your pen is not on the move right now. Don't think read more
Keep Reading »