10 Fantastic Female Children's Book Authors to Check out This Mother's Day
To curl in a comfy couch with a book or two of children's stories—this is an especially delightful activity for mothers and children to share during Mother's Day.
Below are remarkable children's book authors—all mothers, of course—who understood the magical world, explored its myriad avenues, and spun immortalized works of literature for the child within us.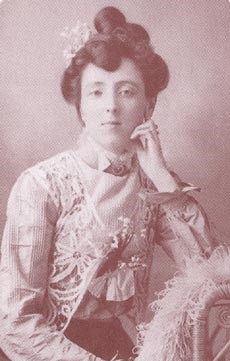 Lucy Maud Montgomery
(November 30, 1874‑April 24, 1942)
Lucy Montgomery's most famous work is Anne of Green Gables, which she wrote in 1908. The children's book became so popular that it has been turned into countless films, radio plays, stage dramas, sets of TV series, and even Web productions throughout the years. Aside from Anne of Green Gables, Lucy also published 20 novels, 530 short stories, 500 poems, and 30 essays.
Ursula K. Le Guin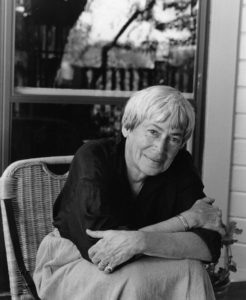 Ursula Le Guin's works include novels, children's books, and short stories. Her well-received titles are The Left Hand of Darkness (Hugo and Nebula awards in 1970), The Dispossessed, and the Earthsea fantasy series. Some of her awards include the Hugo Award, Nebula Award, Locus Award, and World Fantasy Award. She received the National Book Foundation Medal for Distinguished Contribution to American Letters in 2014.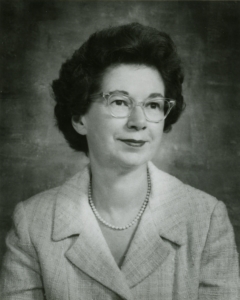 Beverly Cleary
Born on April 12, 1916, Beverly Cleary greeted her 100th birthday on April 12, 2016. With well-loved characters such as Ramona Quimby and Henry Huggins, it is no wonder that her books have millions of worldwide sales. Her numerous awards include the following: National Book Award (Ramona and Her Mother, 1981), Newbery Medal (Dear Mr. Henshaw, 1984), and several awards from the Association for Library Service to Children.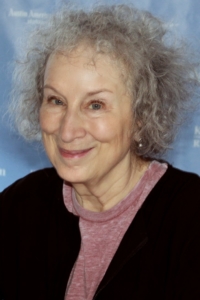 Margaret Atwood
Margaret Atwood may be known for her novels such as The Handmaid's Tale, which depicts a corrupt society where women are possessed as commodity, but being a prolific writer, she also published several children's books. Some of them are Up in the Tree, Princess Prunella and the Purple Peanut, and Rude Ramsay and the Roaring Radishes. Among her several awards are the Nebula Award and Booker Prize.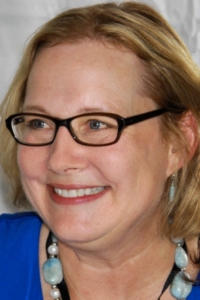 K. A. Applegate
K. A. Applegate's most popular titles are Animorphs (which was adapted into television in 1998), Remnants, and Everworld. Applegate's awards include the Best New Children's Book Series Award in 1997 and a Newbery Medal in 2013 (The One and Only Ivan).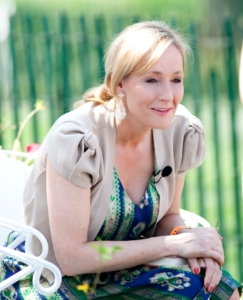 J. K. Rowling
Also known as Joanne "Jo" Rowling, she is one of those children's book authors who doesn't need introductions. It comes as no surprise that her Harry Potter series, which sold more than 400 million copies, is the best-selling book series in history. Among her many awards, Rowling also has the honor of being dubbed as "Most Influential Woman in Britain" in October 2010 by various editors.
Other notable female authors:
Mary Norton (December 10, 1903‑August 29, 1992)
Mary Norton, also known as Kathleen Mary Norton, wrote the popular The Borrowers series. The children's book series was adapted into several productions, including film, television, and theater.
Kathryn Lasky
Kathryn Lasky's children's books include Sugaring Time, The Night Journey, Wolves of the Beyond, and the Guardians of Ga'Hoole series, which was adapted into film and was titled Legend of the Guardians: The Owls of Ga'Hoole.
Virginia Lee Burton (August 30, 1909‑October 15, 1968)
Aside from being one of the children's book authors, Virginia Lee Burton is also an illustrator. She was the author and illustrator of seven books—including The Little House, a children's book she wrote in 1943 which was awarded the Caldecott Medal.
E. L. Konigsburg (February 10, 1930‑April 19, 2013)
E. L. Konigsburg wrote such wonderful children's book as From the Mixed Up Files of Mrs. Basil E. Frankweiler (which was adapted into a film in 1973), A Proud Taste for Scarlet and Miniver, The Second Mrs. Giaconda, Father's Arcane Daughter, and The View from Saturday.
FEATURED AUTHORS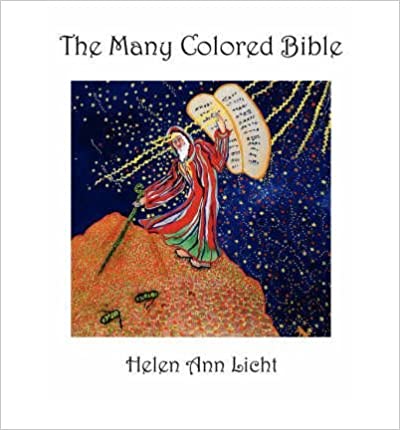 Interview with Helen Ann Licht
Worrying if I was telling too many secrets Leaving out so much.
Keep Reading »