Tell Tales of Compassion: Six Inspiring, Vibrant Children's Books about Kindness
Every story lies a message, and every message is a chance to touch every child's heart.
To inspire you best in writing books for children, here are six picture books, crafted to teach kids kindness and compassion.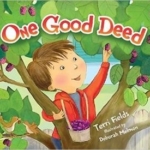 Kindness begets kindness. Engaging and colorful, this picture book tells the story of how a boy proved the magic in kindness: youshare it and soon it flows.
Mr. Hatch is a lonely man, until one day he received a note that writes "Somebody loves you." Amazed and pleased, he began to love all those around him—truly a sweet tale of how a simple act of love can turn frowns into smiles.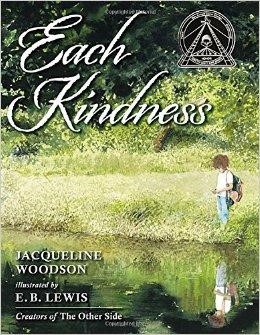 Each Kindness
An elegant watercolor picture book, kids will learn valuable lessons on friendship, kindness, and empathy—values that every author should impart.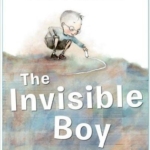 The Invisible Boy
Nobody wants to be left out and lonely in school. Such is taught in this powerful book. Children will understand that everyone must be cherished and accepted no matter who they are.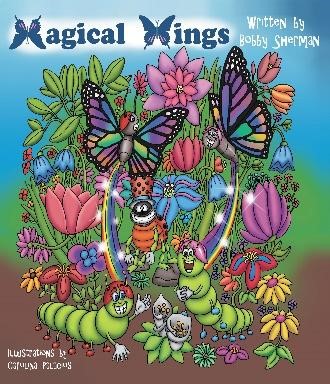 Magical Wings
Discover priceless lessons along the way, as two caterpillar sisters, Khalia and Ella, go on an amazing adventure to fulfill their dream to fly freely.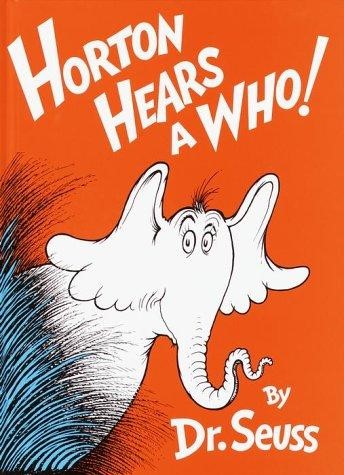 Horton Hears a Who
Dr. Seuss, the genius storyteller, narrates how Horton, the elephant, saved the Whos. This is a wonderful read for aspiring children's book authors to learn secrets on writing kids' stories.
FEATURED AUTHORS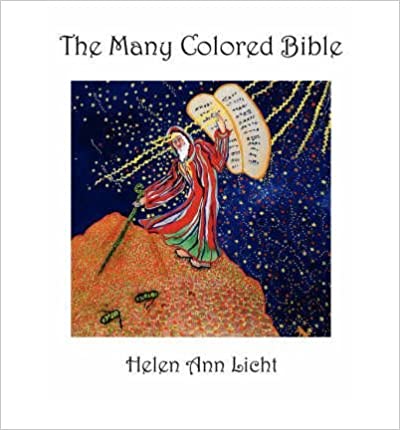 Interview with Helen Ann Licht
Worrying if I was telling too many secrets Leaving out so much.
Keep Reading »