About Us
Welcome to Author Voices, a web gazette to inspire authors and lifelong readers. What started out as a simple idea of an online journal is now a source of essential writing resources and tips for aspiring writers and authors.
We provide an avenue for authors to promote their work and share their ideas through our Submit a Blog section. We also help inspire starting writers through our Bibliophile Corner that focus on fiction, life stories, children's literature, travel and leisure, and just about anything to refine your writing craft.
FEATURED AUTHORS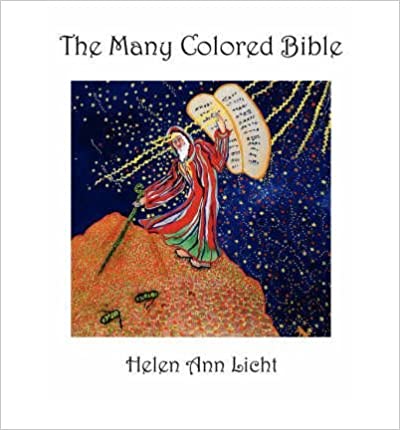 Interview with Helen Ann Licht
Worrying if I was telling too many secrets Leaving out so much.
Keep Reading »