New York's Best Attraction: New York City Travel Guide
If you love arts, theater, fashion, nightlife, and restaurants, New York has it all. From its magnificent skyline to its bustling streets, New York City will never seize to amaze the traveler in you. Let yourself wander in the city where dreams are made of in this New York City travel guide.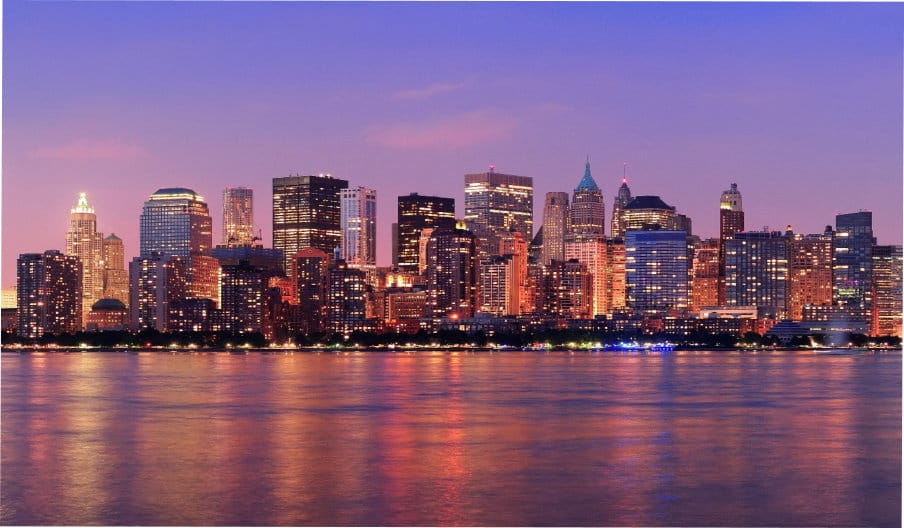 From your very first destination up to the last stop, let this travel guide of attractions to visit bring you to the ultimate adventure in the "City that Never Sleeps." Here are some points of interest:
Empire State Building
The Empire State Building is an architectural icon of New York itself and held the record as the tallest building for 40 years. Experience the unforgettable view of New York City at the 102nd Floor Observatory. See admission prices here.
Statue of Liberty
For travelers, The Statue of Liberty is perhaps the most famous symbol of New York City. Her official name, Liberty Enlightening the World, The Statue is the symbol of alliance between the French and the Americans. Recognized as a UNESCO World Heritage, it is symbol of justice, liberty, and democracy.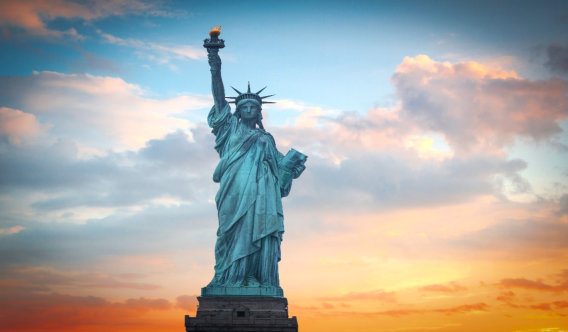 See The Statue from the Brooklyn Bridge, but for a closer look, access the crown—just make sure to reserve ahead as roughly only 240 people can enter it.
Museum of Modern Art
The Museum of Modern art is considered one of the most important museums in the world. It hosts the famous collections of Pablo Picasso, Vincent Van Gogh, and Andy Warhol, among many others. From paintings, sculpt artwork, and film and architectural designs, every aspiring artist can call the Museum of Modern Art a sanctuary.
Central Park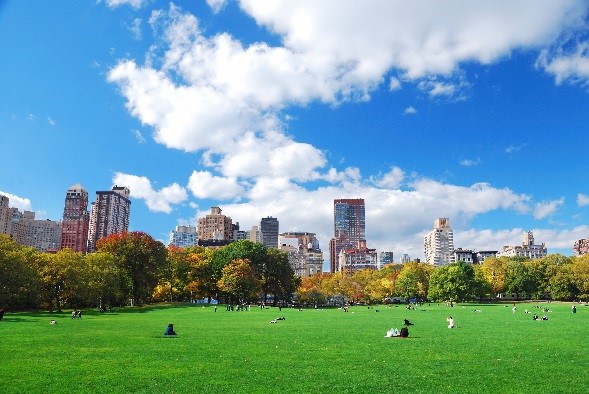 The peaceful ambiance, a paradise—Central Park is the perfect place to escape from a busy schedule. Whether you want to take a stop, stroll and take pictures at daytime, or just mesmerize under the starry sky at night, you will surely enjoy a moment of peace and quiet at this hidden gem in the middle of everything.
Letchworth State Park
If you feel like going for hikes and water adventure, you can visit Letchworth State Park. A combination of serenity and mystery, Letchworth is totally worth your time. Spend a day doing the Park Road drive and shorter hikes, but if you're in for a multiday stay, you can visit over thirty waterfalls including Inspiration Point, named as the tallest waterfall in NYC.
New York City is surely a city of wonder and dreams. It is a cultural mecca that will inspire every aspiring artist and traveler. Do you want to experience the breathtaking places in New York? Here's our New York City Travel Guide just for you.
FEATURED AUTHORS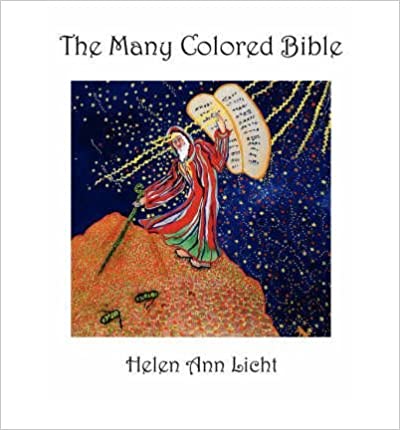 Interview with Helen Ann Licht
Worrying if I was telling too many secrets Leaving out so much.
Keep Reading »