At Author Voices we seek out aspiring and veteran authors and share their stories so that others may be inspired by and learn from their journeys.
Interview with Will Edwinson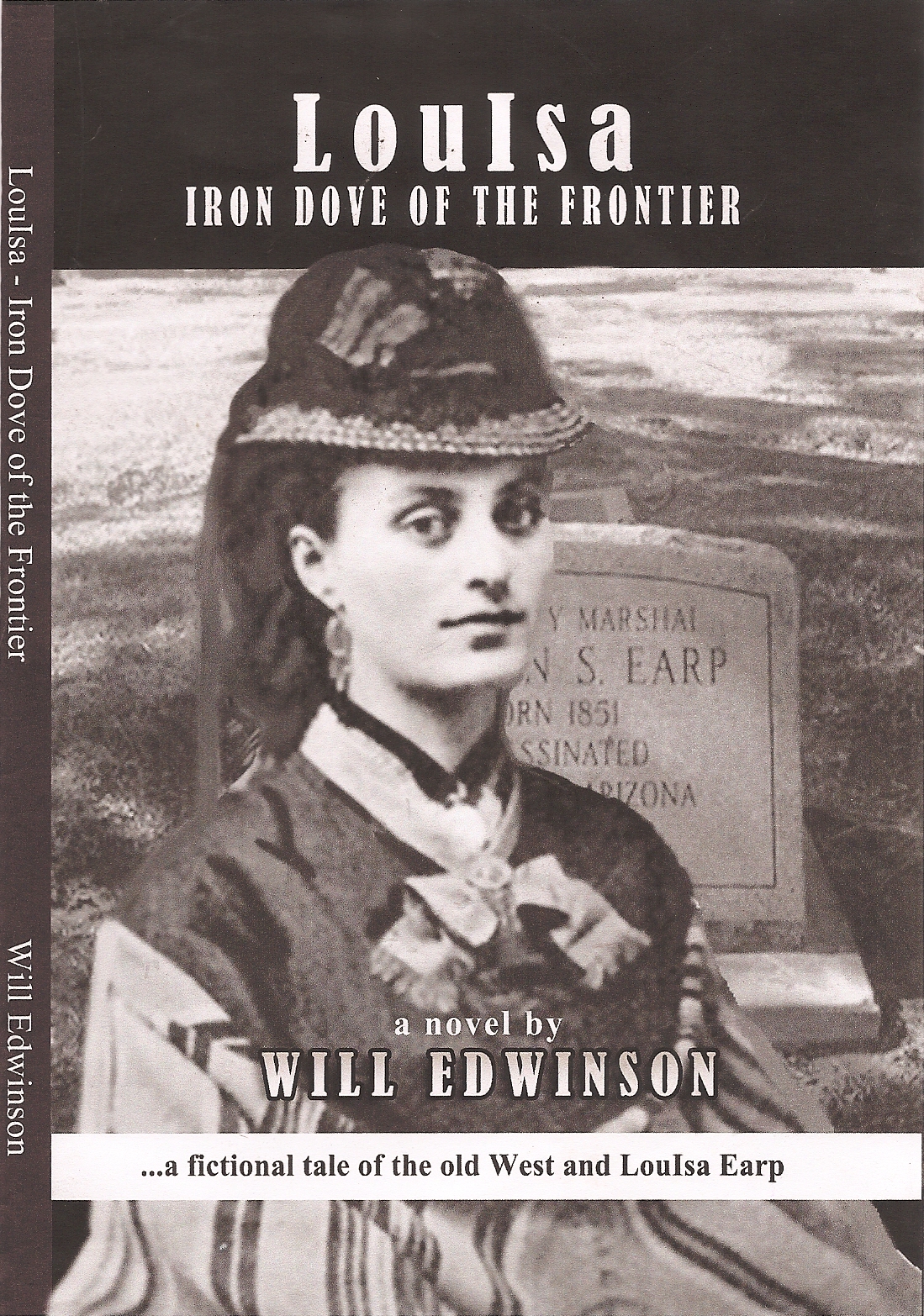 Be prepared for a long hard rough row to hoe after the book is finished. Writing the book is the easy part.
continue reading
FEATURED AUTHORS