At Author Voices we seek out aspiring and veteran authors and share their stories so that others may be inspired by and learn from their journeys.
Interview with Abdul-Azeez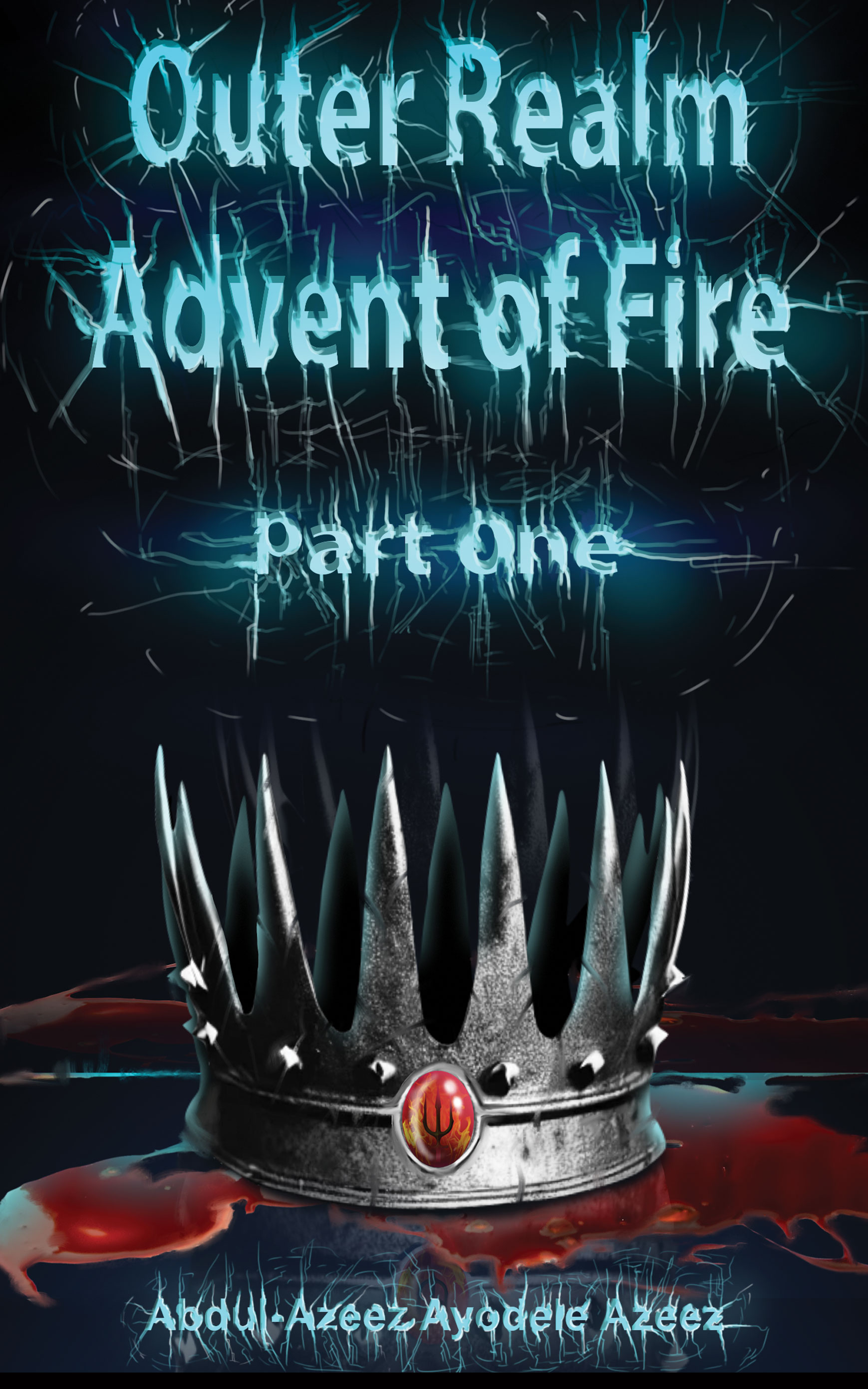 Author of Outer Realm Advent of Fire Where are you from originally and where do you reside now?   Bronx, USA What made you decide to write and publish your first book? I have a passion for writing and creating stories and had several ideas in my head thus making me
read more
...
continue reading
FEATURED AUTHORS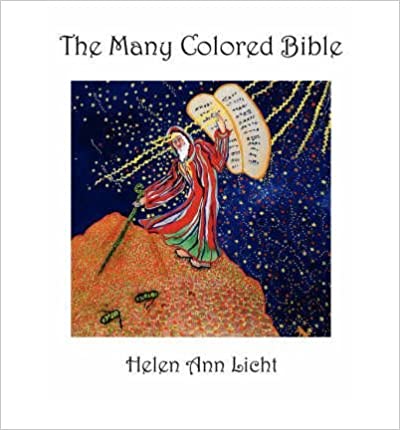 Interview with Helen Ann Licht
Worrying if I was telling too many secrets Leaving out so much.
Keep Reading »