Interview with Abdul-Azeez
Author of Outer Realm Advent of Fire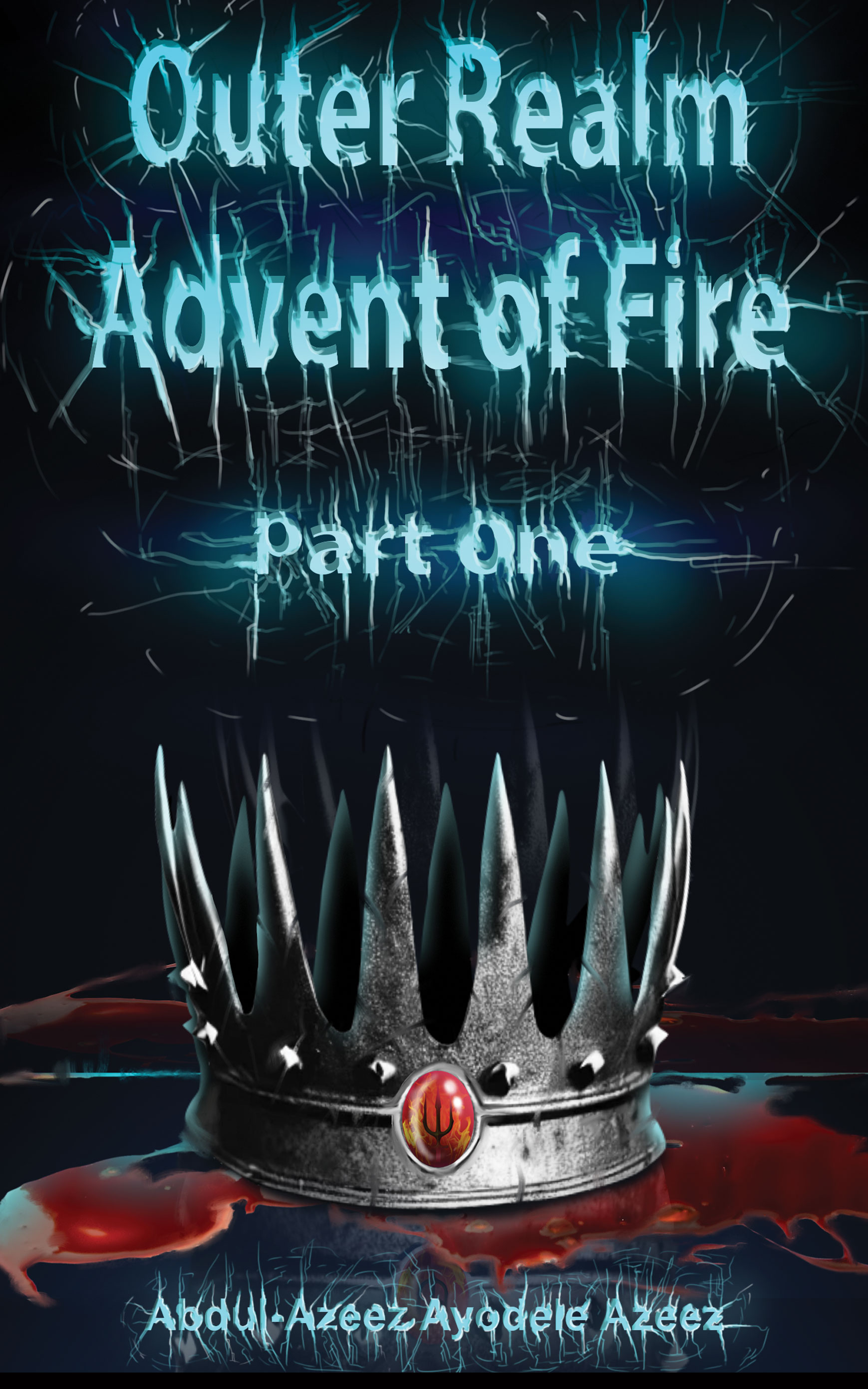 Where are you from originally and where do you reside now?  
Bronx, USA
What made you decide to write and publish your first book?
I have a passion for writing and creating stories and had several ideas in my head thus making me realize writing was more than a hobby.
How would you describe your books to first time readers?
Amorphous in a sense that it does not adhere entirely to one genre thus making the storytelling unique.
Who do you feel is most likely to connect with the topics you write about?
People who like to philosophize about life.
What unexpected or surprising thing did you learn during the process of writing and publishing?
Characters and plotlines can sometimes be created and expanded outside your original outline and can become integral to the story.
If you could, what advice would you give to your past self before embarking on this journey?
Do not hesitate, do not wait for the right time, the right time is now.
How many people would you ideally like to reach with your books?
Millions.
What has been the biggest challenge and frustration during the process to date?
Editing.
What's your biggest strengths when it comes to book a) writing, b) publishing and c) marketing?
Producing content
Dedication
Being vigilant
What is your biggest weakness when it comes to book a) writing, b) publishing and c) marketing?
Drafting short stories
Knowledge of the business
Knowledge of marketing
When do you think you will write your next book?
Next year
Are you self published or did you use a hybrid publisher, or a traditional publisher?
Self-Published
FEATURED AUTHORS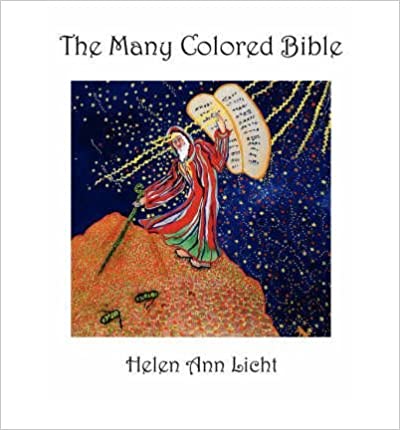 Interview with Helen Ann Licht
Worrying if I was telling too many secrets Leaving out so much.
Keep Reading »