Explore the best getaway today and learn fresh travel ideas to get you through more affordable and worthwhile trips.
Travel Destinations and Ideas Your Dad Can't Say No To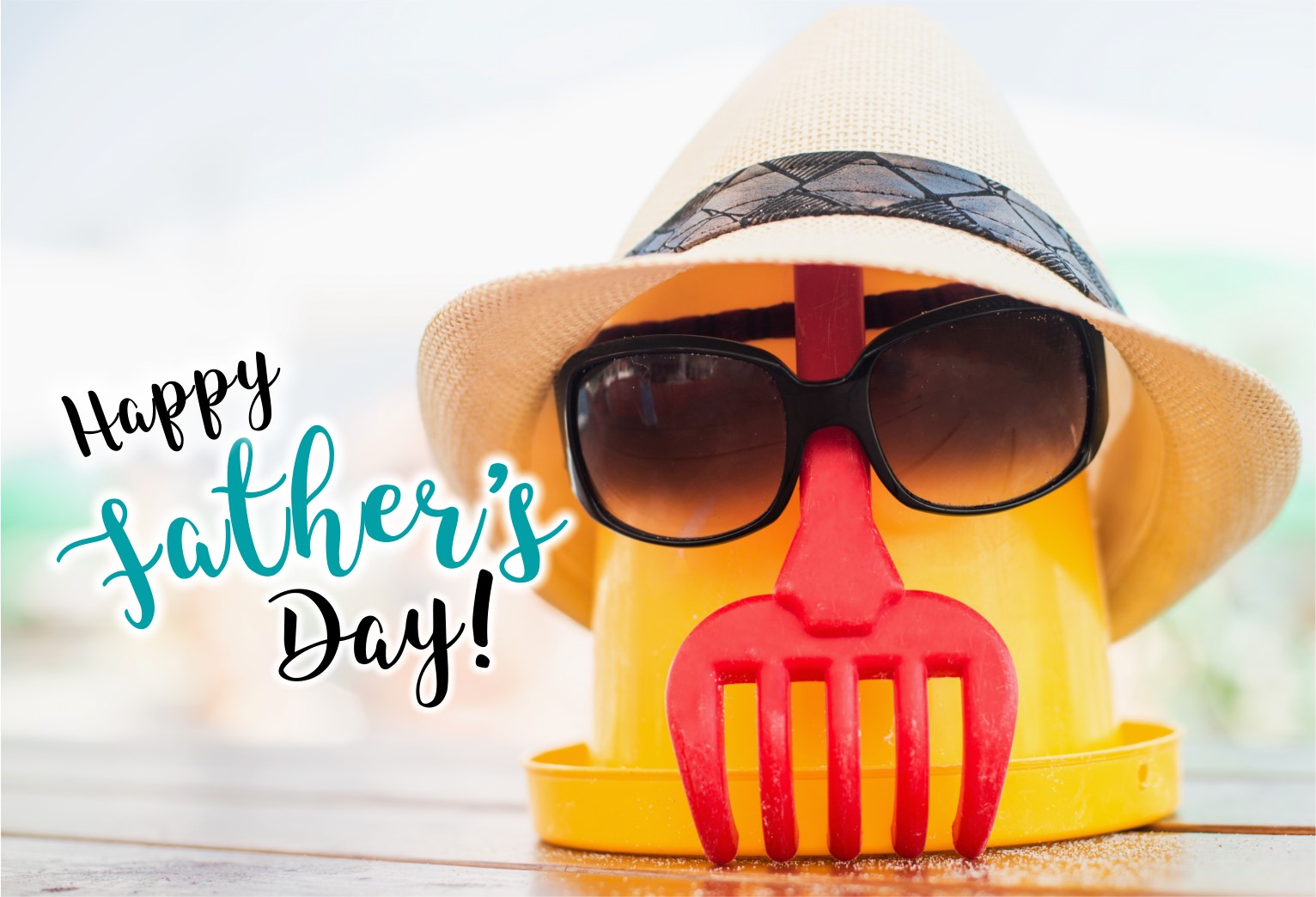 Make Father's Day extra special with these travel ideas and things to do with Dad. Forget about jocks, cars, and gadgets. Take your dad to a special adventure this Father's Day! For a weekend escapade that your dad will surely remember, here are our recommended things to do and places to
read more
...
continue reading
AUTHOR RESOURCES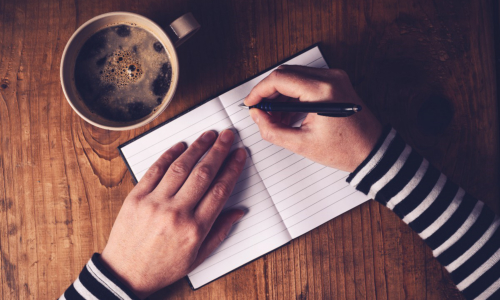 How to Quickly Break Through Writer's Block
Don't worry if your pen is not on the move right now. Don't think read more
Keep Reading »