We all need inspiration to help us live life to the fullest. Read stories of comfort and hope, strength and happiness. Discover real-life stories to uplift your faith and carry you through your journey.
FEATURED AUTHORS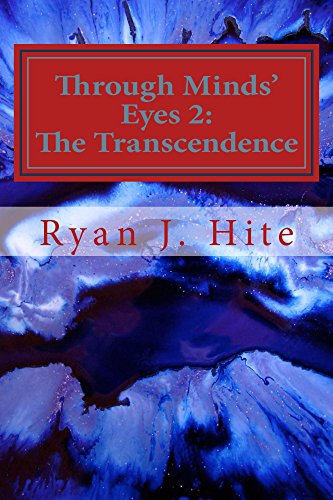 Interview with Ryan Hite
Find your passion. You would be surprised as to what that can be.
Keep Reading »