We all need inspiration to help us live life to the fullest. Read stories of comfort and hope, strength and happiness. Discover real-life stories to uplift your faith and carry you through your journey.
Uninvited: A Book Review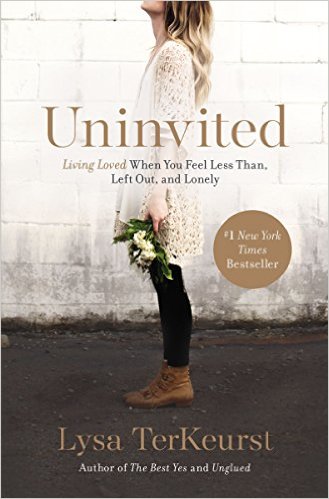 Rejection is normal, and it is human to feel bad about not being accepted by some people. The truth is, you can never please everyone, and that is why trying too hard will only become counterproductive. What you can do instead is try your best to be good and kindhearted—especially to yourself.
continue reading
AUTHOR RESOURCES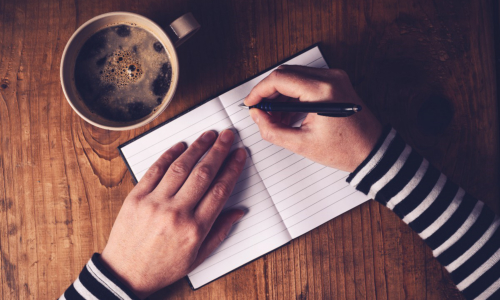 How to Quickly Break Through Writer's Block
Don't worry if your pen is not on the move right now. Don't think read more
Keep Reading »