We all need inspiration to help us live life to the fullest. Read stories of comfort and hope, strength and happiness. Discover real-life stories to uplift your faith and carry you through your journey.
FEATURED AUTHORS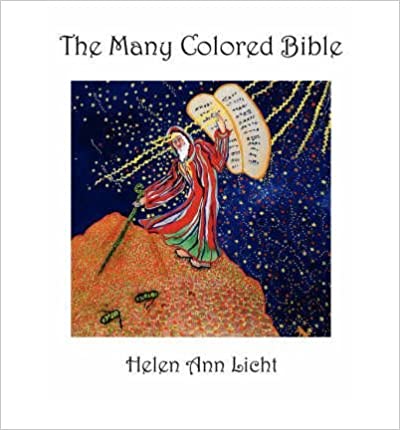 Interview with Helen Ann Licht
Worrying if I was telling too many secrets Leaving out so much.
Keep Reading »