Uninvited: A Book Review
Looking into Lysa TerKeurst's Latest Bestseller
Rejection is normal, and it is human to feel bad about not being accepted by some people. The truth is, you can never please everyone, and that is why trying too hard will only become counterproductive. What you can do instead is try your best to be good and kindhearted—especially to yourself.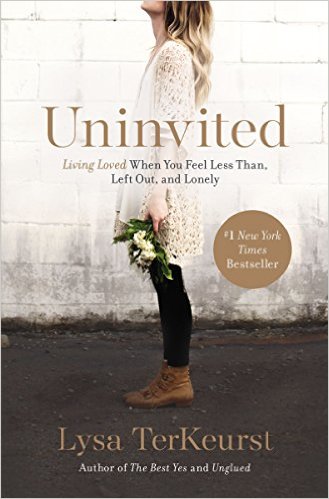 Uninvited: Living Loved When You Feel Less Than, Left Out, and Lonely, a book written by Lysa TerKeurst, provides a step-by-step process of helping women heal from rejection; however, everyone can surely grow from the lessons imparted by the book. You simply cannot wonder why book critics make comprehensive reviews on the book once you read it. Uninvited is a must-read because of how convincing it is in the way it puts rejection in a good light—that it is merely an opportunity to focus on other things that matter in our lives.
As a book summary, rejection can be very disheartening and may affect a person in the worst possible way. However, "our minds and hearts are like dry sponges. What we focus on is what will soak in and saturate us." In other words, negative thinking eventually reflects in our actions and are concretize as bad habits. The multiple use of metaphor in the book may sound amusing, but it is actually striking in its relatability with people and situations. The book is a light read, yet filled with deep intent to release repressed emotions of burdened souls.
TerKeurst selection of words creates a narrative for every chapter, even though the book is nonfiction. The tone is calm but not passive. Its aim to encourage people has been achieved with minimal use of forceful words. If the Harry Potter series or Wings of Fire books are the best-selling fantasy fictions today, Lysa TerKeurst's motivational series surely keeps up with popularity, but on the religion and spirituality genre.
The book also discusses that in every conflict, we look at it as who's right and who's wrong. What we fail to see is that everyone has their reasons for doing what they do, and we don't bother to empathize when our minds become clouded by pride and righteousness. As quoted from the book, "the less we feel the need to address pride in our lives, the more it has already blinded us."
The book tries to refrain from quoting long verses in the Bible, unlike other inspirational books, where almost half of the content are just quotes. There is a part of the book where the passages are compiled to show context. Nonetheless, TerKeurst's words and delivery are what makes her books bestsellers. She gives different, on-point examples to every situation tackled.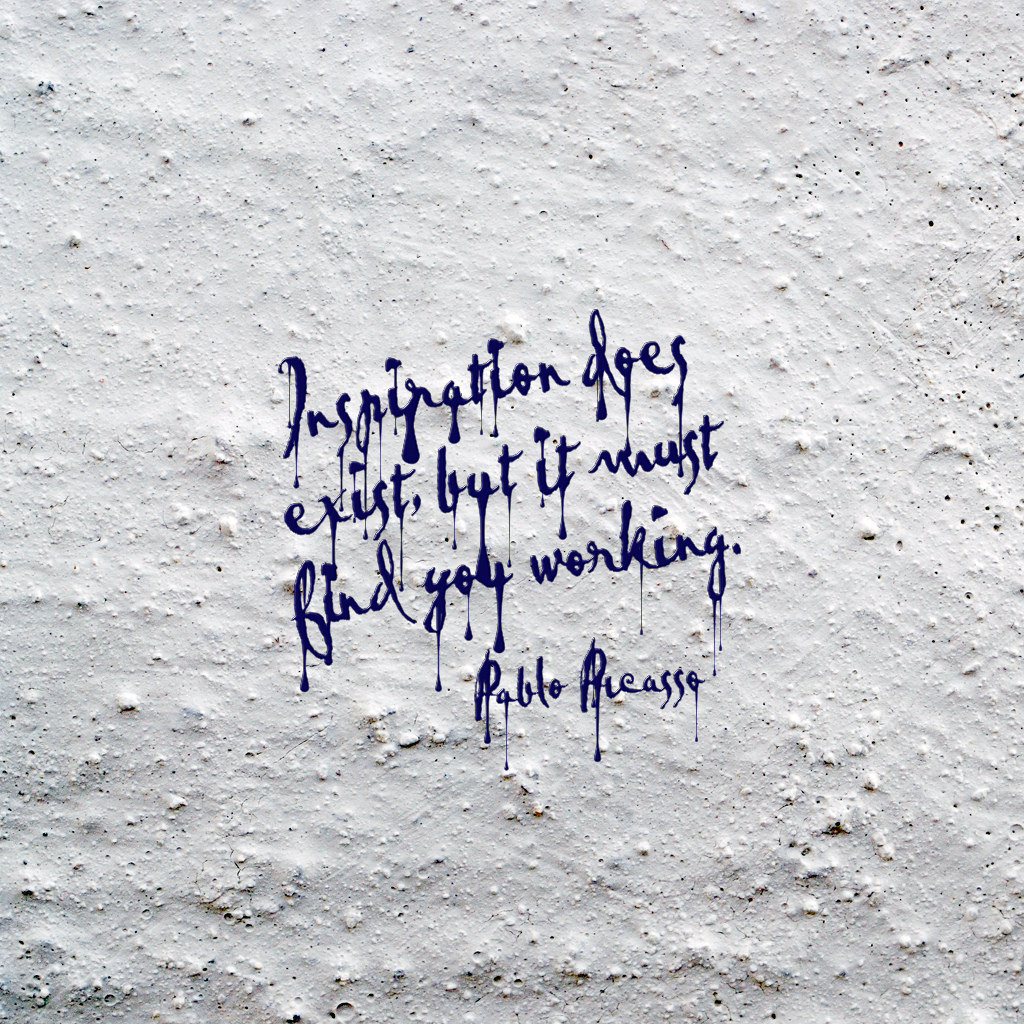 The book also has segments where you can assess yourself and introspect on the things that are not usually thought about. Without introspection, actions evolve into habits, becoming toxic fragments of relationships. Uninvited: Living Loved When You Feel Less Than, Left Out, and Lonely is a book highly recommended to those who seek the calm through an emotional storm. Lysa TerKeurst and her ever-encouraging and soothing words of wisdom truly deserve its many praises.
If you read the book, you will understand that being alone doesn't mean becoming lonely or left out. Uninvited: Living Loved When You Feel Less Than, Left Out, and Lonely is a written form of validation to people who have lost their confidence in themselves. At the end of the day, it's only you who can love yourself fully and in all honesty.
FEATURED AUTHORS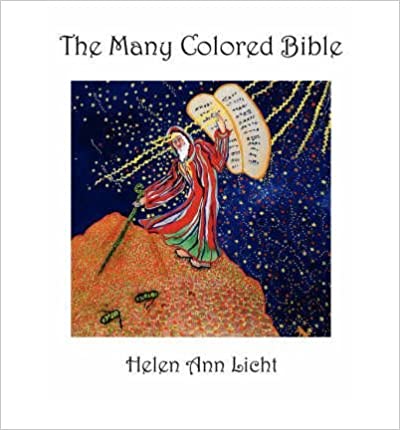 Interview with Helen Ann Licht
Worrying if I was telling too many secrets Leaving out so much.
Keep Reading »