Interview with Christian Walker
Author of Artak And The Forgotten Mark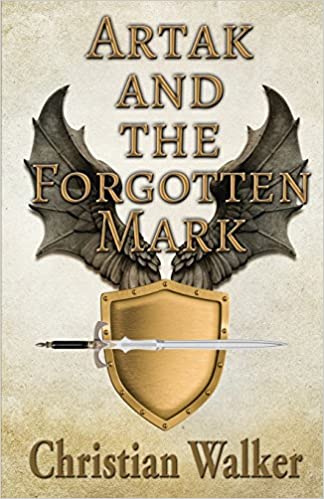 Where are you from originally and where do you reside now?
I am of Mexican birth and am currently in Mexico, but have lived in other Countries as well.
If you currently reside somewhere besides where you were born, what's the story that lead from there to here?
I love to travel and to learn from other cultures, this is what mainly prompted me to live in other Countries.
What made you decide to write and publish your first book?
I've always had the itch, but feel like I lack inspiration. For years I thought of writing a fantasy, one of dragons especially.
How would you describe your books to first time readers?
I've only written one book; I would describe it as simple yet honest, interesting and adventurous. Easy to read.
Who do you feel is most likely to connect with the topics you write about?
Mainly young audience, but also for dreamers and those who refuse to let the child within go.
What unexpected or surprising thing did you learn during the process of writing and publishing?
The aspect of marketing which, in my case, is of utmost importance for those who want to self-publish.
If you could, what advice would you give to your past self before embarking on this journey?
Write the book, start marketing (letting people know of it) before you finish. Send out query letters all over the place.
How many people would you ideally like to reach with your books?
The world! 😉
What has been the biggest challenge and frustration during the process to date?
Preparation in knowing what this is all about. Defining my own writing style.
What's your biggest strengths when it comes to book a) writing, b) publishing and c) marketing?
I believe ideas come to mind as I am writing and this allows me to write for hours at a time.
What's your biggest weakness when it comes to book a) writing, b) publishing and c) marketing?
Marketing.
When do you think you will write your next book?
I've been pondering upon the idea but have not come up with an interesting enough subject that would captivate me. (looking for something new)
Are you self published or did you use a hybrid publisher, or a traditional publisher?
Self published.
FEATURED AUTHORS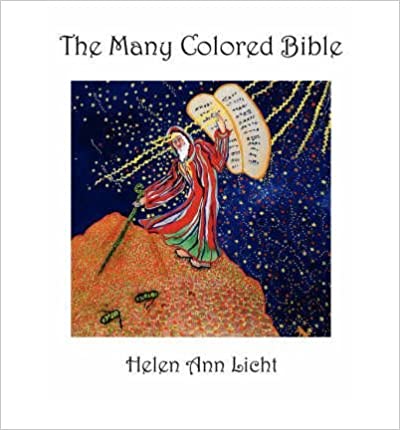 Interview with Helen Ann Licht
Worrying if I was telling too many secrets Leaving out so much.
Keep Reading »