Cultural Travelers Guide: 6 Top Things to Do for a Fun Beijing Chinese New Year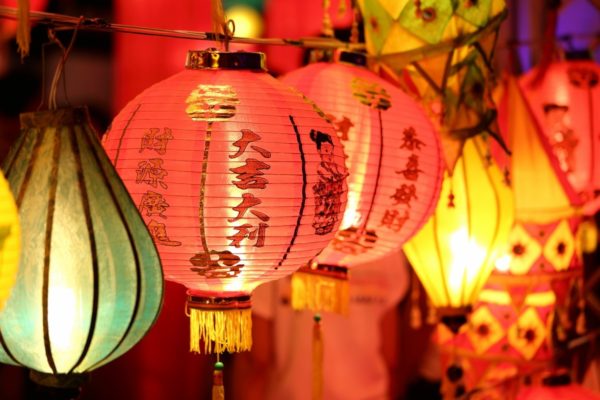 When you drink the water, remember the spring. So goes the old unattributed Chinese proverb. The evolution of civilization from nomadic to agrarian changed the way humans interpreted and interacted with the world.
Learning how to till the land, they built new celebrations to welcome each growing season with a Spring Festival. This is the origin of the Chinese New Year we know today. Of course, there is a more fabulous backstory involving an evil beast by the name of Nian (年) who emerges every winter to feed on crops and children. The villagers decide to stand up to the ravenous monster with what he fears the most: fire, loud noises, and the color red.
Celebrating Chinese New Year in Beijing is perfect in so many ways. It provides you with all the comforts of a modern metropolis, but it is just as steeped in tradition as any former imperial capital of a world superpower would be.
Here's a travel guide on the best places to go and the best activities to do for world travelers like you.
Join a local family.
Like Christmas, Chinese New Year is best celebrated with family. Use hospitality services such as Airbnb to make living arrangements with local hosts in their homes in lieu of hotels. How else can you witness Lunar New Year traditions up close like the spring cleaning, decorating with door couplets and paper cuttings, and the exchange of little red envelopes containing money called hongbao?
Not to mention all the glorious dumplings, noodles, and glutinous rice balls you can feast on! As a guest, there are certain taboos you should avoid. Handkerchiefs, umbrellas, clocks and cut flowers sound like harmless and practical presents in a Western setting. However, these seemingly random objects are associated with severing ties and death. Always consult your new friends to be up to speed with all the social dos and don'ts.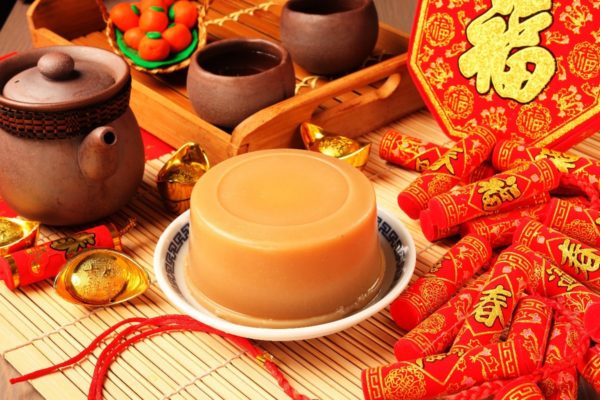 Enjoy the fireworks.
Spend your evening at a rooftop bar, or better yet, take a tour to the lantern-decorated streets and treat your senses to this colorful and explosive, albeit polluting, free show. Beijing's pyrotechnics last for hours and days on end, so prepare yourself for the mini war zone ahead.
Drop by a temple fair.
In any other month, you would only visit these places of worship for the architecture, and even then they're already spectacular. Imagine what the Lunar New Year would add to the atmosphere! Locals typically bring offerings to ancestors and deities, but it's far from being a glum affair. You can watch lion and dragon dances, buy souvenirs, and sample street food.
Go shopping and museum-hopping.
This isn't a holiday where half of the city's businesses and establishments shut down. If you've had enough of sightseeing in freezing temperatures, take your itinerary indoors! Whether retail therapy or cultural enrichment is what you're after, your days could go both ways as malls offer discounted goods while museums put on special exhibits.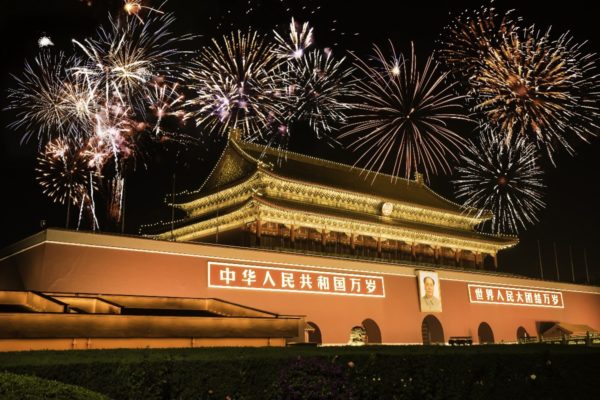 Try skiing.
Beijing's position in North China means you're just an hour away from the mountains. Be warned that rail and air transport will be jam-packed because everyone is going back to their hometowns. If it's within your budget, hire a private vehicle or book a tour package that will take you to the slopes directly.
Explore the Great Wall.
No trip to China would be complete if it didn't include a detour to a tourist spot, so stunning it's part of the Seven Wonders of the World. The Great Wall is surprisingly accessible from Beijing, as you can reach the popular Badaling or the beautifully preserved Mutianyu sections on a day trip. With barely a crowd and the dramatic snow scenery, you're going to treasure your photographs atop the Great Wall forever.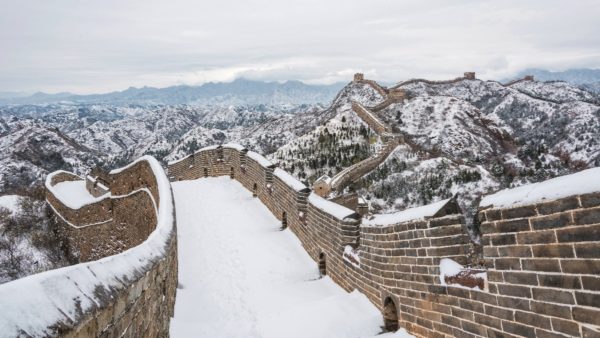 Here's to a Year of the Earth Dog that is full of love, prosperity, and happiness. Gong Xi Fa Cai!
FEATURED AUTHORS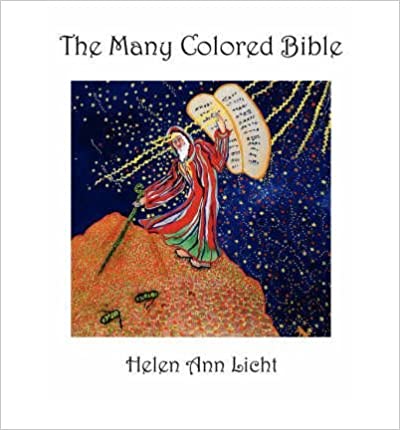 Interview with Helen Ann Licht
Worrying if I was telling too many secrets Leaving out so much.
Keep Reading »