Travel Destinations and Ideas Your Dad Can't Say No To
Make Father's Day extra special with these travel ideas and things to do with Dad.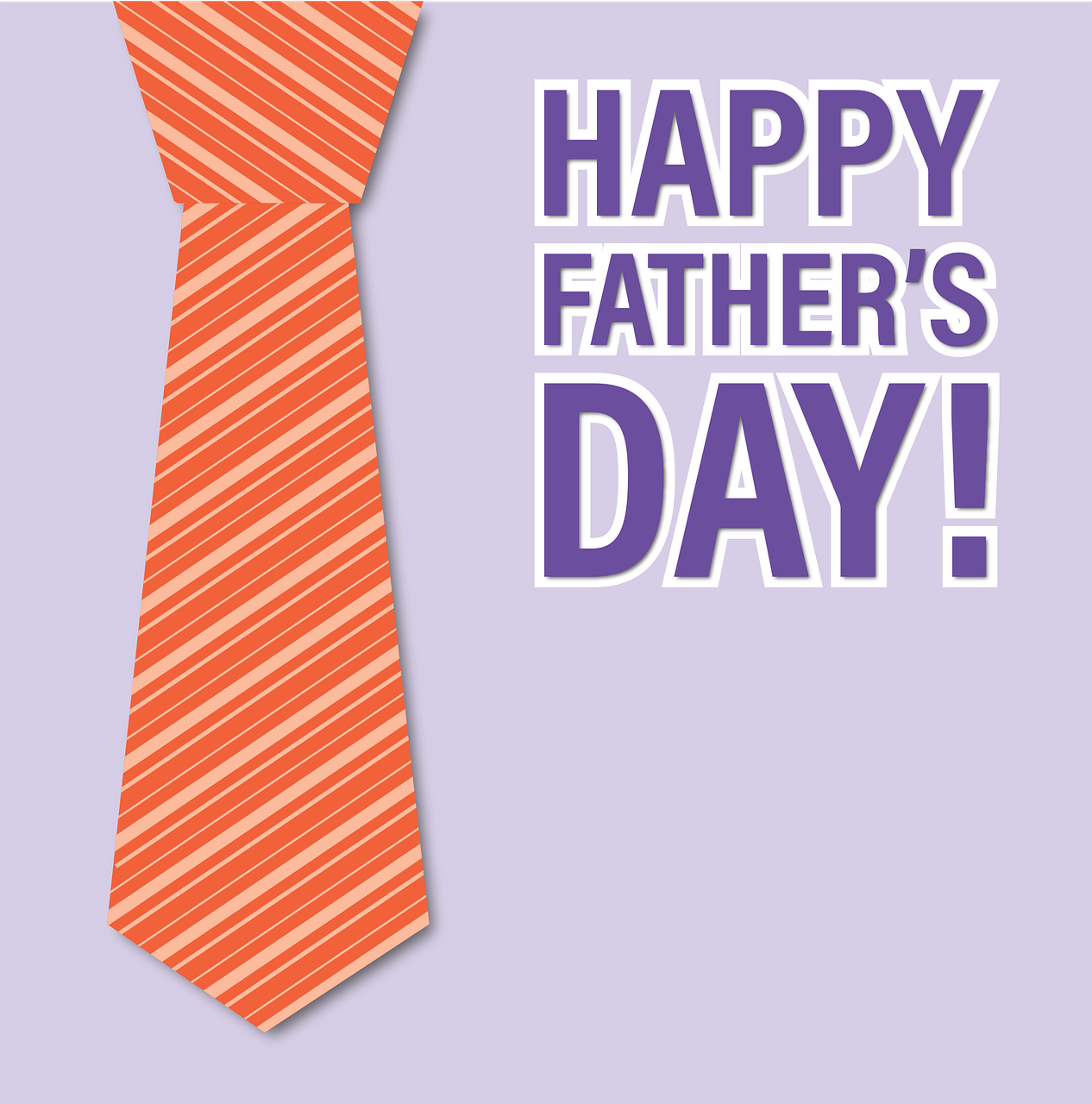 Forget about jocks, cars, and gadgets. Take your dad to a special adventure this Father's Day!
For a weekend escapade that your dad will surely remember, here are our recommended things to do and places to visit:
For the golf lover
Teton Pines Country Club, Wyoming
Regarded as one of the finest golf courses, Dad will surely enjoy his tee time at the breathtaking landscapes of Teton Pines.
For the superhero dad
Your dad may not be Superman, but he can soar like a jet and skydive like a bird. Surprise him with a thrilling gift—let him become a superhero for a day.
For your cruise buddy
Who says dads can't enjoy the magic of Disney? Have yours explore the best cruise of his life! Here, they have themed clubs, deck parties, musical live shows, grand dinners and many more treats.
For the outdoor camper
Old Rag Mountain Hike, Shenandoah National Park
Challenge your dad to an outdoor escapade. Try bicycling, fishing, camping, and sunset-gazing for free in one of the best vacation spots in Virginia.
For the sport fanatic
If your dad is a baseball fan, take him to the monument park in Yankee Stadium, an open-air museum with memorials, plaques, Yankee event markers, and other sites your dad will surely gape at.
For the beer enthusiast
Does dad enjoy a beer or two? Take him to Sierra Nevada and together learn about the brewing process. You can also try outdoor dining there and listen to live music. This is a spectacular brewing tour all fathers won't forget even after becoming sober.
For your angler chum
Try fly-fishing with your dad in the popular lakes at Southeast Idaho. Take your dad for an afternoon of river trips with beautiful scenery while filling your fishing net with wild trout.
For the rock climber
Horseshoe Bend, Colorado River
Bring your dad to one of the world's most breathtaking views, enjoy a rough raft adventure down the Colorado River, and take an outdoor hike off the Trail Ridge Road. Better plan your river course and prepare your outdoor trek with your dad because he will surely cherish being in the great outdoors.
FEATURED AUTHORS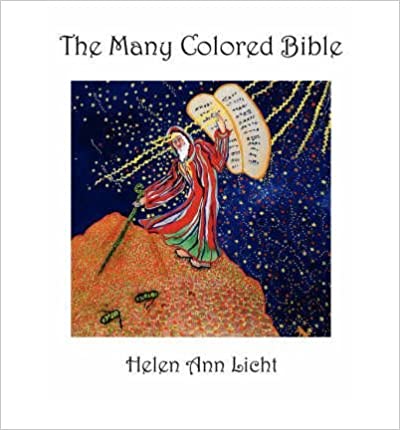 Interview with Helen Ann Licht
Worrying if I was telling too many secrets Leaving out so much.
Keep Reading »