Unfold fascinating stories of the most notable and iconic people in history. Celebrate with their triumphs, or perhaps learn from their defeats.
J.K. Rowling and Her Magic to the World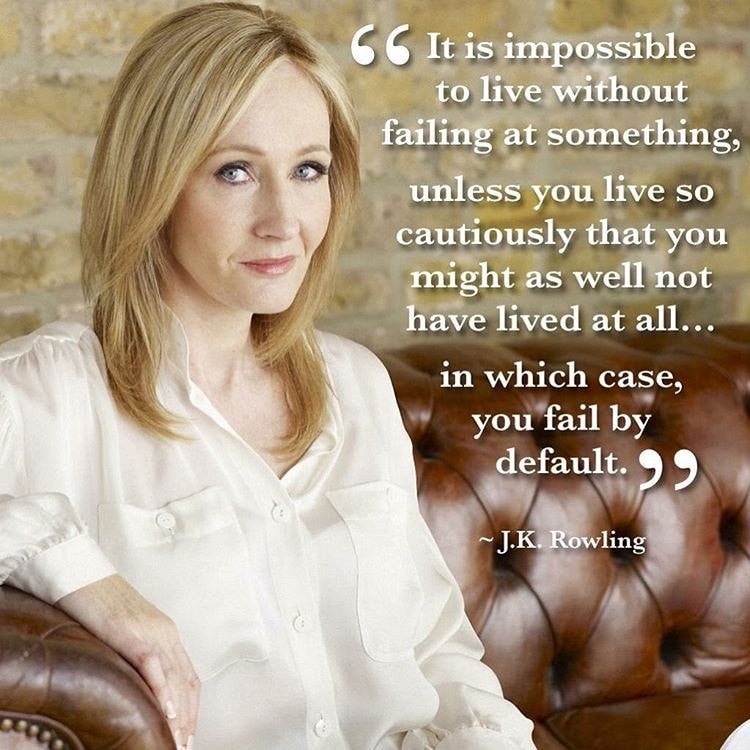 Thanks to J.K. Rowling, kids and adults alike have found love in reading books. Without the magical world she'd so brilliantly created, the half-blood wizard Harry Potter we dearly love would not have been born at all. How the Magic Began Joanne "Jo" Rowling, known famously as J.K. Rowling who
read more
...
continue reading
AUTHOR RESOURCES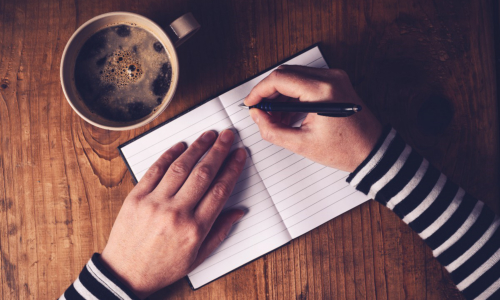 How to Quickly Break Through Writer's Block
Don't worry if your pen is not on the move right now. Don't think read more
Keep Reading »