J.K. Rowling and Her Magic to the World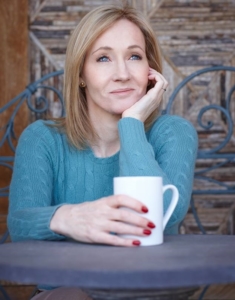 Thanks to J.K. Rowling, kids and adults alike have found love in reading books. Without the magical world she'd so brilliantly created, the half-blood wizard Harry Potter we dearly love would not have been born at all.
How the Magic Began
Joanne "Jo" Rowling, known famously as J.K. Rowling who wrote the Harry Potter series, was born in the small town of Yate, Gloucestershire on June 31, 1965.
Her father, Peter James Rowling, was an engineer at Rolls-Royce while her mother, Anne Rowling, was a science technician. Her parents met each other on a train—the same train in Harry Potter.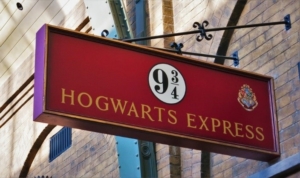 J.K. Rowling was an immense dreamer and would often write fairytales. It was in St. Michael's Primary School that Joanne became so in love with art and literature. She wrote her first book at six and her first novel at eleven.
In 1983, she graduated from Wyedean School and entered the University of Exeter, studying French and Classics. After graduating, she worked as a bilingual secretary for Amnesty International.
The Birth of the Boy Wizard
It was in the summer of 1990 that the idea of Harry Potter sprang into her mind, while traveling from Manchester to London King's Cross.
In 1995, she decided to publish the book. But unfortunately, her manuscript received a lot of negative feedback and was rejected by many publishers—twelve to be exact.
In August of 1996, Bloomsbury made an offer on the book. Soon after, readers began to like the tale of the wizard boy and many came to know about J.K Rowling. Her books became phenomenal—and the rest is indeed history.
Facts about J.K Rowling: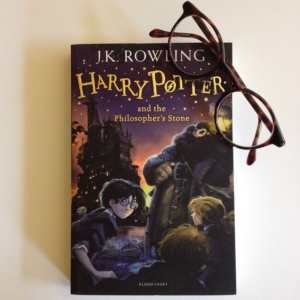 She wrote her first ideas of Harry Potter on a napkin.
Harry Potter and J.K Rowling share the same birthday, which is on July 31.
The "K" from her name J.K. Rowling was actually borrowed from her grandmother, Kathleen.
For only a span of five years, she went from being frustrated and unemployed to becoming a multimillionaire.
She also wrote a crime novel under the pseudonym of "Robert Galbraith" in 2013.
Forbes Magazine hailed J.K. Rowling as the first billionaire author in 2014.
She also founded the Lumos, an international children's organization that "supports a million of children in institutions worldwide to regain their right to a family life and to end the institutionalization of children."
A biography is a helpful contribution. Learn how to write a noteworthy life story. Click here to start.
FEATURED AUTHORS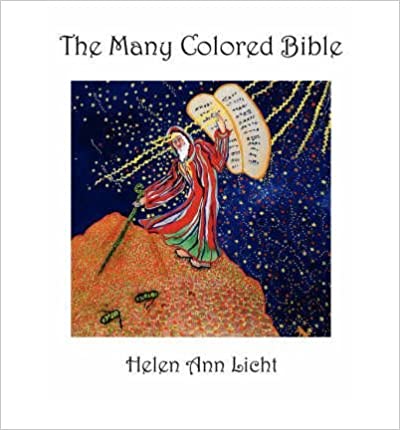 Interview with Helen Ann Licht
Worrying if I was telling too many secrets Leaving out so much.
Keep Reading »