How Creativity, Inc. by Ed Catmull and Amy Wallace Captivated Book Reviews
With reviews of Ed Catmull's biography, would-be critics will be able to take inspiration.
When it comes to learning about what books you want to purchase, book reviews are a great way to help you decide. As you go by with your hobby, it's only natural that you'd want to know how good the book you're buying is, and how well it'll keep your interest up. It's no surprise, therefore, that you'd spend hours trying to find objective reviews of books—such as these great fantasy books for children—that you may want to buy. It's essential, nonetheless, to take it upon yourself to check out book reviews.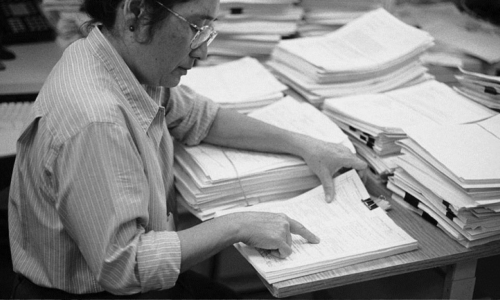 But what if you want to write a review yourself? What if you just finished reading a book that you enjoyed—or didn't? It takes a sufficient amount of effort to write a review that fully displays what you think of the book from an impartial perspective. It's a sound idea to learn how to write a review that others will find helpful, providing feedback the book needs.
Numerous book critics out there have been writing since way back when, and to take cues from them will aid in improving your own critique of books. With many new books to read out there, you'll find a vast array of pieces to review.
And here's where critical reviews of Creativity, Inc.: Overcoming the Unseen Forces That Stand in the Way of True Inspiration come in. As a book that talks about the success of Pixar Animation Studios, reviewers have found the work to be as insightful as it goes, creating a plot that conveys a string of events, leading to the preeminence of Pixar as one of the greatest animation companies out there.
One review by Independent UK writer Marianne Levy—a professional book reviewer—gives us certain aspects that help us understand the book further. Below are things that she discussed in her critique from 2014.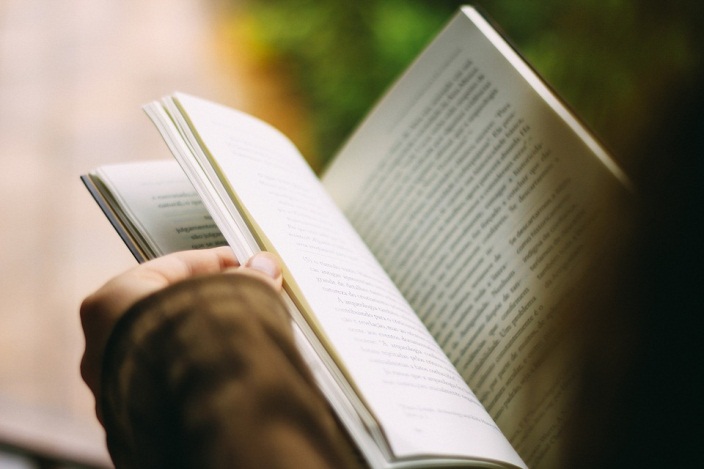 Synopsis

Here's where Levy talks about how Catmull started out as a designer of Pixar's technology, stating how he managed to nurture the creativity in others.

Style

Levy's style of writing is straightforward enough for any news article or opinion piece, and can easily be understood by readers.

Key Issues

Levy states here that not all of Catmull's advice is easy to take, and will need some getting used to.

Conclusion

Levy ends by saying Creativity, Inc. is a great call-to-action for those who are willing to strive for creative greatness.
Readers can take cues from Marianne Levy's review as a way to further improve how they critique the work of others. If you're ready to review books as critiques do, then you may check out other book reviewers out there. With a lot of good books to read, you'll find reviews enjoyable.
FEATURED AUTHORS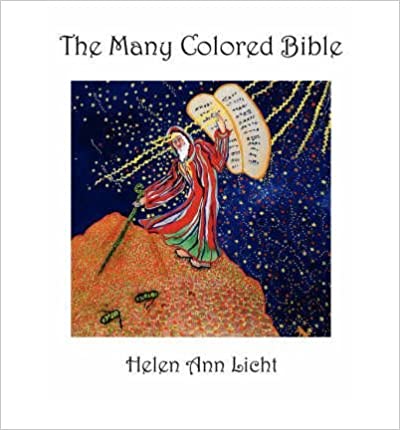 Interview with Helen Ann Licht
Worrying if I was telling too many secrets Leaving out so much.
Keep Reading »