The Life of Robert Frost: How He Survived the Road Less Traveled
Just like any of us, Robert Frost started from being no one to being someone. He was a newspaper delivery boy who later on became an influential realist poet. Without his inspiring poems that depict different ways of coping in life, Robert Frost would remain unfamiliar to us.
The Starting Line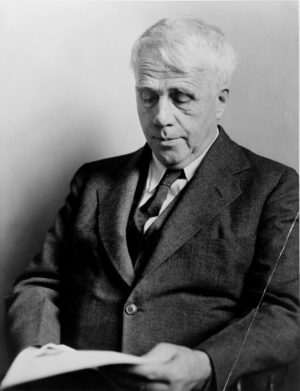 Robert Lee Frost, an American poet known for his traditional verse forms, was born in San Francisco, California on March 26, 1874. His father, William Prescott Frost Jr., was a teacher and a rough-around-the-edges newspaper editor who died of tuberculosis when Robert was still eleven. While her mother, Isabelle Moodie, an immigrant from Scotland and a teacher, suffered from depression and died of cancer.
Robert Frost felt that poetry was his true calling. He published his first poem in his high school's magazine. This was then followed by his debut poem, "My Butterfly: An Elegy" printed by The Independent, a weekly literary journal, and was sold in 1894.
50 Years of Frost
Persistently, Frost was fighting the discouragements in his life. He got through his way from being an unknown child of a drunkard, journalist father to being a well-known                                                                Wikimedia Commons
philosophical poet. Through the years, he built himself to become a strong force in the literary world. Five of his best works are The Road Not Taken, Fire and Ice, Stopping by Woods on a Snowy Evening, Mending Wall, and Birches. On January 29, 1963, Frost died of complications from prostate surgery.
Facts about Robert Frost:
Frost was an American poet who debuted his works in England before in America.
In 1894, Robert Frost headed to Dismal Swamp, which was a place of heartsick lovers. Instead of doing the original plan of ending his life, he happened to meet a group of duck hunters and eagerly joined their group.
It was in 1913 that Frost published his first book, A Boy's Will, when he was almost 40.
In 1924, Frost won his first of four Pulitzer Prizes with the book, New Hampshire: A Poem with Notes and Grace Notes.
Elinor Miriam White, Robert frost's wife, was his high school co-valedictorian who rejected his first proposal.
Frost has six children, namely, Elliot the first-born son who died of cholera in 1900; Carol who committed suicide in 1940; Irma who developed mental illness; Marjorie who died in her late 20s after giving birth; Elinor Bettina who died just weeks after she was born; and Lesley Frost Ballantine, who followed the footsteps of her father.
When Frost was 11, his father died of tuberculosis and left them with only eight dollars.
In 1961, during President John F. Kennedy's inauguration, instead of reading the poem "Dedication," Frost recited "The Gift Outright" from memory due to the difficulty of reading in the bright sunlight.
In 1962, due to Frost's influence, he visited the USSR on a cultural exchange and met Nikita Khrushev and other heads of state.
Not everyone is a gifted writer, but everyone has a story to tell. This might be a story of being lost to being found, grief to joy, or life to death. Whatever these may be, you can always have something to write about. I mean Robert Frost did it, right?
FEATURED AUTHORS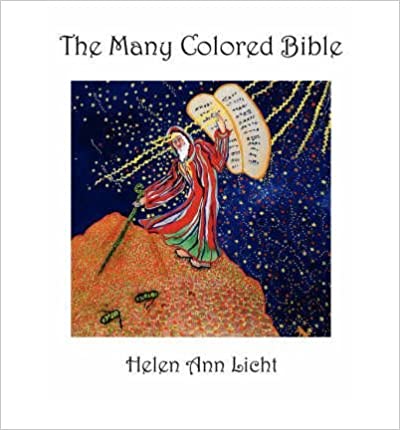 Interview with Helen Ann Licht
Worrying if I was telling too many secrets Leaving out so much.
Keep Reading »