Unfold fascinating stories of the most notable and iconic people in history. Celebrate with their triumphs, or perhaps learn from their defeats.
Three Great Ways to Writing Memoirs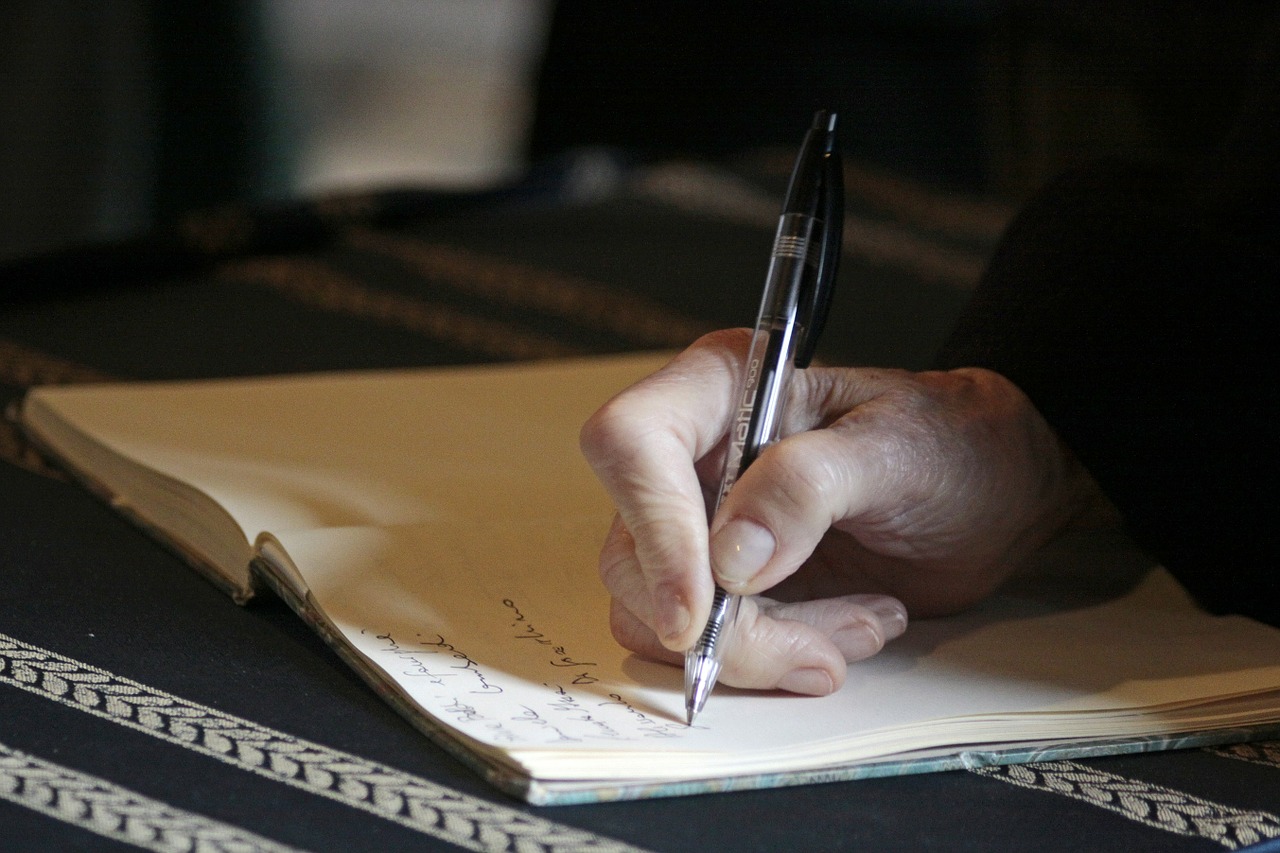 Have you ever tried writing a memoir before? Perhaps you've written about your life, or maybe you've written a memoir about others. Or let's just say you haven't tried writing any memoirs or biographies at all. Who knows! Can you say, perhaps, that you know how to write one, or maybe you need ideas for memoirs?
continue reading
FEATURED AUTHORS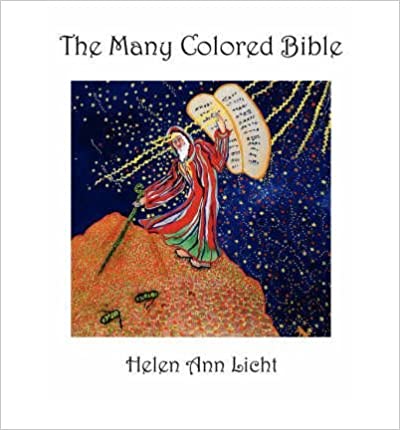 Interview with Helen Ann Licht
Worrying if I was telling too many secrets Leaving out so much.
Keep Reading »