Animation + Walt Disney: How to Achieve Success the Disney Way
Short Biography of Walt Disney and History of Disney Animation Studios
Mickey Mouse, Goofy, Pinocchio, Cinderella, Snow White—these are just some of the most unforgettable and enjoyable cartoons from our childhood. We grew up looking forward to some relaxing time with our cartoon shows and associate them with humor, happiness, and fun.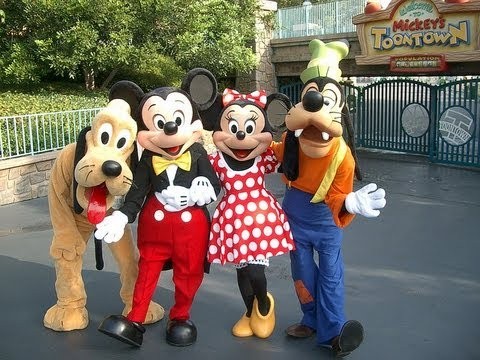 Now, try to imagine a world without all these animations—a world without magic and fun. How sad would our childhood be? Walt Disney has not only transformed every kid's childhood, but also contributed a lot to the entertainment industry.
"My business is making people, especially children, happy."
It all started with a mouse and his desire to make children and adults alike happy and entertained. This desire stemmed from his upbeat personality.
Walter Elias "Walt" Disney was born on December 5, 1901 in Chicago, Illinois. He was one of the five children of Elias Disney and Flora Call Disney. When the family moved to Marceline, Missouri, Walt spent most of his childhood drawing and painting. He was a natural in business as he would sell his drawings and paintings around the neighborhood.
Walt's bold and sassy attitude was his family's comfort during difficult times. He has always been clear about his ambition to be a cartoonist. His father couldn't understand his son's ambition, but he agreed to pay for his extracurricular classes at the Chicago Academy of Fine Arts. Besides drawing, Walt developed a niche for acting and performing. With his father's permission, he performed comical skits in theaters at night.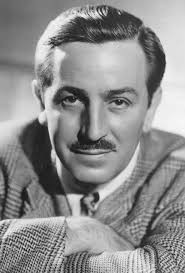 Walt's fate took a turn when he dropped out of school at age sixteen to join the army. He got rejected because he was underage, so he joined the Red Cross instead and went to France for a year, chauffeuring Red Cross officials.
"I think it's important to have a good hard failure when you're young."
When Walt returned from France, his brother, Roy, helped him get a job as a newspaper artist at the Pesmen-Rubin Art Studio. Around this time, he began making hand-drawn cell animation and decided to open his own animation business. His first employee was Fred Herman. Walt and Harman made a deal with a local Kansas City theater to screen their animated film, which they named Laugh-O-Grams. The cartoons were incredibly famous, and Walt was able to obtain his own studio. They made a series of fairy tales, which were seven-minute in length. They incorporated both live action and animation and they called this cartoon series, Alice in Cartoonland. Unfortunately, in 1923, the studio had become loaded with debt, and Walt was forced to declare bankruptcy.
Despite the bankruptcy, Walt didn't give up on his ambition.  Walt and Roy combined their money and moved to Hollywood. There, they began their Disney Brother's Studio with Iwerks, a previous employee. They got their first shot with Margaret Winkler, a New York distributor with whom they created a cartoon called Oswald the Lucky Rabbit.
In between these times came Walt's marriage to Lillian Bounds, a studio ink artist. Although Walt swore he would never marry until he reaches twenty-five and saves $10,000, this self-promise was tossed out when he met his wife. The young couple tied the knot on July 13, 1925. They were blessed with two girls, Diane Marie and Sharon Mae.
Life was good, but with victory came obstacles. Years later, they found out that Margaret and her husband, Charles Mintz, had stolen the rights for Oswald. Yet, as a possessor of one of the most imaginative mind the world has ever known, Walt continued doing what he is most passionate about. Right away, with the help of Roy and Iwerks, they produced a new character which we know now as Mickey Mouse.
With Walt as the voice of Mickey, the cartoon was an instant hit. Mickey Mouse made his first screen appearance in Steamboat Willie, the world's first coordinated sound animation, which was first shown at the Colony Theater in New York on November 18, 1928.
"When you're curious, you find lots of interesting things to do."
On December 21, 1937, Disney produced Snow White and the Seven Dwarfs. Up until today, the film is still considered one of the greatest achievements of the motion picture industry. For the next five years, Walt Disney Studios finished other full-length animated classics like Fantasia, Pinocchio, Dumbo, and Bambi.
In 1940, Disney's staff swelled to more than 1,000 artists, animators, story men, and technicians.
Five years later, Walt combined live action and cartoon animation, thus producing The Three Caballeros. Walt's inquisitive mind and keen sense for education through entertainment resulted in twenty-two Academy Awards during his lifetime. He was able to produce more cartoon animated shows like Cinderella (1950), followed by a live-action film called Treasure Island (1950), Alice in Wonderland (1951), Peter Pan (1953), Lady and the Tramp (1955), Sleeping Beauty (1959), and 101 Dalmatians (1961).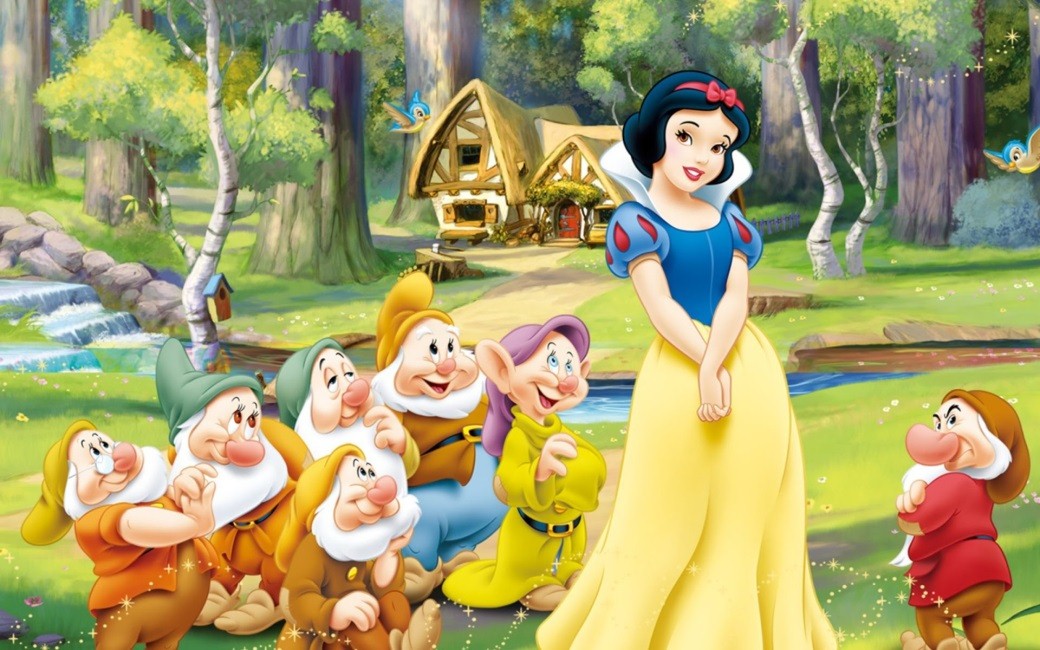 Walt Disney's dream of an organized amusement park was brought to life as Disneyland Park opened in 1955. As an enchanting $17-million magic kingdom, it soon became a highly profitable business. Disneyland continues to attract more than 200 million visitors, both royalties and commoners, from different countries all over the world. Walt Disney truly is an epitome of hard work and determination.
FEATURED AUTHORS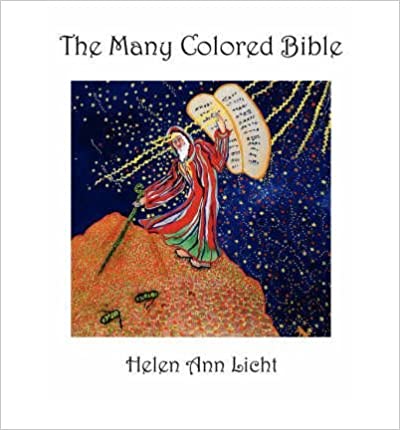 Interview with Helen Ann Licht
Worrying if I was telling too many secrets Leaving out so much.
Keep Reading »