How to Write a Biography
How do you tell a person's story? Writing a biography can be quite a stress to ponder. You may likely miss some important facts and details, or worse, collect and write the wrong information. But once you've written a clear and compelling bio, your contribution can be a big help to others who want to know a person's life story. Here's your guide on how to write someone's bio.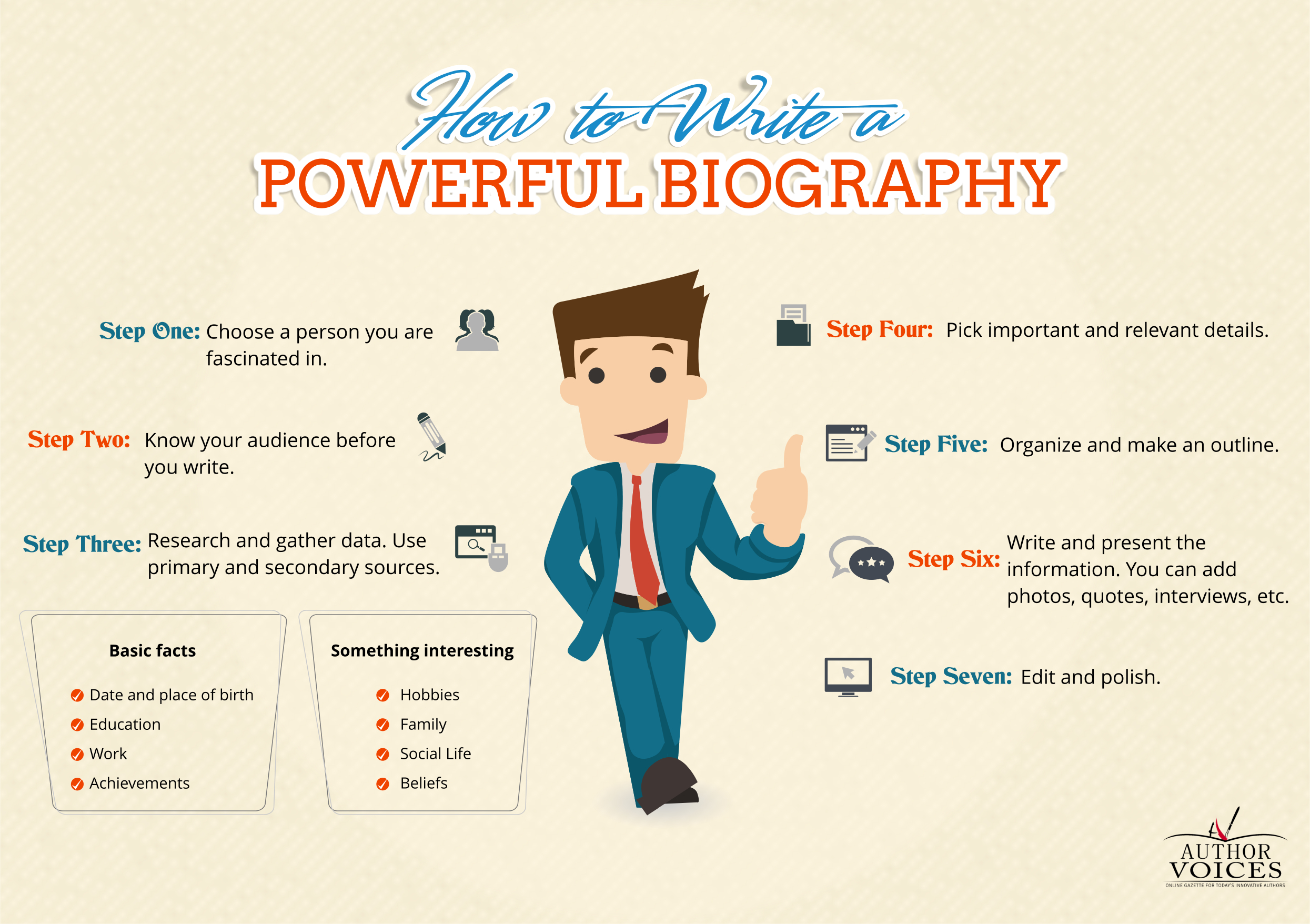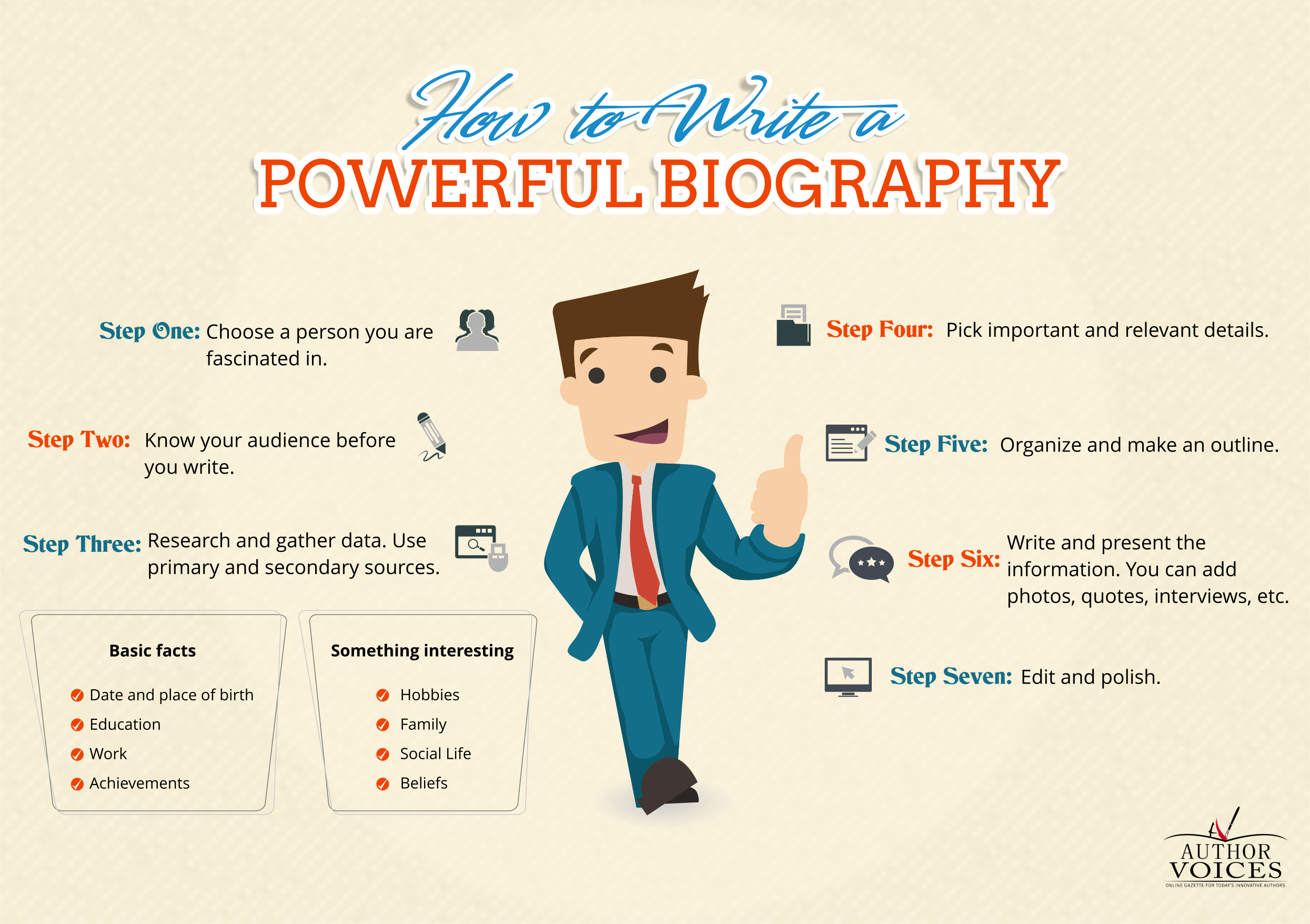 FEATURED AUTHORS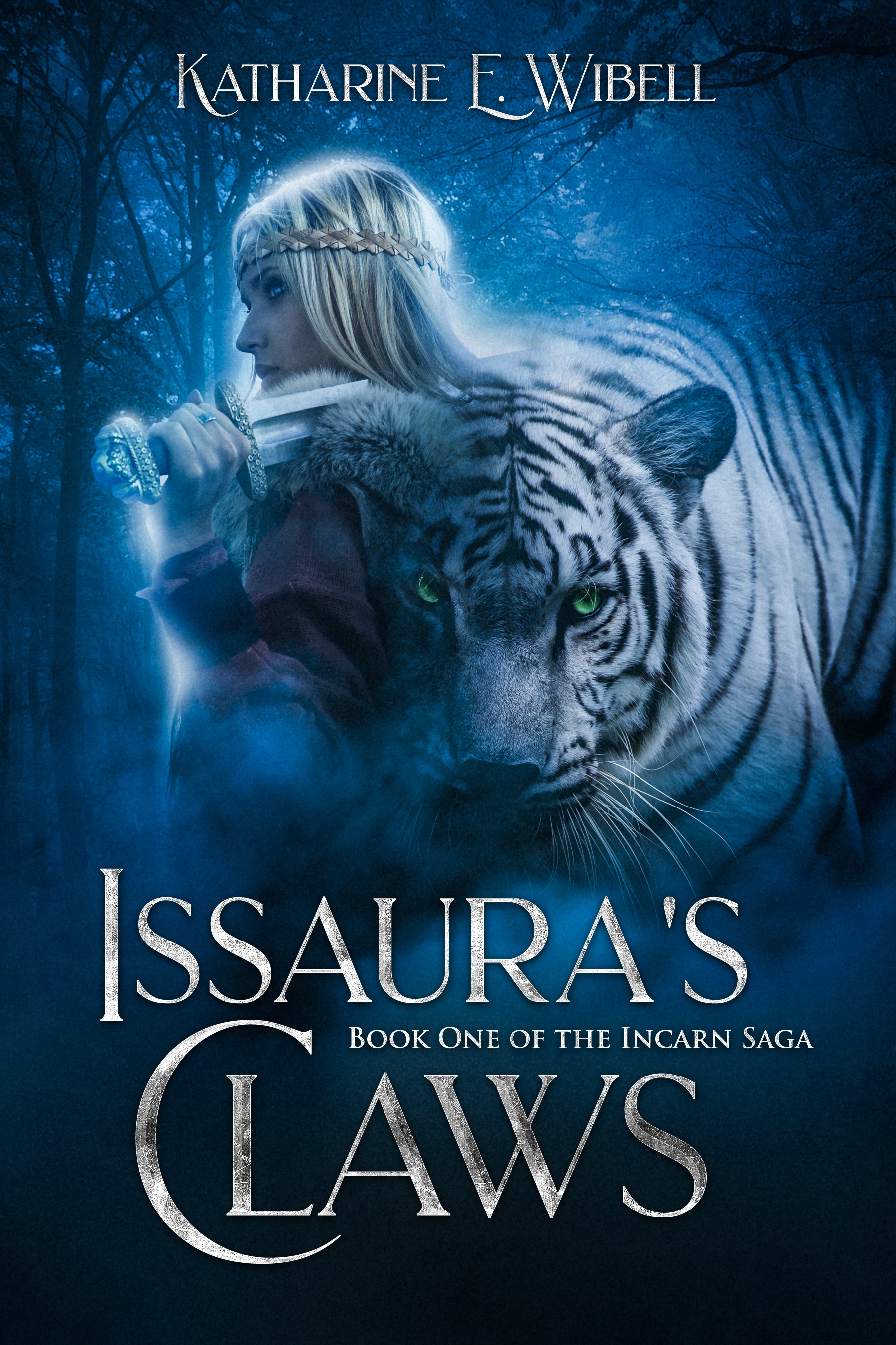 Interview with Katharine Wibell
Be very, very patient. The entire process is simply that, a process.
Keep Reading »