How to Quickly Break Through Writer's Block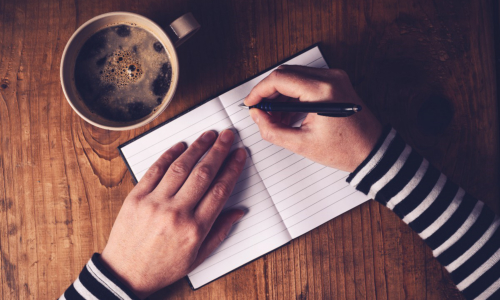 Don't worry if your pen is not on the move right now. Don't think immediately that you don't know how to write anymore, or that your writer days are over. Anything that's just self-pity and overreaction to something is just a result of either lack of inspiration, or input drainage, or
read more
...
continue reading
How to Write a Biography
How do you tell a person's story? Writing a biography can be quite a stress to ponder. You may likely miss some important facts and details, or worse, collect and write the wrong information. But once you've written a clear and compelling bio, your contribution can be a big help to others who want to know a person's life story. Here's your guide on how to write someone's bio.
continue reading
FEATURED AUTHORS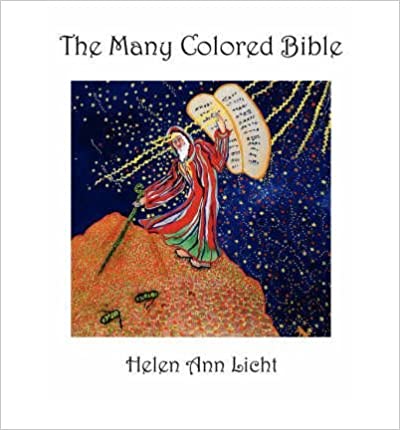 Interview with Helen Ann Licht
Worrying if I was telling too many secrets Leaving out so much.
Keep Reading »