How to Quickly Break Through Writer's Block
Don't worry if your pen is not on the move right now. Don't think immediately that you don't know how to write anymore, or that your writer days are over. Anything that's just self-pity and overreaction to something is just a result of either lack of inspiration, or input drainage, or mind exhaustion and whatnot.Maybe you are just on a state called writer's block.
You can always overcome this. You can always pass through this stage. Here's how to conquer writer's block, as quickly as possible.
1. Do freewriting.
Let out anything that comes in your mind. Babble. Rant. Anything. This can warm your brain up to a more organized writing later.
2. Get out!
Sceneries, situations to observe, things that can make you reflect on your own thoughts—there are a whole lot of stories out there. Let the world tell it to you before you tell it back to the world.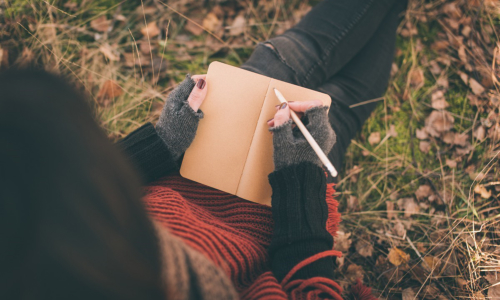 3. Eliminate distractions.
Turn gadgets off. If your computer or laptop is on, try setting it to airplane mode. Only surf the internet for matters relevant to what you're writing.
Declutter your workplace too (except if the mess inspires you).
4. Brainstorm.
Branch out ideas that come to mind. You may use bullet points, outlines, graphs, charts, or other strategies you are comfortable with.
"Don't waste time waiting for inspiration. Begin, and inspiration will find you."
—H. Jackson Brown Jr.
5. Start from the part you've already figured out.
If you ever find yourself stuck in the introduction, try writing on some other parts instead. Eventually, you'll be led to building up the strong introduction as soon as you've already laid out ideas on the body part of your writing.
6. List down quick alternative phrases.
Try to say what you mean in different ways. Make a list, and just decide later on what's the simplest and most striking way to say it.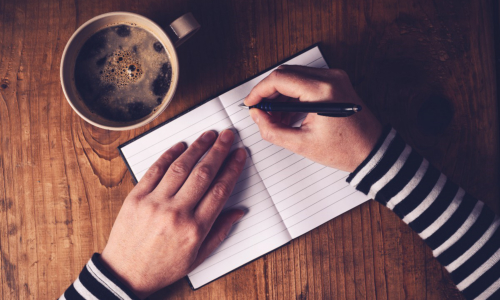 7. Take notes.
Ideas sprout anywhere and anytime, so be sure to always bring the notebook anywhere, anytime. Bring it even when you're on your thinking chair—a lot of ideas may come to us when we're sitting on that throne!
8. Draw or illustrate.
If ideas come but it feels like you can't put them into words yet, try drawing them instead! This is just another way to preserve your idea than just let it slip away.
"If you want to write, just write anything that comes into your mind. You will be surprised at how you can force inspiration to stand on your side."
—Bangambiki Habyarimana
9. Record.
Instead of writing and carrying a notebook everywhere, carry a handy recorder or you may also use your phone instead. When ideas flow, speak it out and record it! Transcribe it later then organize it into your story.
10. Write it no matter how bad it might get—that's why there's editing.
Don't worry if you think that what you've written is not perfect, because you know what, it doesn't have to be! That is why there's editing. That is where you leave the criticisms, not on the process of letting your ideas stream yet!
"Writing is like riding a bike. Once you gain momentum, the hills are easier. Editing, however, requires a motor and some horsepower."
—Gina McKnight, The Blackberry Patch
For inspiration and habits that may help you in overcoming writer's block, here are some extra tips:
Write early in the morning.
Have a cup of coffee or tea.
Exercise, walk, jog, run, dance, or go to the gym
Play sports.
Walk with nature.
Create a writing routine.
"Breaking through writer's block is like thinking out of the box: Both require an ability to imagine a world outside your four walls or rearranging them to get a better view."—Susan J. McIntire
How about you? What strategies and routines do you have to get over writer's block quickly? Share it with us! Submit your blog here.
FEATURED AUTHORS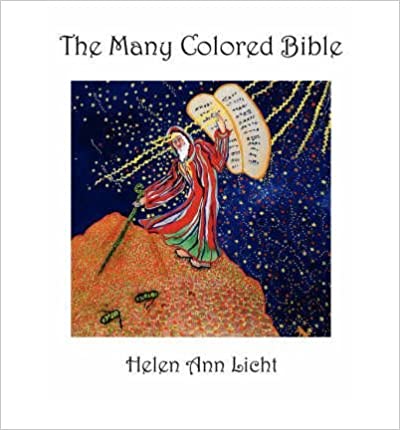 Interview with Helen Ann Licht
Worrying if I was telling too many secrets Leaving out so much.
Keep Reading »