At Author Voices we seek out aspiring and veteran authors and share their stories so that others may be inspired by and learn from their journeys.
Interview with Katharine Wibell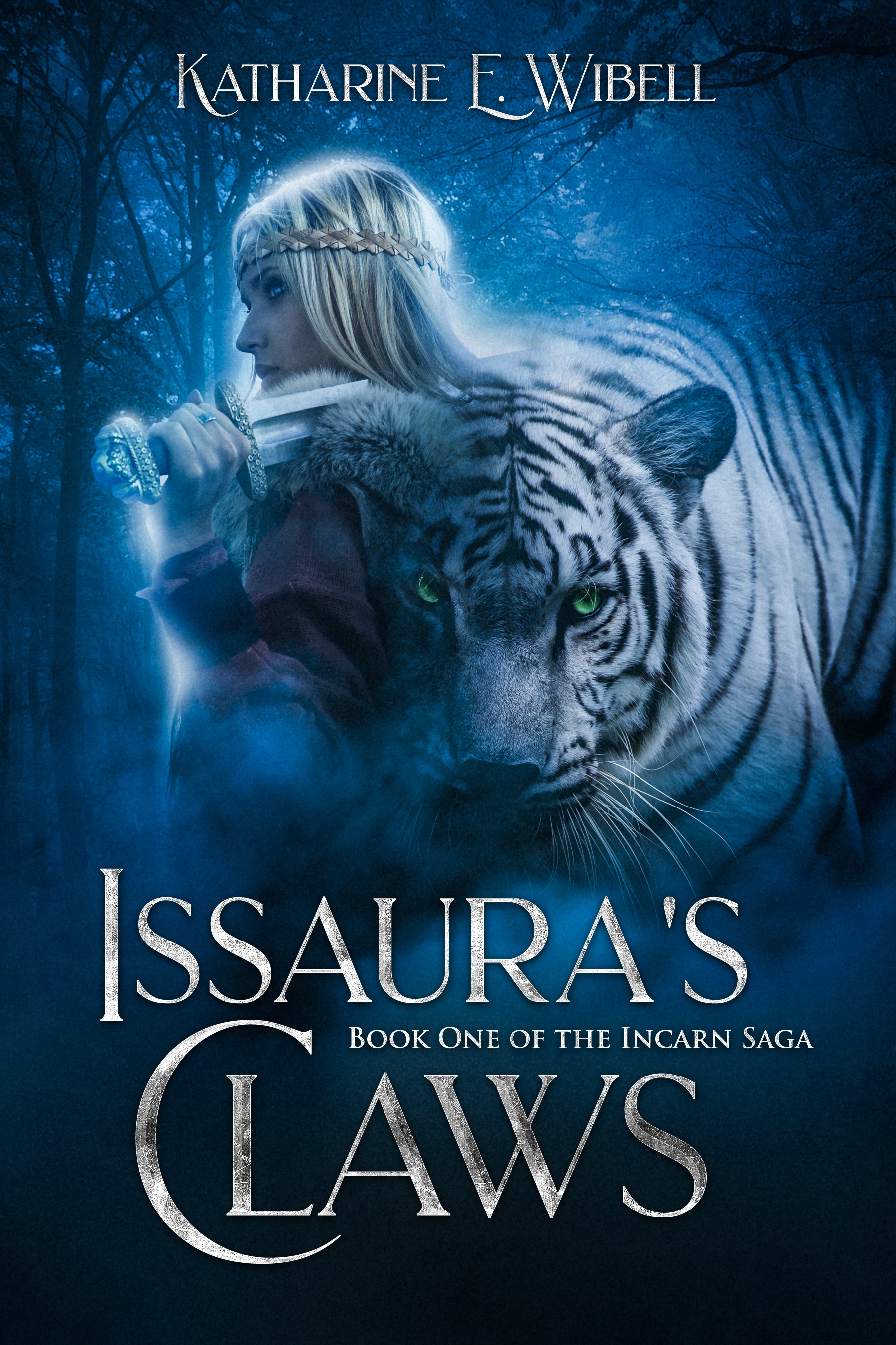 Be very, very patient. The entire process is simply that, a process.
continue reading
FEATURED AUTHORS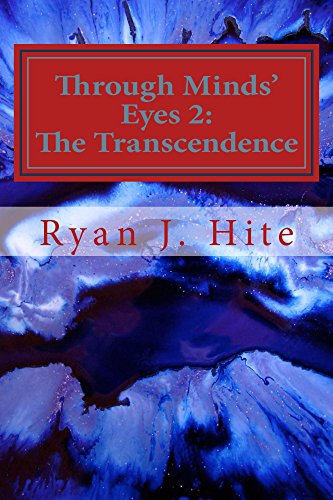 Interview with Ryan Hite
Find your passion. You would be surprised as to what that can be.
Keep Reading »