At Author Voices we seek out aspiring and veteran authors and share their stories so that others may be inspired by and learn from their journeys.
Interview with Ronn Munsterman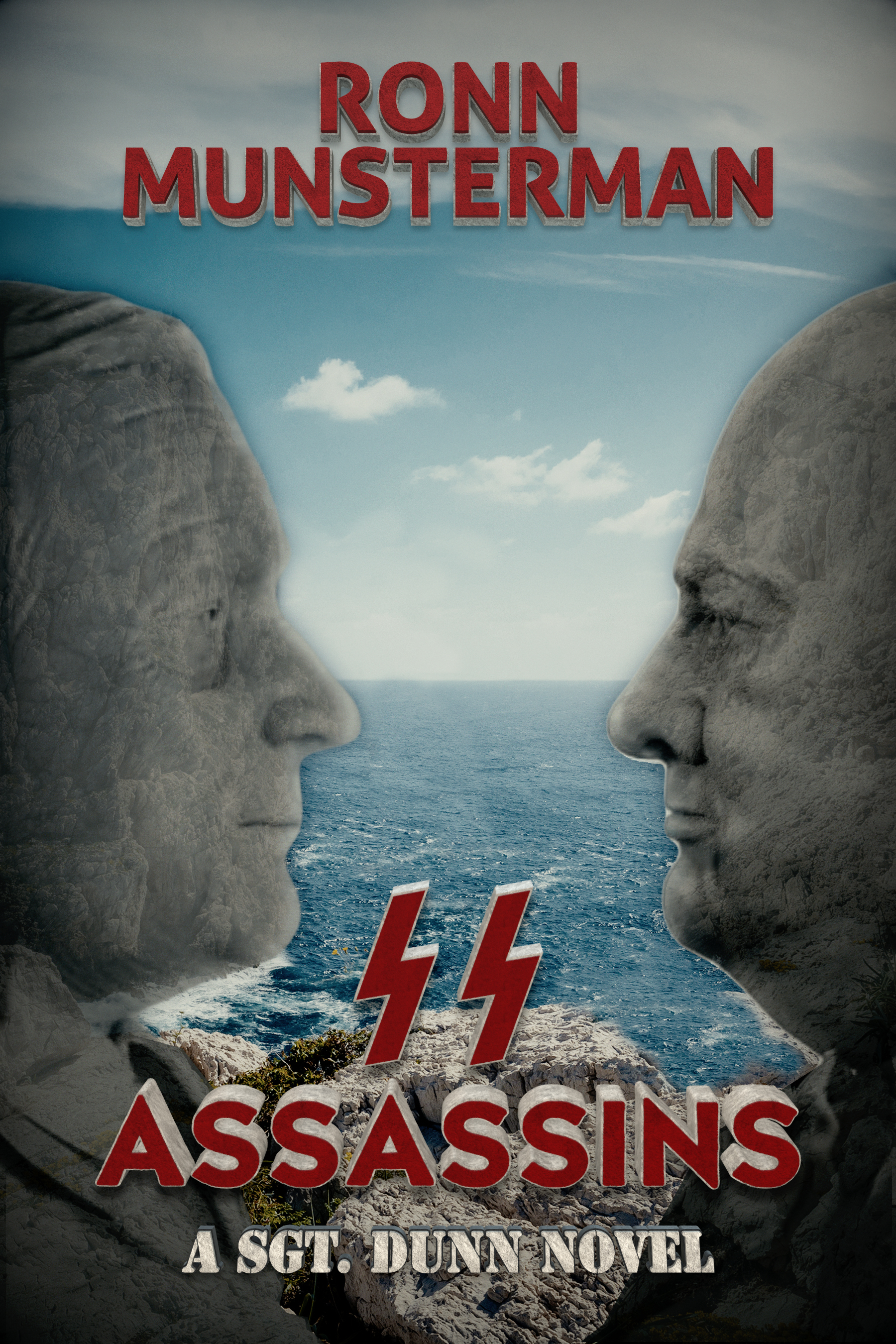 Learning to be a disciplined writer was the perhaps the most important skill I developed.
continue reading
FEATURED AUTHORS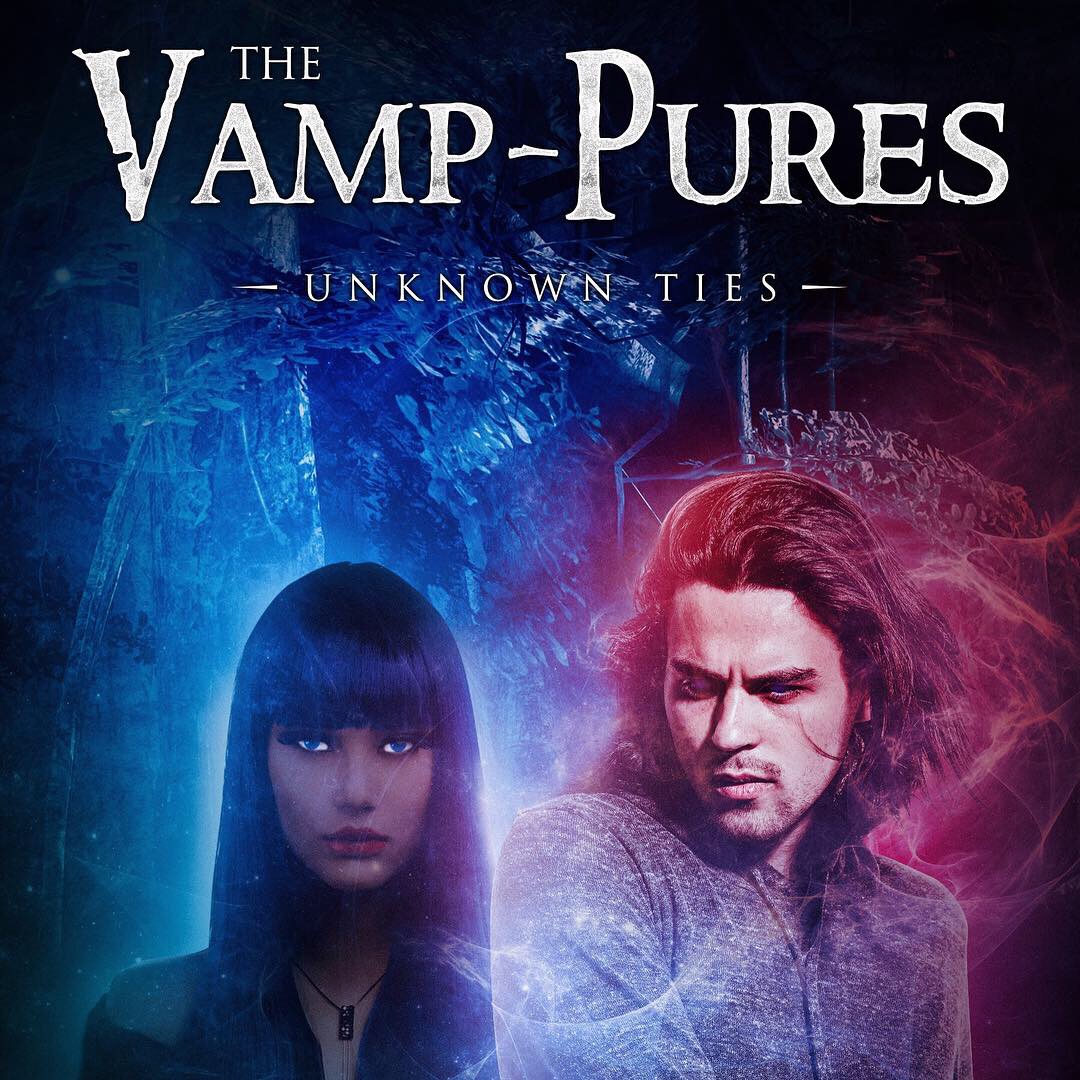 Interview with Vanessa Kelly
Take your time and plan accordingly!
Keep Reading »