The Importance of Children's Literature to Grown-Ups Who Stopped Being Kids
Imagine this: you follow a rabbit down a hole that leads you to a land of wonders. You are brought to a place where fairies and pirates abode, or where boys don't grow up. You sit in the middle of a locked-away garden making your own kind of magic.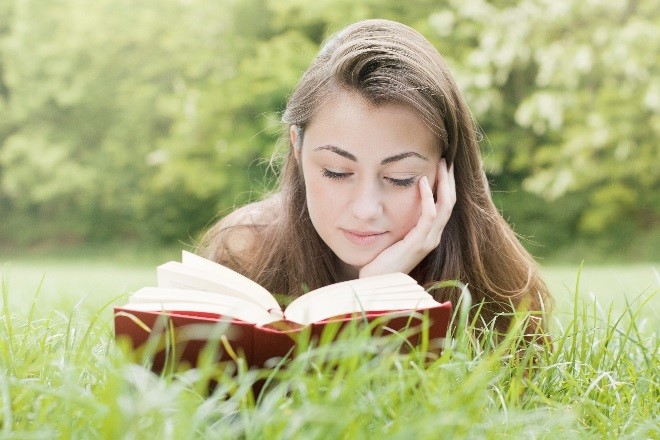 You may have actually thought about these too. And one way or another, they may have given impact to your childhood. What really is the importance of children's literature and its impact for grown-ups?
Literature is never intended for just one certain type of reader. It is a collection of words that has different effects on people. That is why you can't say that children's literature is only for kids, but it's more of for anyone who wants to feel like a kid. The importance of children's literature, especially to grown-ups, is to rekindle the love for life, fiction, and imagination. There are many reasons why children's literature is important, but here are some things that can give you a little insight on its importance, especially to you.
 Children's books widen your imagination.
Stories and other types of literature for the older audience are leaning more toward the realistic outlook in life. Stories written for children tend to stow away from reality; they are more about the magic, the adventure, the talking tree, the dancing leaf. . . It opens your mind to endless possibilities that could never happen in real life. Children's literature helps you believe.
 Children's books give you a different perspective.
When reading a kid's book, we read it as though we are kids. To understand a story, we have to relate to the narrator. We make ourselves as though we read with the innocence of a young child to have that pure, new, and uncorrupted perception on things—the way a child views the world.
 Children's books help you relive the simplicities of your childhood.
Reading can be a very effective way of reminiscing. By mirroring the childlike qualities of the characters of the book you are reading, you get to relive what it is like to be a child—how simple pleasure can give so much meaning. You get to explore and experience the world you are reading about as your young self.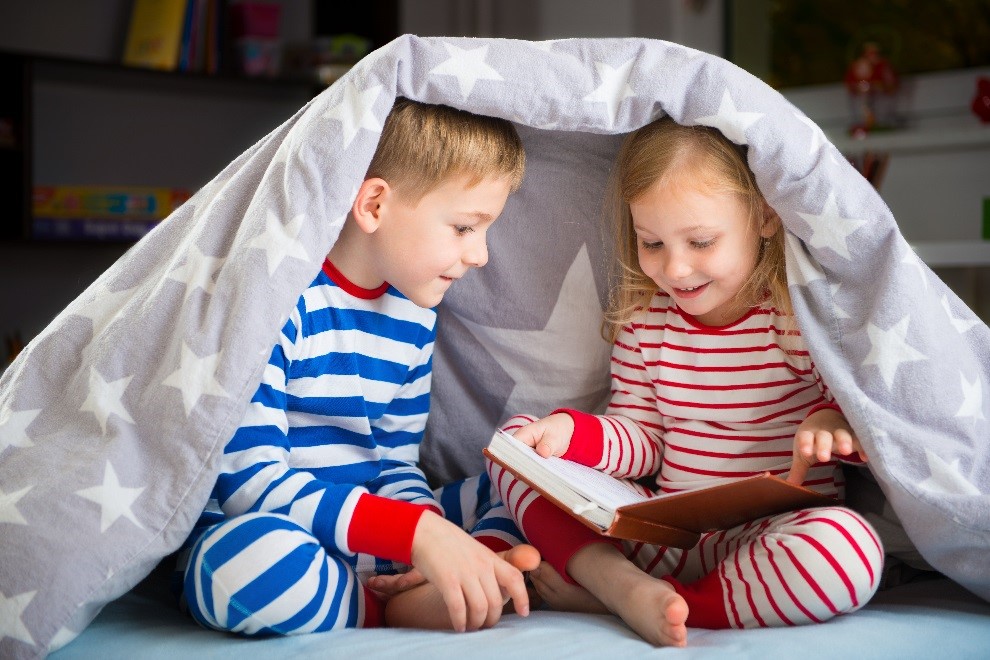 Children's books develop your character.
It is not new to anyone that we want to become our favorite characters from our favorite books. But, without realizing it, we mimic their traits and personality. Over time, their collective traits shape who you are. You become as adventurous as Jack who climbed up the bean stalked, you become as lively as Peter Pan, you become as generous as the giving tree.
 Children's books pushes you to become better.
Some stories stick with you for the rest of your life. It helps you make something great for yourself. It forces you out of your comfort zone to create a great adventure of your own. You will go to great lengths to have a life just like your favorite story.
All these and the importance of children's literature helps you become the best version your younger self wants you to be. Take a children's book today and enjoy the read!
FEATURED AUTHORS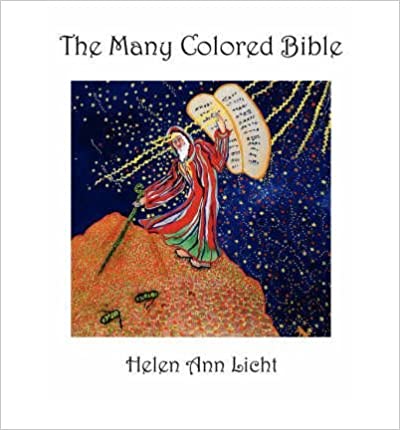 Interview with Helen Ann Licht
Worrying if I was telling too many secrets Leaving out so much.
Keep Reading »