Let's inspire the younger generation to fall in love with books and reading. Check some fun, effective parenting, and child-focused blogs and articles here.
Why Knowing the History of Children's Literature Benefits You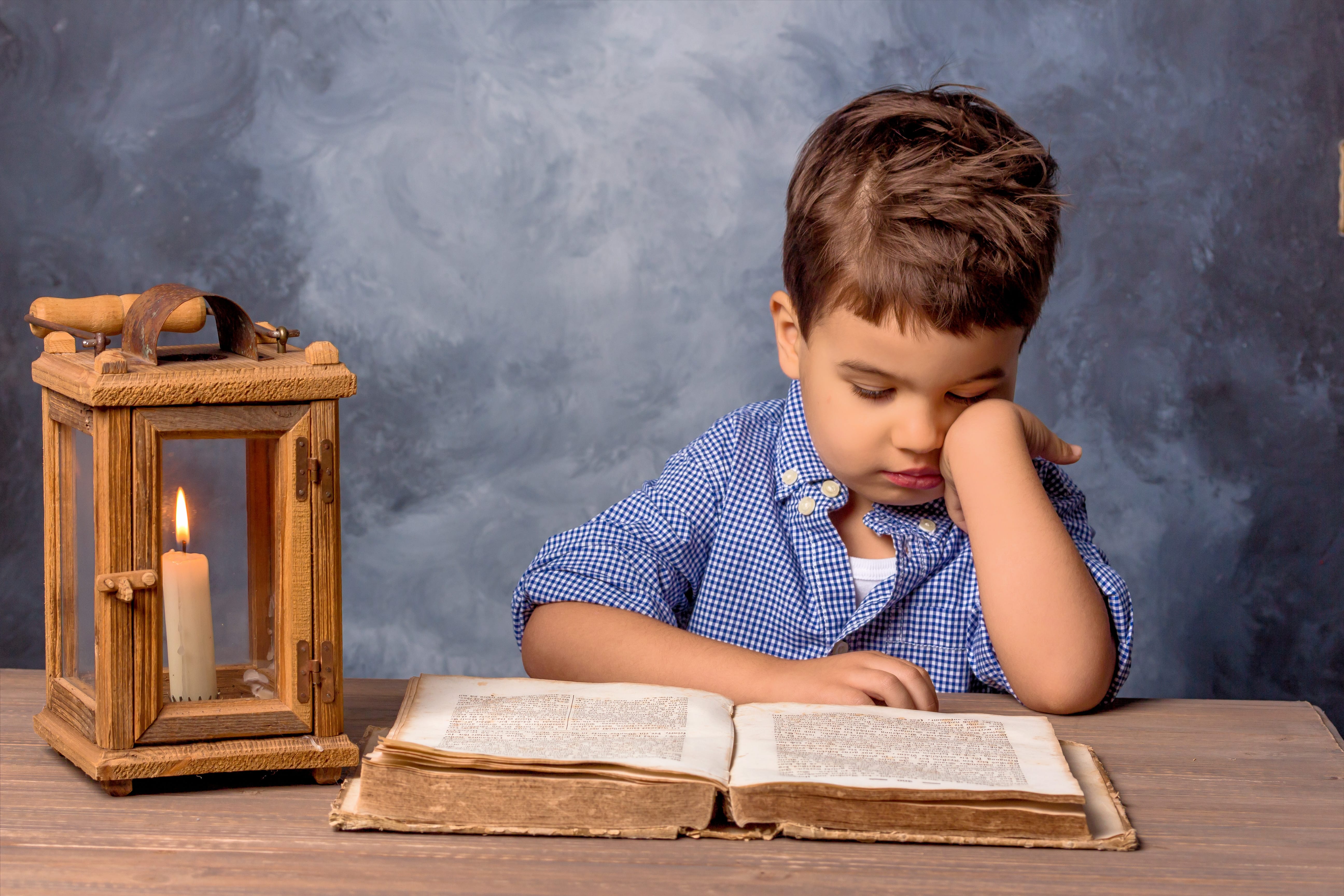 It is quite hard to imagine growing up without books to read. Yes, children stories and native folklores have been around since humans first learned how to speak.
continue reading
FEATURED AUTHORS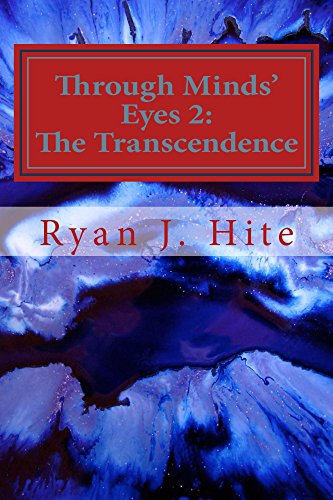 Interview with Ryan Hite
Find your passion. You would be surprised as to what that can be.
Keep Reading »