The Golden Age of Children's Literature
Why Children's Books are Considered Important Form of Writing
One of the most important forms of writing we have are the children's books, however, they are oftentimes overlooked. Percy Bysshe Shelley refers to poets as the unacknowledged legislators of the world—authors of children's books also fall on this category. They help shape children's present and future by offering children a glimpse of how the world could or should be. They offer children their very first encounter to the literary world. Children's books confront us on what our greatest fears are, thus reinforcing children's inner ability to cope up and discover their true strengths and mold them to how they want to become.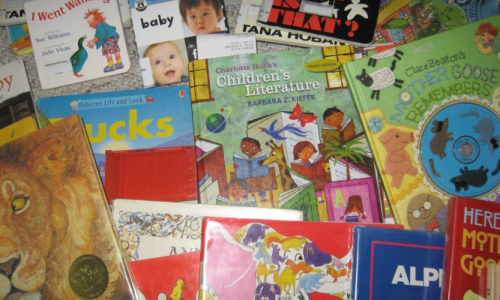 Obviously, children's books are essential. Hence, they must be easy to understand and creative enough to leave children with their imaginations. Of course, parents must also take part by letting their children identify the underlying philosophies attached to the book. Children's understanding of the book they read is a way of identifying themselves as a human being. Moreover, the events of the stories make children explore the world and enable them to connect their own life experiences.
It must also be stressed that children's literature means only children can be the readers—of course not! Adults still keep the child in them, right? So here are three of some of the greatest children's literature classics that everyone, regardless of age, must read: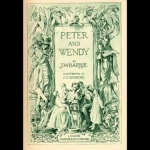 All children grow up, except one: Peter Pan! J.M. Barrie's most famous work, Peter Pan and Wendy was the first novel in which ordinary children enter a magic world and creates an adventure there. Only a few find this readable, perhaps because they prefer watching the film. However, just like the Harry Potter series, Peter Pan and Wendy must be read so that you can experience first-hand the magical journey of the characters.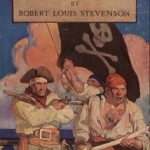 Another remarkable novel which depicts story-telling adventures is Robert Louis Stevenson's Treasure Island. Be amazed of treasure maps and pirates and seas and ships! This one is noted for its wry commentary on the ambiguity of morality which is unusually seen in children's literature. Like Peter Pan and Wendy, Treasure Island seems to have fallen out with present-day readers but just a reminder, The Jungle Book and other adventure stories were derived from here.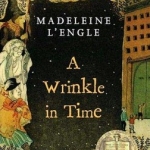 Last but not the least would be a favorite of all time—Madelaine L'Engle's A Wrinkle in Time! This portrays the battle between good and evil and how love always triumphs. This book is perfect for all ages as its central conflict is clearly and bluntly dramatized making readers understand its themes and messages. A Wrinkle in Time won several awards including Newberry Medal, Sequoyah Book Award, and Lewis Carroll Shelf Award.
Children's Literature has not only started from the early 1900's but it has actually existed since the beginning of time. It grew from stories told by adults to entertain children. These stories were passed down orally from generation to generation and developed an elaborate tapestry of children's literature. To emphasize how important children's literature is, there is even an award given to authors of children's books!

The Hans Christian Andersen Award is the highest international recognition awarded to an author and an illustrator of children's books. This is often referred to as the "Little Noble Prize."  The International Board on Books for Young People (IBBY) presents the Andersen Award annually to a living author and an illustrator whose complete works have made a lasting contribution to children's literature. The Author's Award has been given since 1956 while the Illustrator's Award since 1966.
Other awards include the Newbery Medal which honors the author of the most distinguished contribution to American literature for children; the Caldecot Medal which is given to the artist of the most distinguished American picture book for children; the Arbuthnot Honor Lecture Award for an author of children's literature  of any country  who then presents a lecture at a winning host site; The Theodor Seuss Geisel Medal which honors the authors and illustrators of the most distinguished contribution to the body of American children's literature known as beginning reader books published in the US during the preceding year; and more other awards.
FEATURED AUTHORS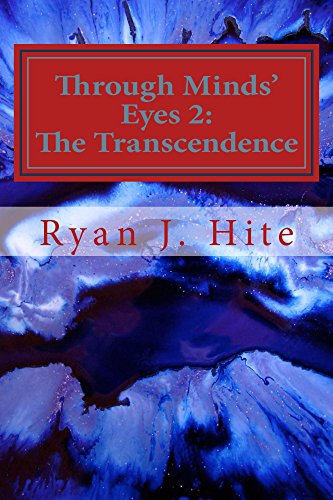 Interview with Ryan Hite
Find your passion. You would be surprised as to what that can be.
Keep Reading »