How the Webster's Dictionary Came To Be: The Story of Noah Webster
The earliest American author and the first person to distinguish the fine line between American English and British English, Noah Webster sought change and taught millions of Americans to read and spell. In his eighty-five years, Noah's life is intensely interesting.  He was a complex man, with both virtues and vices. What stood above is his love for the country and desire for change.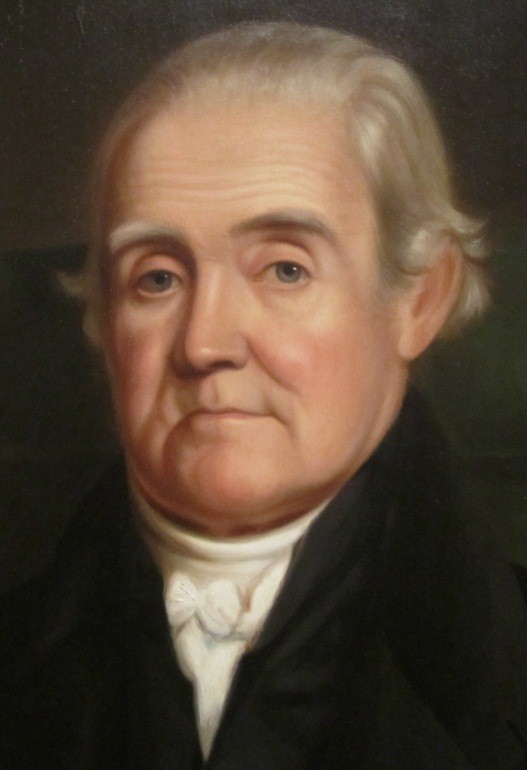 Born on October 16, 1758 in West Hartford, Connecticut, Noah Webster was raised in simple family—his father a farmer and his mother a housewife. His older brothers helped with the farm work while his sisters helped with the house chores and made meals for the family.
Noah's father valued education, so at age six, Noah began attending a primary school built by West Hartford's Ecclesiastical Society. Children at that time had inexperienced teachers and was forced to pack in classrooms without desks or proper books. Noah enjoyed his time learning despite the primordial education system at that time. Seeing how happy he was learning, his parents sent him to Yale. After graduating, Noah wanted pursue his studies by studying law, but his parents could not afford to finance his studies. After considering his options, Noah decided to become a teacher to save up for law school.
Noah's experience as a school teacher in Glastonbury, Hartford and West Hartford opened his eyes to the studying conditions of the American schools. He strongly believed that the education system had to be updated. Noah also thought that Americans should learn from American books and that they should not rely on British textbooks, which were used in classrooms at that time. Noah mocked at English textbooks which did not contain words that were purely American. Hence, he wrote, A Grammatical Institute of the English Language, which was later known as the Blue Backed Speller because of its blue cover. Teachers at that time believed in recitation and memorization rather than comprehension. For centuries, the Blue Backed Speller taught American children to pronounce words, spell, and read.
Noah began editing periodicals in New York like the American Magazine, for one year, and American Minerva, for five years. In between the two jobs came Noah's marriage to Rebecca Greenleaf in 1789. They had a normal two-year courtship as his diary offers a running account of his romance with Rebecca in 1787. The couple had eight children and had numerous grandchildren in their fifty-four years of marriage.
Noah's marriage to Rebecca brought his religious conversion experience. His wife and children brought him to an evangelistic meeting. He became much more conservative as a result of this experience. In 1812, he moved from New Haven to Amherst, Massachusetts, and became a founder of Amherst College.
At forty-three, Noah started working on one of his most important and lasting contributions to American English—The Webster's Dictionary. It was to change, for the better, the spellings of certain groups of words from their British spelling. He altered words, such as colour to color, honour to honor, musick to music, and centre to center, among others. Noah also respelled many anomalous British spellings, writing gaol as jail, and plough as plow.
Noah wrote the Webster's Dictionary because Americans spoke and used words differently. It also helped people who lived in different parts of the country to speak and spell the same way. It took him over twenty years to finish. Finally, in 1828, at the age of seventy, Noah's dictionary had 70,000 words in it.
Noah Webster was a successful and notable man throughout his lifetime. He was the first author to make money out of his books. He fought for copyright laws and strong federal government. He believed in universal education, and strongly supported the abolition of slavery. While he was fighting for these movements, he wrote textbooks and edited magazines. Noah Webster died a hero in 1843. The Webster's Dictionary is his own version of the American Bible.
FEATURED AUTHORS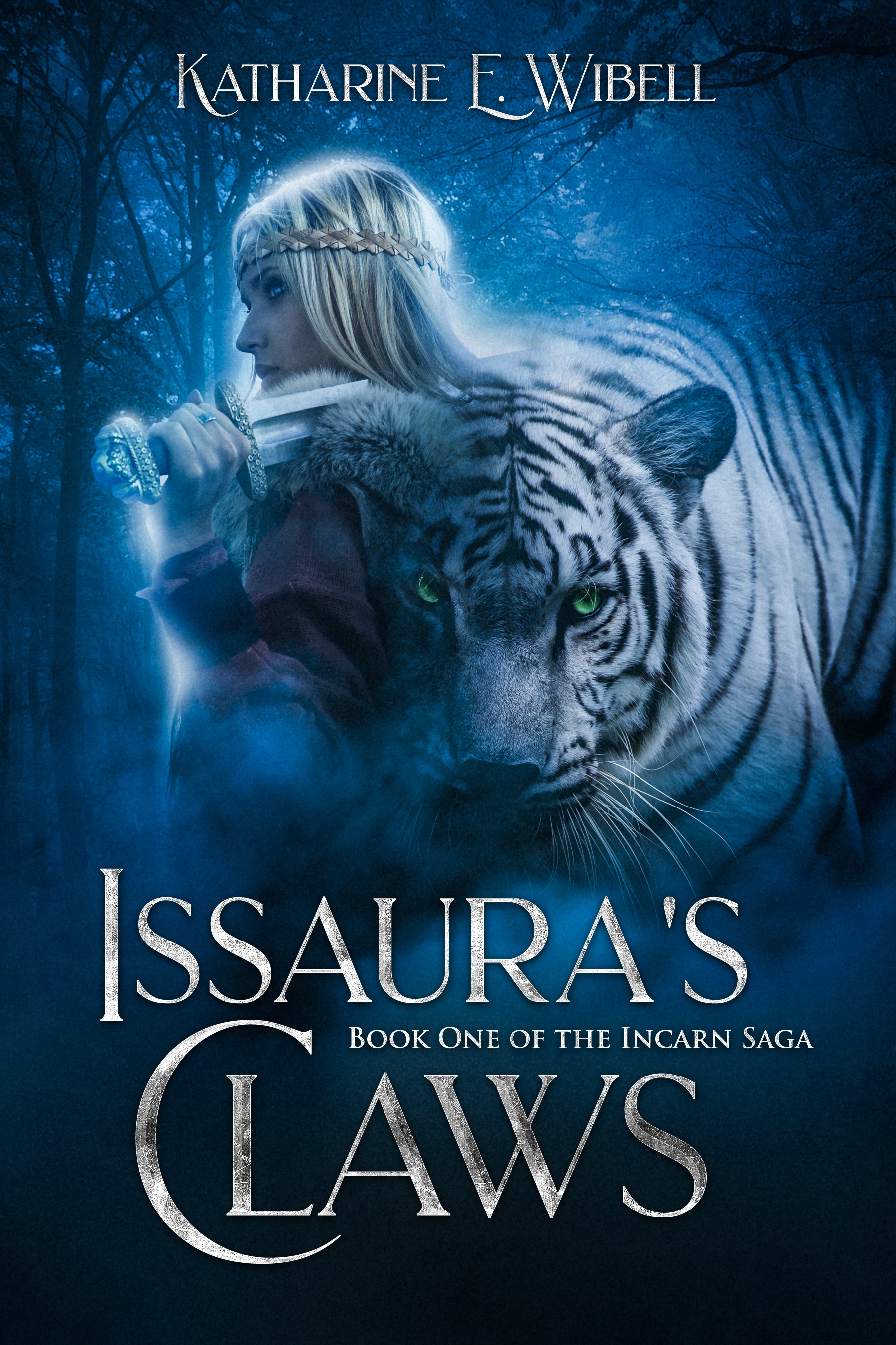 Interview with Katharine Wibell
Be very, very patient. The entire process is simply that, a process.
Keep Reading »