Top Male Contemporary Writers to Inspire You
Quick Guide of Modern Fiction Writers and Their Literary Merits
At some point in life, there is a person who enables one to travel from one reality to another. Unsurprisingly, that person could be his favorite author.
Most people have enjoyed reading a number of works of a certain author without bothering to know more about an author's personal life and achievements.
Herein is a list of contemporary male fiction writers and their accolades that attest to their timeless contribution to world literature.
Neil Gaiman
The Sandman (1993)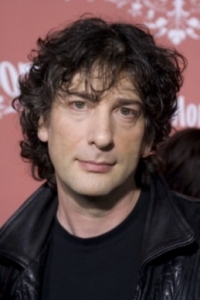 Neil Gaiman is a British writer of comic books, graphic novels, short fiction, audio theater, and films.
Gaiman's works has been venerated with a collection of international awards, comprising the Bram Stoker Awards, Locus Awards, World Fantasy Awards, Mythopoeic Awards, British Fantasy Award, Newbery and Carnegie Medals, Hugo Awards, Nebula Awards, and more.
Paulo Coelho
The Alchemist (1988)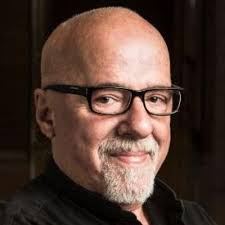 Paulo Coelho is a Brazilian lyricist and best-selling Portuguese author. Being one of the famous modern authors, Coelho has earned a multitude of international recognition, such as the United Nations Messenger of Peace, and the Hans Christian Andersen Award in 2007.
Coelho is widely known for his successful book, The Alchemist, which has been translated into eighty languages and has sold to more than 200 million copies globally. He publishes a book in every two years. His works have been greatly acknowledged by readers as inspirational and life-changing.
Dan Brown
The Da Vinci Code (2003)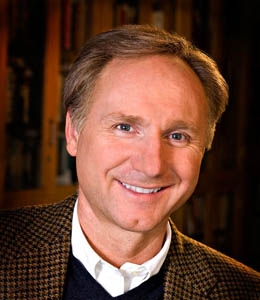 The next internationally best-selling author hides in the person of Dan Brown. In 2005, Time magazine recorded Dan Brown in the list of 100 Most Influential People in the World. Brown has ranked twelfth in Top 100 Celebrities published by Forbes magazine.
His stories appeal to fans of mysteries, cryptograms, and conspiracies. At the same time, his novels inspire intellectual debate in the academe. Released in 2003, Brown's fourth book, The Da Vinci Code topped in the New York Times Best Sellers list.
Milan Kundera
The Unbearable Lightness of Being (1984)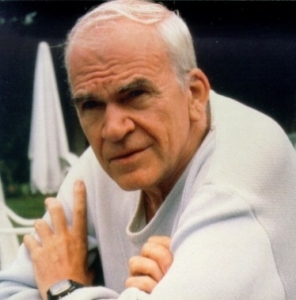 Czech-born novelist Milan Kundera takes inspiration from authors like Giovanni Boccaccio, Franz Kafka, and Miguel de Cervantes.
His novels have been widely celebrated with outstanding awards, such as Jerusalem Prize, Herder Prize, Vilenica International Literary Festival, the Australian State Prize for European Literature, and Czech State Literature Prize.
Haruki Murakami
A Wild Sheep Chase (1982)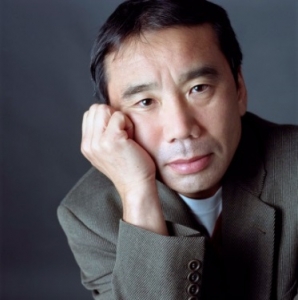 Haruki Murakami is a Japanese contemporary writer whose works of fiction received critical praise both in Japan and outside its borders. He mastered multiple genres including surrealism, magical realism, science fiction, picaresque, and the Bildungsroman.
The novels in his oeuvre garnered the Gunzo Award (1979), Tanizaki Prize (1985), Yomiuri Prize (1995), Franz Kafka Prize (2006), Frank O'Connor International Short Story Award (2006), and Hans Christian Andersen Literature Award (2015).
John Grisham
The Firm (1991)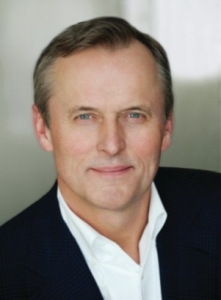 Lovers of modern legal thrillers and crime fiction won't surely miss John Grisham. Having made an outstanding contribution to the pleasure of reading, Grisham is the first American to receive the prestigious lifetime award at the Galaxy British Book Awards.
His second novel, The Firm, has been adapted into film and has rested on the New York Times best-seller spot for forty-seven weeks.
Stephen King
Carrie (1973)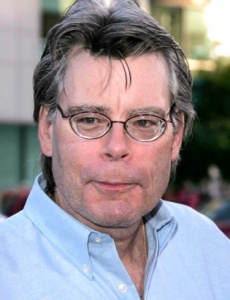 Internationally recognized and multi-awarded author Stephen King is a screenwriter, columnist, novelist, actor, singer, musician, television producer, and film director. This contemporary author crosses various genres, such as modern horror, science fiction, supernatural thrillers, and dark fantasy.
King has been a recipient of global awards, including the World Fantasy Award for Life Achievement, the Grand Master Award, Bram Stroker Awards, and National Medal of Arts. The Shawshank Redemption, a film adaptation of King's novel entitled Rita Hayworth and Shawshank Redemption, has been acknowledged as one of the greatest films of all time.
Junot Diaz
The Brief Wondrous Life of Oscar Wao (2008)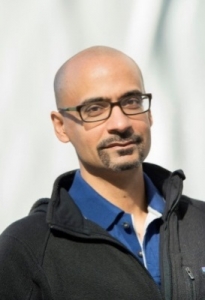 Dominican American author and creative writing professor Junot Diaz is a published author of several novels and collections of short stories. Some of his works, branded as irreverent, energize and refresh the society of readers. His presence in the literary world adds to the cultural heterogeneity of writers.
The Brief Wondrous Life of Oscar Wao (2008) alone garnered multinational awards, such as Pulitzer Prize for Fiction, Dayton Literary Peace Prize, National Book Critics Circle Award, Salon Book Award, National Book Critics Circle Award, and the Anisfield-Wolf Book Award.
Remember, your favorite author (some of them may not be listed here) created masterpieces to indulge your yearnings for reading. Take time to delve into their personal stories. Who knows, you might find inspirations from them.
Image Sources:
en.wikipedia.org
commons.wikimedia.org
www.boomerslife.org
www.quotationof.com
www.tsunagujapan.com
www.northcountrypublicradio.org
askmen.com
en.wikipedia.org
FEATURED AUTHORS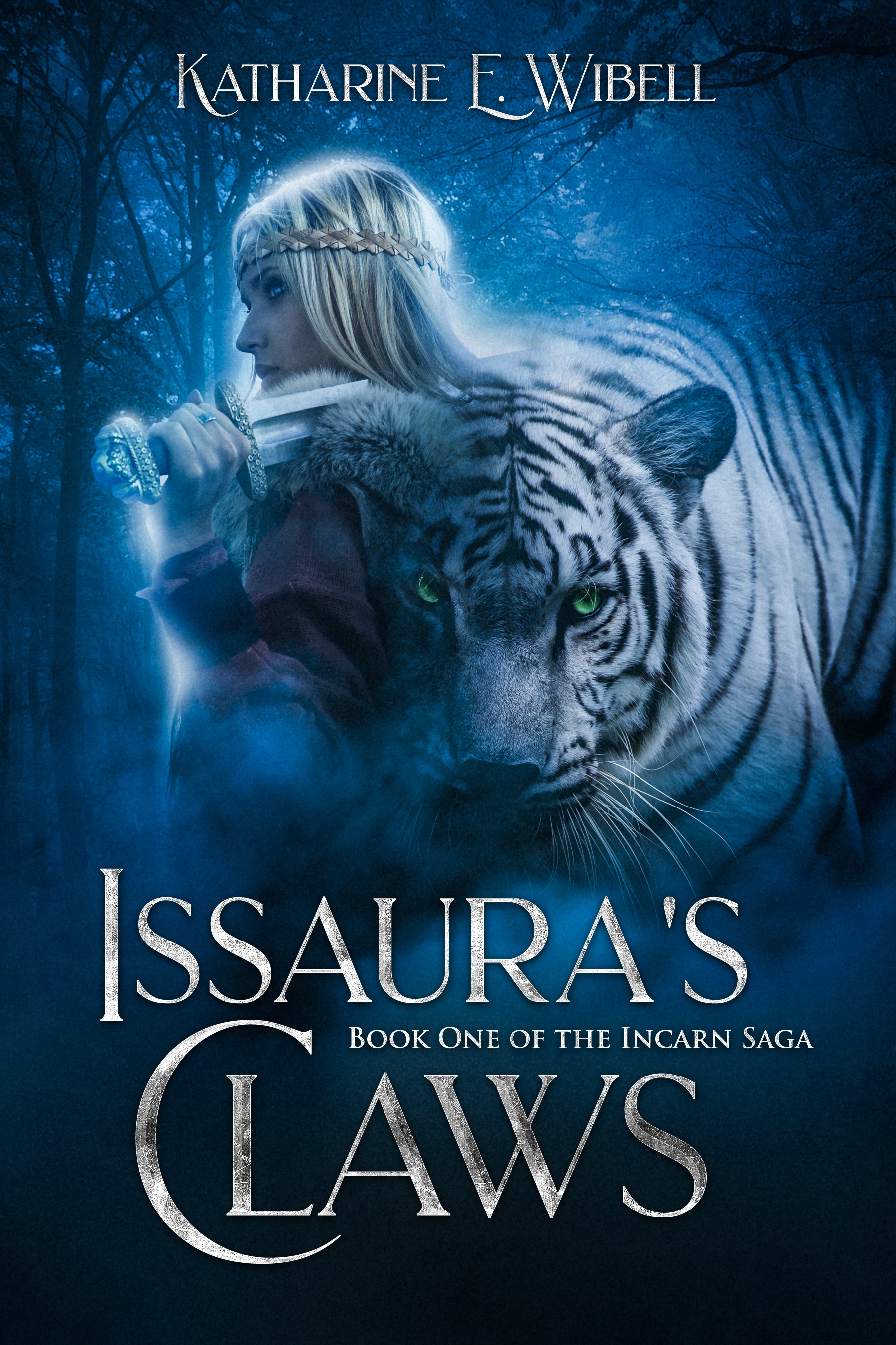 Interview with Katharine Wibell
Be very, very patient. The entire process is simply that, a process.
Keep Reading »