Interview with Sumer Bibbs
Author of  The Day That Started Without Me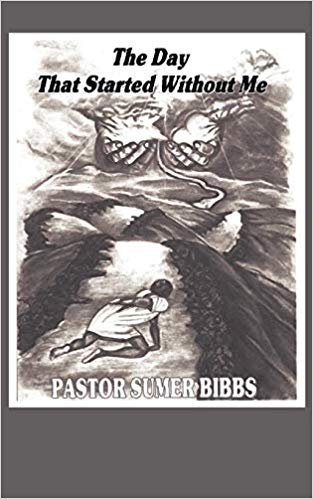 Where are you from originally and where do you reside now?
Same 291 lodi Road,Winona ms 38967
If you currently reside somewhere besides where you were born, what's the story that lead from there to here?
Parents decision.
What made you decide to write and publish your first book?
The Lord directed me to inform others of the experience that I endured and to inspire others that there is a reality in serving God.
How would you describe your books to first time readers?
That they become aware of the fact that no matter what the doctor says,they must realize that there's a higher power that don't practice but perfects.
Who do you feel is most likely to connect with the topics you write about?
Those who are going through difficult times can find joy in knowing that there is help beyond measure.
What unexpected or surprising thing did you learn during the process of writing and publishing?
Surprisingly I found that what's in the heart and things that you experience are more easily to Express.
If you could, what advice would you give to past self yourself before embarking on this journey?
There are many paths one can take in life but I chose to stay on the path that I felt was the best,and the results was peace after the storm that I encountered.
How many people would you ideally like to reach with your books?
Thousands.
What has been the biggest challenge and frustration during the process to date?
The profits that I haven't received.
What's your biggest strengths when it comes to book a) writing, b) publishing and c) marketing?
Writing.
What's your biggest weakness when it comes to book a) writing, b) publishing and c) marketing?
Publishing for so much was taken away from what I had written.
When do you think you will you write your next book?
When I get the loss that I encountered with this book.
Are you self published or did you use a hybrid publisher, or a traditional publisher?
Author house
FEATURED AUTHORS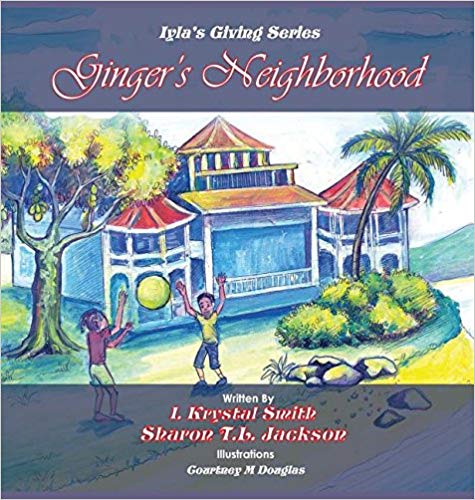 Interview with Iyla Smith
My books are about loving others.
Keep Reading »