Interview with Shaylin Gandhi
Author of By the Light of Embers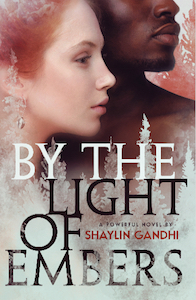 Where are you from originally and where do you reside now?
Originally, I'm from Connecticut, but I live in Denver now.
If you currently reside somewhere besides where you were born, what's the story that lead from there to here?
Oh gosh! I hopscotched my way across the country from where I was born on the way to where I live now. I've lived in Connecticut, Florida, New Mexico, California and now Colorado.
What made you decide to write and publish your first book?
Honestly, it was mostly a personal challenge to myself, at first. I'd always wanted to write a book, and when I found myself working in a very small town where there was nothing much else to do, I decided it was time to give it a shot.
How would you describe your books to first time readers?
I write across genres (historical women's fiction and fantasy, so far), but all my stories are about strong, unapologetic female characters and the men they ultimately fall for (I'm a sucker for a good love story).
Who do you feel is most likely to connect with the topics you write about?
Women. I love writing about what it's like to be female, and all the odd dynamics and experiences that come along with that experience.
What unexpected or surprising thing did you learn during the process of writing and publishing?
That there are people out there, just waiting to read your writing and fall in love with it.
If you could, what advice would you give to your past self before embarking on this journey?
DO IT NOW. Don't wait. Waiting to do something you've always wanted to makes no sense.
How many people would you ideally like to reach with your books?
All of the people 😉
What has been the biggest challenge and frustration during the process to date?
Trying to stand out in a marketplace glutted with so many other amazing books and authors.
What's your biggest strengths when it comes to book a) writing, b) publishing and c) marketing?
With regard to writing, I'm definitely able to create a strong sense of setting. My books are very visual, and I write cinematically in many senses. Many readers have told me they can see my books as movies as they're reading.
What's your biggest weakness when it comes to book a) writing, b) publishing and c) marketing?
With regard to marketing…I have trouble with this, because really, I just don't want to do it. I'd rather be writing.
When do you think you will write your next book?
I wrote my most recent one (a fantasy, and first in series) in 10 weeks during October, November and December. I'd like to take a break while I work on releasing the one I wrote before this, then I'll be back in the writing trenches by March.
Are you self published or did you use a hybrid publisher, or a traditional publisher?
I'm an independent author.
FEATURED AUTHORS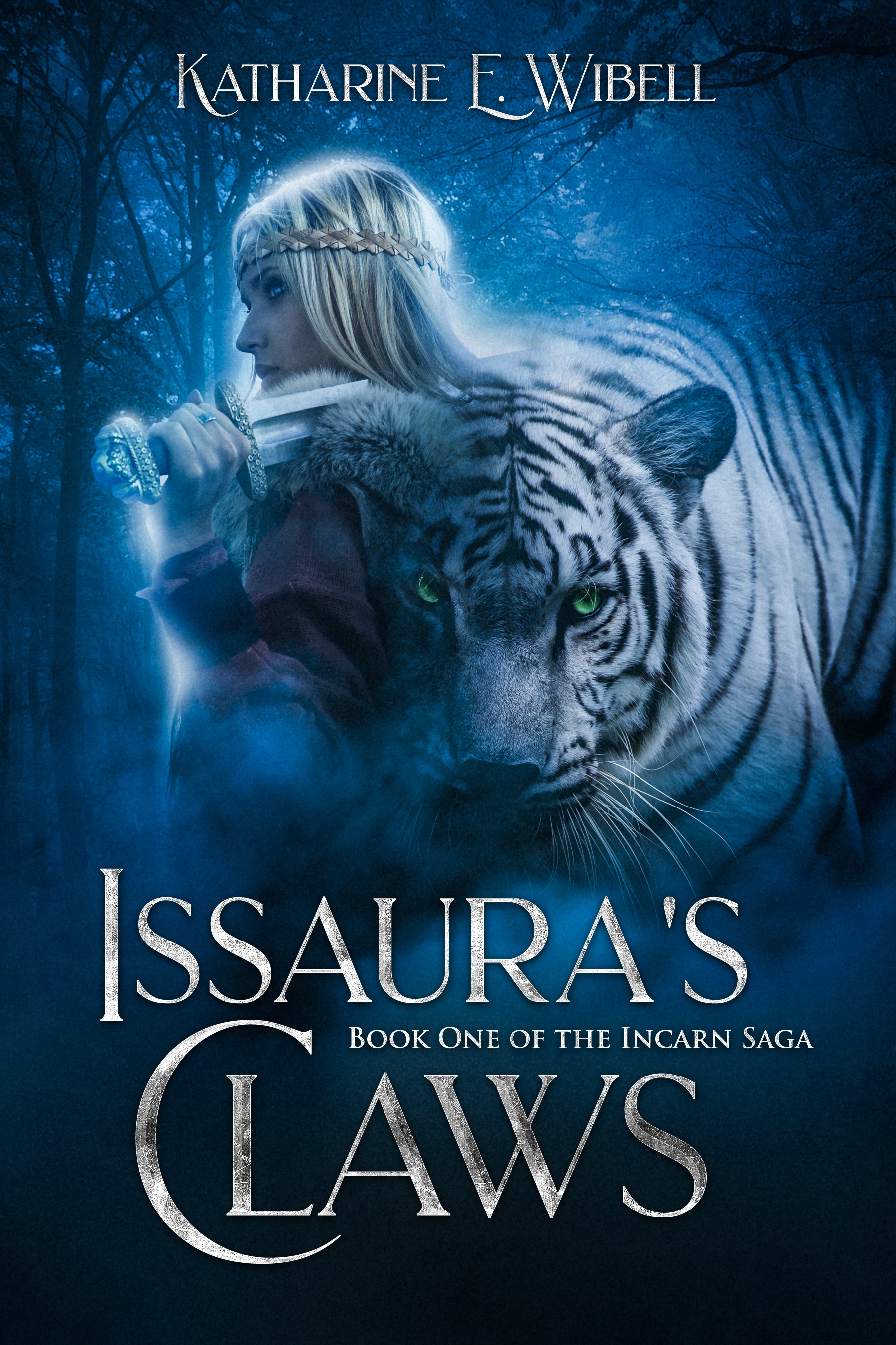 Interview with Katharine Wibell
Be very, very patient. The entire process is simply that, a process.
Keep Reading »