Interview with Sharon Keith
Author of MOCKINGBIRD MOMENTS: A MEMOIR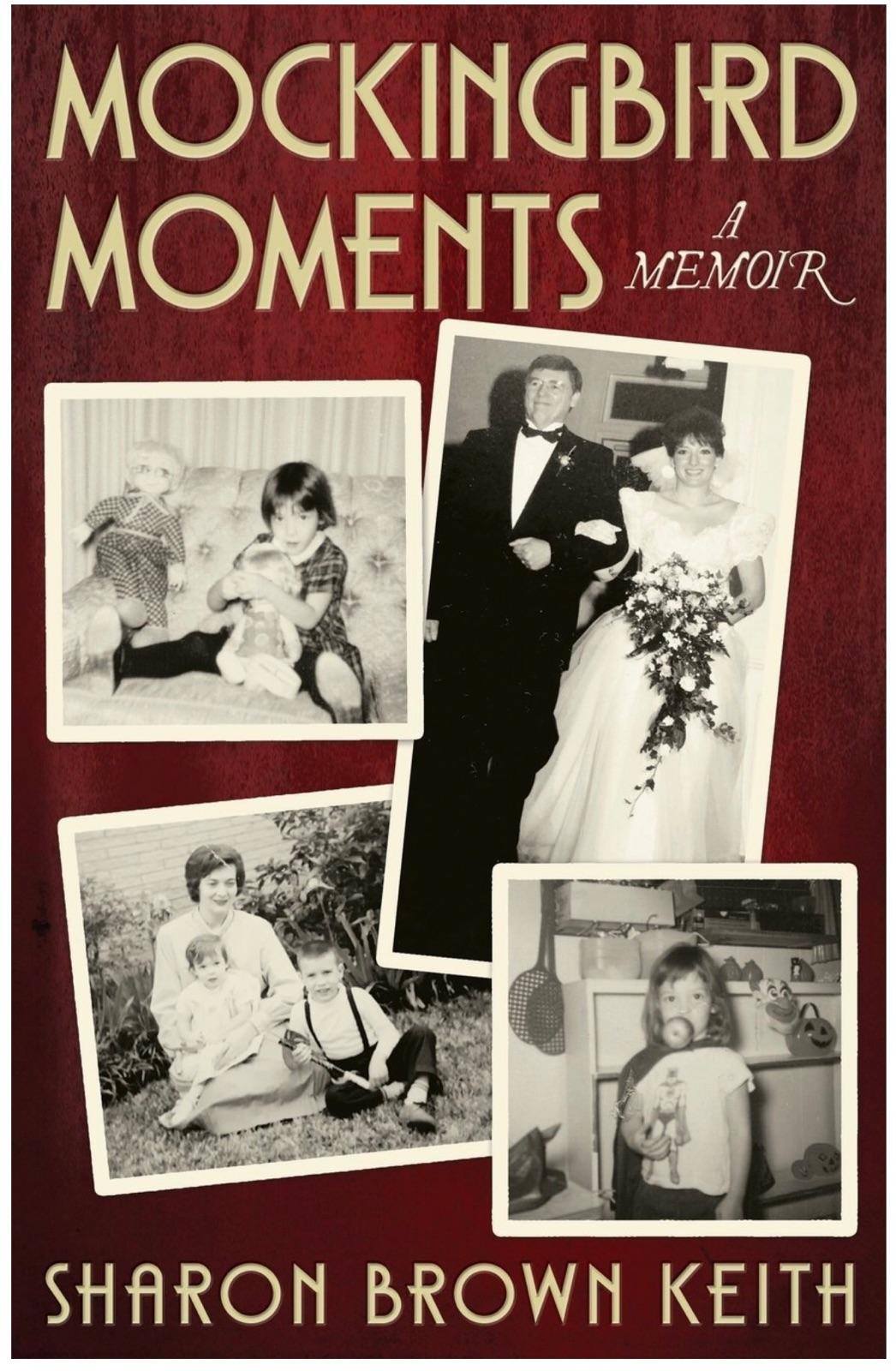 Where are you from originally and where do you reside now?
I was born in Lakewood, Colorado, but moved to Nacogdoches, Texas when I was four months old. I now reside in Arp, Texas which is about 10 miles outside of Tyler, Texas.
If you currently reside somewhere besides where you were born, what's the story that lead from there to here?
After graduating from Texas A&M, I started my first teaching job at Tarkington High School in Cleveland, Texas. I met my husband there, and we moved to East Texas in 1988 and have been here ever since.
What made you decide to write and publish your first book?
I have always wanted to be a writer, I just never knew what story I would tell. I began writing about my experiences in public education (as a memoir) and sent it to an editor. She loved the stories but said this wasn't a memoir because it didn't revolve around an event that changed or transformed my life. She asked if I had an experience that had done that, and I realized that the story I had to tell was about my father's death. Once I wrote my memoir, MOCKINGBIRD MOMENTS, I was freed of years of grief and guilt. It opened me up to new feelings and emotions, and also gave me the ability to write about other things. In order to become an author, I had to write about my Dad's story first. I like to compare that process to a quote from Michelangelo who said, "I saw the angel in the marble and carved until I set him free."
How would you describe your books to first time readers?
My book is about my process through grief, but more importantly it's about the special relationship I had with my father, who was my hero. It's a book about love, loss, and letting go. It's not filled with sadness. There is a lot of humor in the book, which is also filled with many cultural references.
Who do you feel is most likely to connect with the topics you write about?
I feel that people who have lost someone will relate to my memoir. Also, people who have lived in small towns, or who live in the South.
What unexpected or surprising thing did you learn during the process of writing and publishing?
I think I've been most surprised by the great divide among people; they are either readers or non-readers. I thought everyone I knew would buy my book, and was shocked when that didn't happen. Being an author and "peddling" books is very hard! Especially when you self-publish. People have no idea how little profit there is in this business!
If you could, what advice would you give to your past self before embarking on this journey?
To go into it knowing that not everyone will like what you write. To develop a thick skin, but always be true to yourself. I've learned that's the most important thing about my writing. I try to be "real" and authentic. I think my readers deserve that.
How many people would you ideally like to reach with your books?
Millions! But I'd settle for less. I think if I could reach 5-10,000 people, I would be feeling pretty fancy!
What has been the biggest challenge and frustration during the process to date?
Marketing books is the biggest challenge for me. I have just written a work of fiction, A SOUTHERN GIRL RE-BELLES, and it is being released any time now. I have been smarter in preparing for the release, in that I've started a blog (www.rebellelikealady.com) and I also have a podcast. I try to write a post, and do a podcast episode weekly. I've been trying to build a "brand" and an audience. I struggle with social media, because for me, it's exhausting. I know I have to use it to try to market the book, and there are so many great things about the reach of social media, but it's hard. I wish I had someone to take care of all that for me!
What's your biggest strengths when it comes to book a) writing, b) publishing and c) marketing?
I think my biggest strength is I'm very down to earth, and most of my writing consists of stories/plots/things that almost everyone can relate to. I think my writing style is easy to read, and I think I'm funny (I'm sure not everyone agrees, but I make myself laugh a lot!).
What's your biggest weakness when it comes to book a) writing, b) publishing and c) marketing?
Again, I think that the marketing is my biggest weakness. It's just overwhelming. Because of the cost of self-publishing, it's difficult to pour more money into marketing. My books have been published through Dog Ear Publishing Company, and with my latest book, I upgraded packages and they will handle some of the marketing for the book.
When do you think you will write your next book?
Since MOCKINGBIRD MOMENTS, I've written a biography about a man from my hometown–CREEK TO CREEK: THE LIFE AND LEGACY OF CHARLES RAYMOND BRIGHT. As I mentioned earlier, my book A SOUTHERN GIRL RE-BELLES is about to be released. I plan to start writing the sequel to it in 2020.
Are you self published or did you use a hybrid publisher, or a traditional publisher?
I am self-published.
FEATURED AUTHORS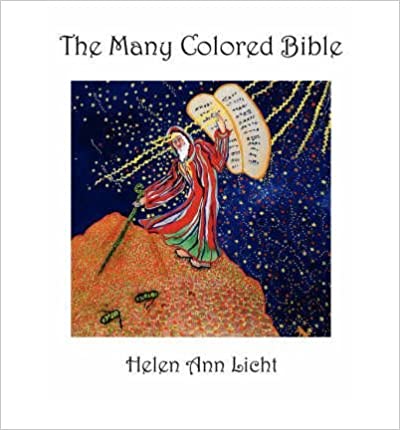 Interview with Helen Ann Licht
Worrying if I was telling too many secrets Leaving out so much.
Keep Reading »