Interview with Sharon Hamilton
Author of Midnight Bite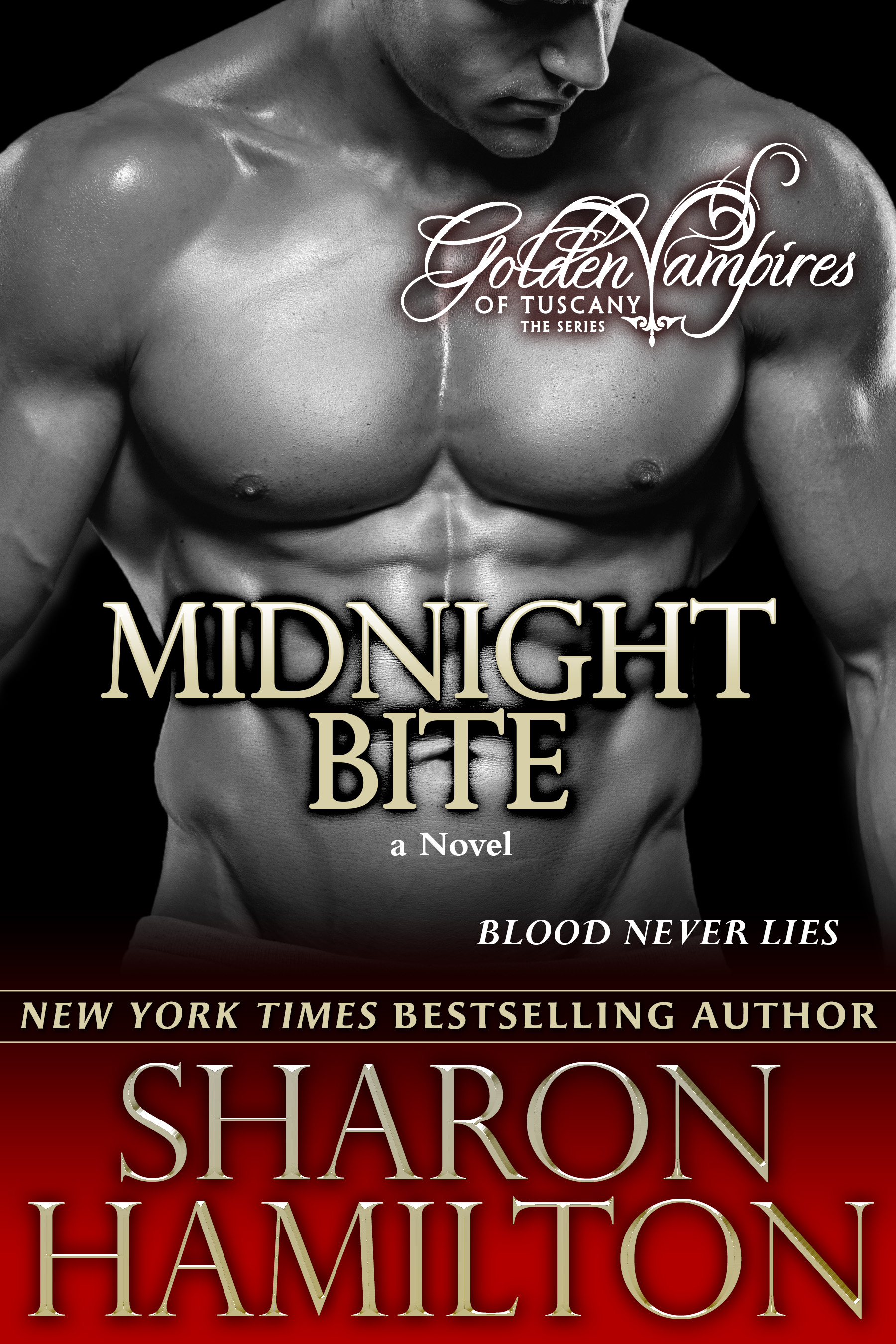 Where are you from originally and where do you reside now?
I grew up in California, 3rd generation. I now spend my time between Northern California and Florida Gulf Coast.
If you currently reside somewhere besides where you were born, what's the story that lead from there to here?
I've always lived in Northern California wine country. I grew up in the San Francisco Bay Area, but my travels have blown me to the Florida Gulf coast, and I'm loving it. The beachy scene will be the place I write my next series in.
What made you decide to write and publish your first book?
Our house burned down in 2008, and I needed a complete change to help heal my damaged soul. Writing had always been something I'd always loved, so I embarked on that venture in 2009, and published my first book in 2011. I didn't know I could do it until I tried. It took completely changing my lifestyle to do it, and I've never regretted it.
How would you describe your books to first time readers?
I write romance. I believe in the healing power of love, and that the hero and heroine are at their best when they find each other. The saying that most describes my writing is: True Love Heals In The Gardens of The Heart.
I write military romantic suspense and paranormal romance, but the love stories are all basically the same tropes: finding love, finding love at unexpected or inconvenient times, finding love again, finding healing love.
Who do you feel is most likely to connect with the topics you write about?
Avid romance readers. My stories have a happily ever after, always. No cliff hangers. I like to write in series.
What unexpected or surprising thing did you learn during the process of writing and publishing?
First, learning I could do it was exciting and a reveal to me. Writing helps my inner soul, like listening to wonderful music or seeing a beautiful beach sunset. I like things that inspire me, and hopefully inspire others. I believe that good will always triumph over evil, eventually, but the journey is the story and gives life meaning, not the destination. I like surrounding myself in the community of writers and readers who read and write the same. Our world needs a little love and things that turn out the way we want them to. I happily live in a fantasy and pass that along to my readers.
If you could, what advice would you give to your past self before embarking on this journey?
I should have started sooner, but I'm gentle. Being an older writer gives me perspective I didn't have when I was younger.
How many people would you ideally like to reach with your books?
Anyone who wants a good love story. Millions. There's room for everyone in my tent.
What has been the biggest challenge and frustration during the process to date?
Managing all the things it takes in the business of writing. Sometimes these things can curb my inspiration. But learning, and overcoming those has made me a better writer, and a better person.
What's your biggest strengths when it comes to book a) writing, b) publishing and c) marketing?
Listening to my readers, but taking advice from other authors who have forged the patch ahead of me, and then learning by giving back. None of us does this without the community of writers. Forging those alliances and working with masterminding has helped me bridge the gaps when I've come up short. And I never give up. I draw inspiration from some of my Navy SEAL heroes, who do that as well.
What's your biggest weakness when it comes to book a) writing, b) publishing and c) marketing?
Getting off track, or down a rabbit hole when it comes to some social media. I'm much better than I used to be at that.
When do you think you will write your next book?
My next release is 12-31-19, Midnight Bite, book 4 in my Golden Vampires of Tuscany series, my paranormal series. I only write one paranormal a year. After that, I'm back to my SEALs with Sunset SEALs, a new series that comes out 1/24/20, SEALed At Sunset, followed by Second Chance SEAL on 2-27-20.
Are you self published or did you use a hybrid publisher, or a traditional publisher?
I have been offered contracts, but I am Indie published by choice.
FEATURED AUTHORS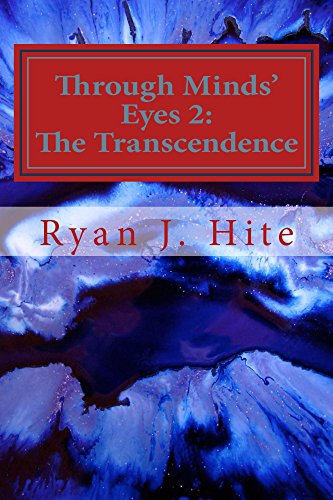 Interview with Ryan Hite
Find your passion. You would be surprised as to what that can be.
Keep Reading »