Interview with Ryan Hite
Author of Through Minds Eyes 2: The Transcendence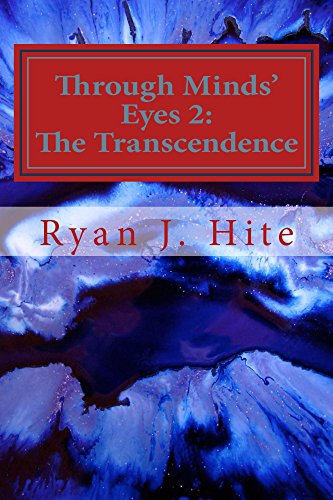 Where are you from originally and where do you reside now?
I am from Colorado. I grew up and spent my adult life in the Denver metro area. I am a CU Boulder grad. I am currently living in Las Vegas, Nevada.
If you currently reside somewhere besides where you were born, what's the story that lead from there to here?
Las Vegas is less expensive for the organisation I have founded along with a more friendly climate. I am not a fan of the snow.
What made you decide to write and publish your first book?
My life led me to this point. I believe that all people have the capacity to have a book based around the experiences they have in life.
How would you describe your books to first time readers?
It is a book of philosophy, ethics, and religion. If you want to discover your spirituality, this book is a good place to start.
Who do you feel is most likely to connect with the topics you write about?
Those that do not know and those that do not care. I believe that we should have knowledge of our spirituality and we should care about the impact it has on our life.
What unexpected or surprising thing did you learn during the process of writing and publishing?
Publishing is hard. It is good to know about the process of standardizing certain aspects so we can reach the people we need to so our task can be accomplished.
If you could, what advice would you give to your past self before embarking on this journey?
Find your passion. You would be surprised as to what that can be.
How many people would you ideally like to reach with your books?
Anyone who is ready. We have people who are already on this path to the light.
What has been the biggest challenge and frustration during the process to date?
Making sure that everything is standard.
What's your biggest strengths when it comes to book a) writing, b) publishing and c) marketing?
a) Most have a lot to say especially when it comes to the life that many have lived at to this point. b) Amazon is a great resource for learning, and c) people can find connection to your journey as long as you are able to promote it.
What's your biggest weakness when it comes to book a) writing, b) publishing and c) marketing?
a) editing sucks. Release multiple editions and be ready for it. b) make sure all of your ducks are in a row, and c) make sure your message is good and it grows
When do you think you will write your next book?
I am always making sure the library is edited and perfect.
Are you self published or did you use a hybrid publisher, or a traditional publisher?
At first it was a vanity publisher. You can write books for very low cost now. Utilize those resources and pay for the marketing you need. Do not pay more than you need to for marketing people think you want.
FEATURED AUTHORS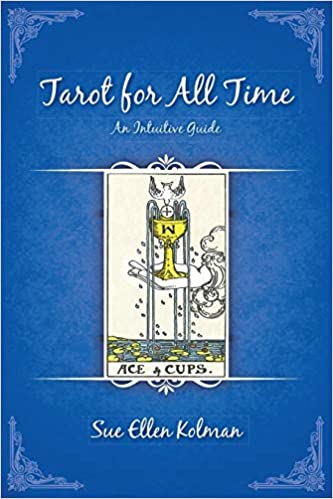 Interview with Sue Ellen Kolman
Believe in yourself and know that you are enough.
Keep Reading »