Interview with Robert J. Dantzler
Author of Grandma's Hand Me Downs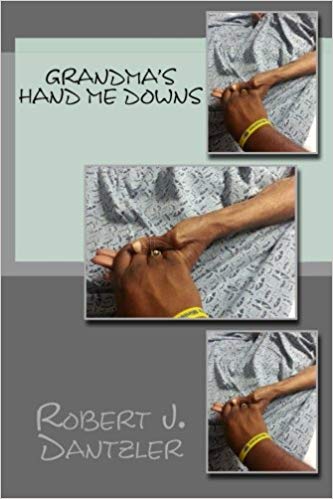 Where are you from originally and where do you reside now? 
I am originally from Orangeburg, South Carolina and I currently reside in Washington, DC.
If you currently reside somewhere besides where you were born, what's the story that lead from there to here?
I was born and reared in Orangeburg, South Carolina where I went to school from pre-school through graduate school.  I moved to DC in 2013 and enrolled in seminary.  I moved after realizing that I needed to pursue my passions elsewhere after several doors closed and seasons ended.  My passions include working with college students and encouraging different types of people who have been hurt and disappointed by the issues of life.
What made you decide to write and publish your first book?
I decided to write and publish my first book in the midst of a low season in my life.  I was unemployed and with the free time I had, I began drafting and writing as a coping mechanism for the depressive thoughts I was having, which was quite therapeutic.  My drafting and writing mainly included things that I was feeling and going through as well and what I had previously been through.  Through my pouring our and praying, I discovered that I could be an author and share my stories with others who could relate.  I decided to begin my writing career with a tribute to my maternal grandmother who had a major hand in my upbringing.  I highlighted fifteen of the things she constantly said to me as I was growing up and explained how those saying gave me a foundation and helped shaped my life from childhood into adulthood.
How would you describe your books to first time readers?
I was describe my books as inspirational, encouraging, authentic, and transparent.
Who do you feel is most likely to connect with the topics you write about?
I believe those who have endured or are enduring hard times can connect to my topics.  Also, those who are seeking direction in life can relate as well.
What unexpected or surprising thing did you learn during the process of writing and publishing?
I don't recall any surprises during the process because I was learning as I went and I didn't know what to really expect.  I just hoped for the best.
If you could, what advice would you give to past self yourself before embarking on this journey?
The advice that I would give to my past self would be to remain confident and consistent, stay true to yourself as a writer, connect with other writers, remain humble, and commit to continuous learning.
How many people would you ideally like to reach with your books?
Ultimately, I would like to reach more than one million people with my books.
What has been the biggest challenge and frustration during the process to date?
The biggest challenge that I have had so far has been marketing.
What's your biggest strengths when it comes to book a) writing, b) publishing and c) marketing?
a) Writing – Being creative, detailed, and able to explain things well.
b) Publishing – Understanding the process well and
c) Marketing – Talking about and explaining my work
What's your biggest weakness when it comes to book a) writing, b) publishing and c) marketing?   
Engaging different markets and audiences
When do you think you will you write your next book?
I intend to write my next book during the summer of 2019 with hopes of having it published my Fall 2019.
FEATURED AUTHORS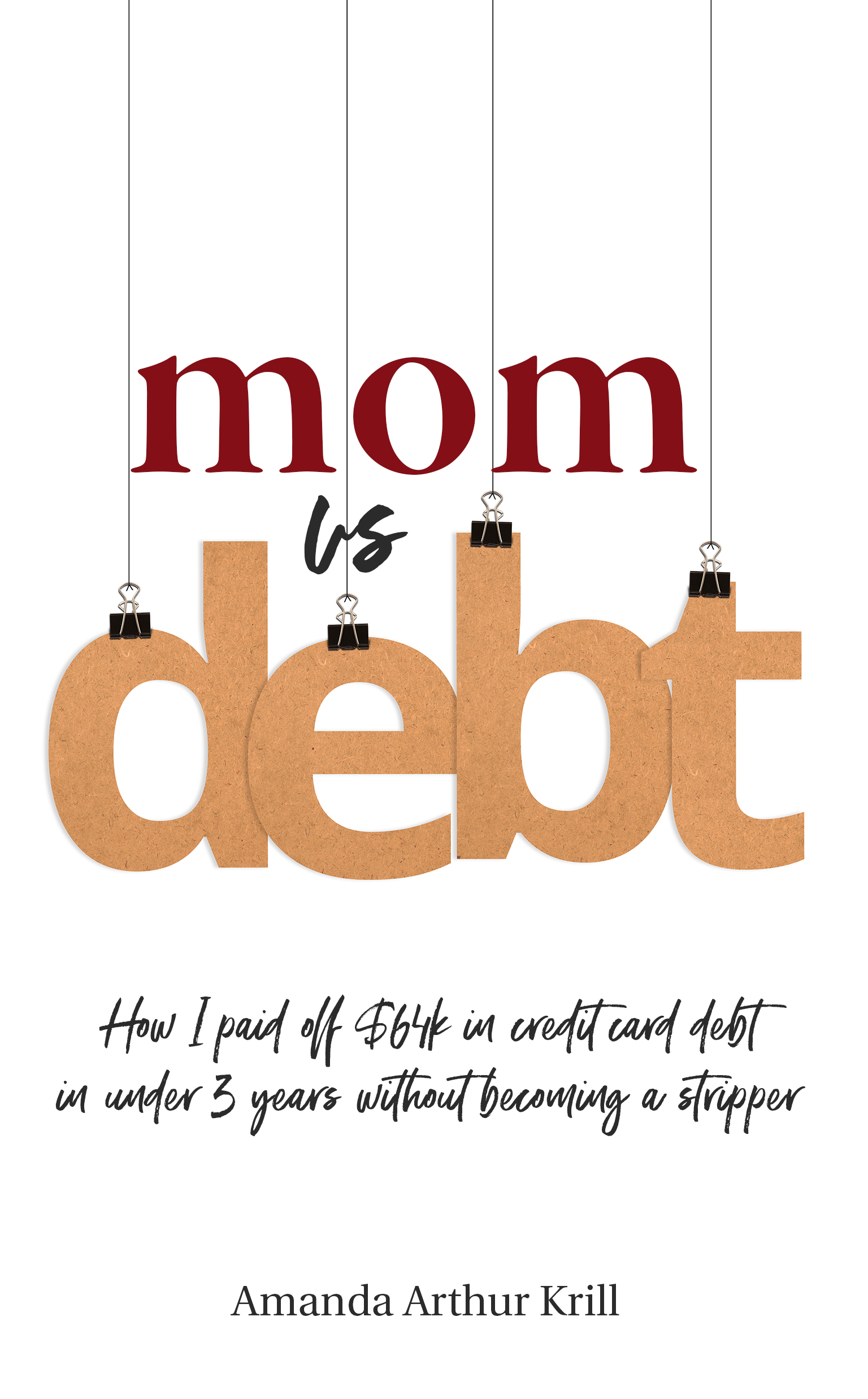 Interview with Amanda Arthur Krill
...don't be afraid to stand up for the bits you believe in.
Keep Reading »