Interview with Raven Magwood
Author of The 7 Practices of Prosperous Women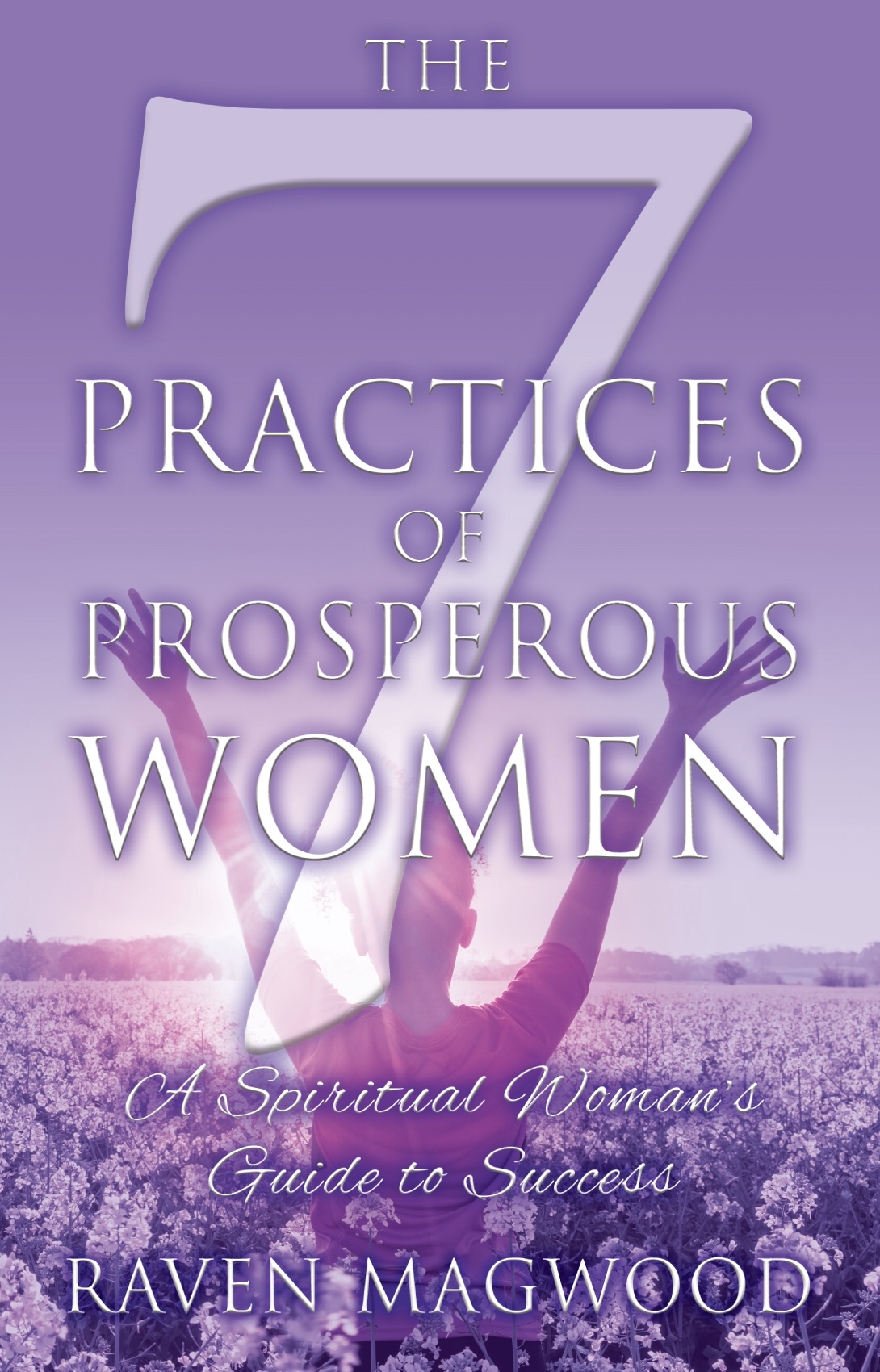 Where are you from originally and where do you reside now?
I am originally from Greenville, SC. I still reside there.
If you currently reside somewhere besides where you were born, what's the story that lead from there to here?
My job as an author and motivational speaker allows me to be able to travel all over the world, but my base is at home in Greenville, SC.
What made you decide to write and publish your first book?
When I was just 11 years old, someone encouraged me to write about some of my life experiences. At that time, I had become a national gymnastics champion and skipped two grades; she told me to write about my journey and any significant keys to my success. As I was writing, I realized I could help people by not only showing my successes, but my setbacks and failures as well. I wrote about the three surgeries that sidelined me from the sport I loved, the knee disease that caused me chronic pain, and other negative situations that tried to hold me back. The book was published by the time I was 12 years old. It's called On to Victory! The Winning Edge.
How would you describe your books to first time readers?
My books inspire. My goal is for people to walk away wanting to be the best versions of themselves possible.
Who do you feel is most likely to connect with the topics you write about?
I've written a book for elementary/middle school students. I've written a book specifically for student athletes, and I've written a book specifically for women. I think that I'm able to connect with a wide range of audiences.
What unexpected or surprising thing did you learn during the process of writing and publishing?
When I first started my journey as an author, I didn't realize how much work it takes to create an entire book. It's very fulfilling, but it takes a lot of hard work!
If you could, what advice would you give to your past self before embarking on this journey?
I would tell myself to make sure I'm always genuine and I do my best to give people true value.
How many people would you ideally like to reach with your books?
Millions!
What has been the biggest challenge and frustration during the process to date?
The biggest challenge has been getting in front of bigger audiences.
What's your biggest strengths when it comes to book a) writing, b) publishing and c) marketing?
When it comes to writing, I'm very disciplined. I'm able to set a schedule and meet appropriate deadlines while keeping the book interesting and insightful. Because I've published four books, I know what to expect regarding that process. Marketing has become more efficient for me with more experience. I also have a bigger fan base now, so I am able to organically reach more people.
What's your biggest weakness when it comes to book a) writing, b) publishing and c) marketing?
Sometimes I get writer's block while working on books, as many writers experience. However, I am intentional about taking the time to clear my mind to make sure I'm in the proper headspace to write. When it comes to marketing, I do not work with a major marketing firm, so I do most of the work with regards to making sure my books are selling and reaching new audiences.
When do you think you will write your next book?
I'm working on a couple of screenplays right now, so I am not sure when I will write my next book.
Are you self published or did you use a hybrid publisher, or a traditional publisher?
Self published. However, my books are available everywhere.
FEATURED AUTHORS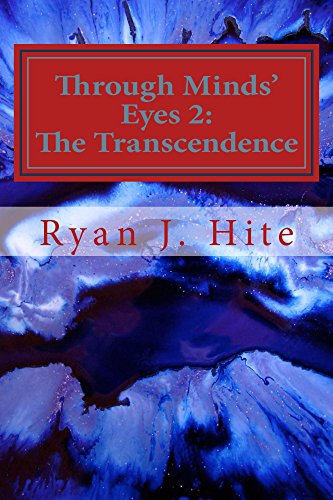 Interview with Ryan Hite
Find your passion. You would be surprised as to what that can be.
Keep Reading »