Interview with Randy D Pearson
Author of Trac Brothers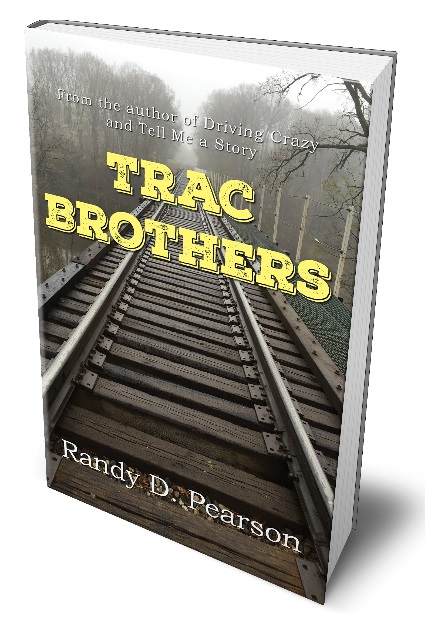 Where are you from originally and where do you reside now?
I was born and raised in Mid-Michigan, which is where I still live.
If you currently reside somewhere besides where you were born, what's the story that lead from there to here?
I moved a bit further downstate when I fell in love and married my sweetheart. She lived about an hour south of me, so we chose a spot half way in between.
What made you decide to write and publish your first book?
The idea for Driving Crazy had been bouncing around inside my head for at least a decade before I finally sat down and wrote it. My brain has always had a major case of "What ifs," which is where this story originated. What if I won that Crazy Climber arcade game auction? What if I convinced my best friend to ride all the way to Weedpatch California with me to pick it up? What if we lost all our money along the way?
How would you describe your books to first time readers?
My stories are quirky and unusual, with a heaping dose of humor and excitement. Some, like my road trip story Driving Crazy, could be described as a comedy, whereas Trac Brothers is more of an action-adventure with a fair amount of humor. Then there's Tell Me a Story, which is 30 years of my short stories. While this collection runs the gamut from comedy to drama, from ghost tales to psychics, it is wrapped around a love story.
Who do you feel is most likely to connect with the topics you write about?
I tend to write in a PG-13 manner (few swear words and racy topics), so younger audiences have enjoyed my books. The topics in my books – video games in Driving Crazy and handcars/trains/pirates in Trac Brothers – sometimes lend themselves more toward male audiences, though I've had many women read and enjoy my stories, especially Tell Me a Story.
What unexpected or surprising thing did you learn during the process of writing and publishing?
I lean toward perfectionism in my daily life, but I have found that there is no such thing in the writing world. You can edit until you can't see straight and still miss things that are so obvious in hindsight. So instead, I create my stories, I write them to the best of my abilities, find as many people to proofread and edit as possible, then I release the stories into the world. One can only do so much!
If you could, what advice would you give to your past self before embarking on this journey?
Don't be scared, dude! Just do it! Write it, print it, and get it out there!
How many people would you ideally like to reach with your books?
Well… all of them! I feel my books, though quirky, can easily have a universal appeal. Who doesn't like to laugh?
What has been the biggest challenge and frustration during the process to date?
Getting my books into the bookstores has been a challenge. Being an indie author, I have to approach the stores one at a time. It's time consuming and at times frustrating, but I've met some wonderful bookstore owners that way.
What's your biggest strengths when it comes to book a) writing, b) publishing and c) marketing?
Strengths – when I set my mind to it, I can write a book in a month or two. Formatting the book itself is fairly straightforward for me. I'm getting better at knowing where and how to market my books.
What's your biggest weakness when it comes to book a) writing, b) publishing and c) marketing?
Weaknesses – I prefer to sit down and write for a full 8-10 hour day. I just can't get into writing for an hour or two a day, though I feel I need to get better at that. Sometimes, formatting covers can be seriously challenging! As for marketing, I am great at the face-to-face selling approach, but I have yet to fully embrace selling through ads. I've tried various organizations, but have had little success.
When do you think you will write your next book?
I plan to write 'Trac Brothers II: Santascoy's Revenge' this winter, and hopefully have it out in time for spring of 2020.
Are you self published or did you use a hybrid publisher, or a traditional publisher?
I've been through them all – from self publishing, to a national publisher, to an indie publisher, and ultimately back to self publishing.
FEATURED AUTHORS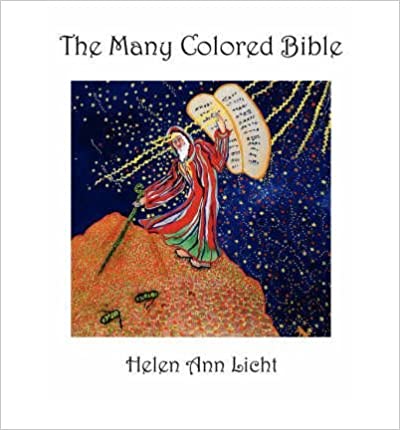 Interview with Helen Ann Licht
Worrying if I was telling too many secrets Leaving out so much.
Keep Reading »