Interview with Rabbi Manis Friedman
Author of The Joy of Intimacy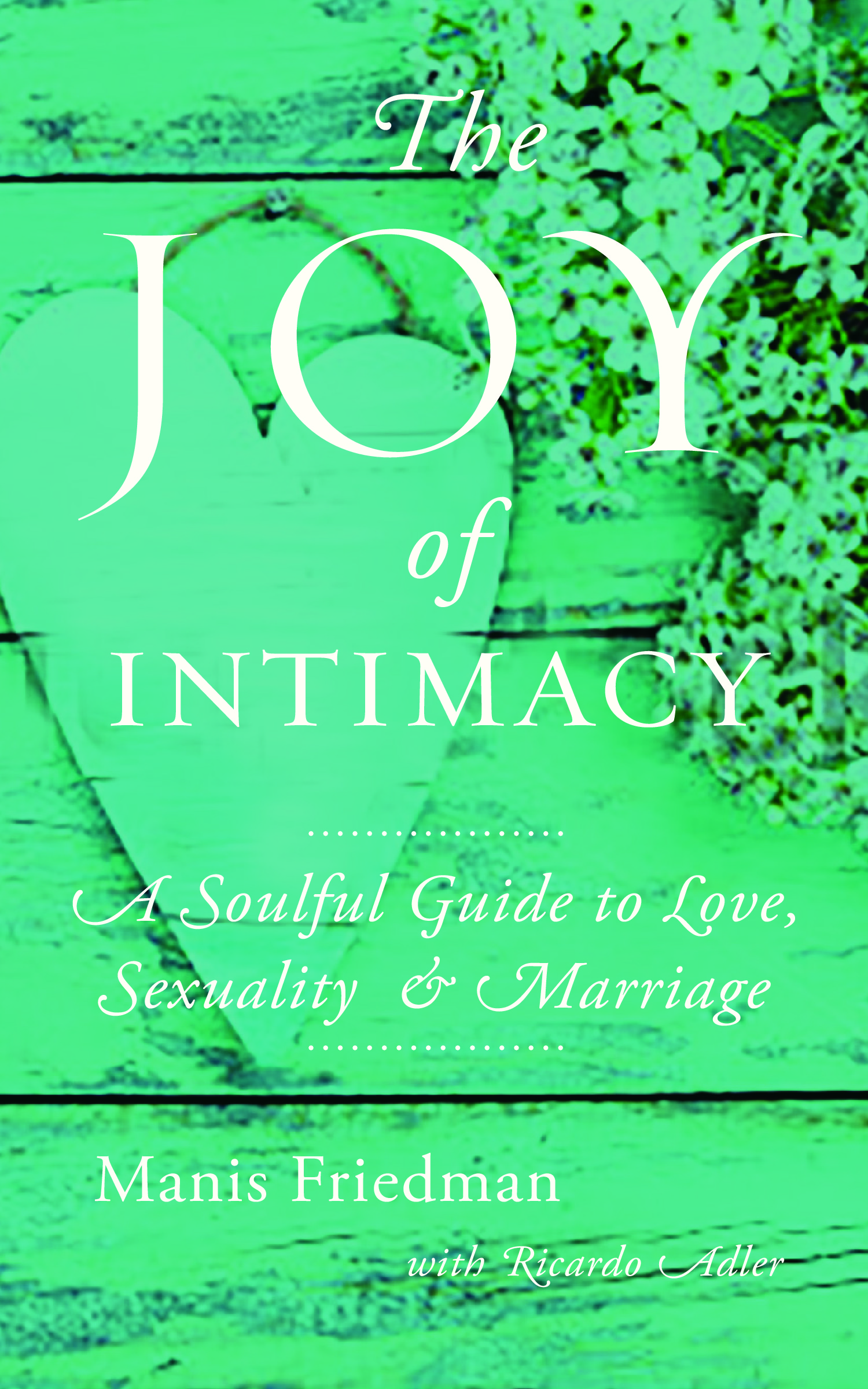 Where are you from originally and where do you reside now?
Originally born in the city of Prague grew up in Brooklyn and after getting married at age 21 moved with my wife to the Twin Cities in Minnesota to help build the Jewish community there.
If you currently reside somewhere besides where you were born, what's the story that lead from there to here?
After getting married my dream was to join the army of Rabbis that are sent by the Lubavitcher Rebbe to help build Jewish life around the world. My spot ended up being Minnesota. But once there we were able to establish a school for women that has become an attraction for women from around the world
What made you decide to write and publish your first book?
I've been teaching women for over 40 years now and no matter whats going on in the world and what topics they are interested in the topic of family always comes up. But lately I've seen something different that in good marriages not where people are fighting and bickering but people are getting along and still they tell me privately that they feel alone. that shouldn't happen. marriage is meant to bring people together to a oneness so that even when they are far apart they are never alone. It creates a bond that can never be broken.
How would you describe your books to first time readers?
The books take a deeper look at relationships and the things in life that we take for granted but in the back of our heads we know need a lot more attention and studying to get right.
Who do you feel is most likely to connect with the topics you write about?
Like Bob Dylan said about the first book anyone married or looking to get married would do well reading this book. So yes anyone looking for a real bond with another person.
If you could, what advice would you give to past self yourself before embarking on this journey?
Do it faster do more and don't get bogged down by the details. The world cant wait for good and true words to be spoken so even if they are not perfect they should be out there.
How many people would you ideally like to reach with your books?
Millions, we do well on YouTube as well but the written word is very powerful.
What has been the biggest challenge and frustration during the process to date?
Its been a pleasure to be able to help people through their challenges. Hopefully soon no one will have anymore challenges and we can move onto another topic.
What's your biggest strengths when it comes to book a) writing, b) publishing and c) marketing?
We don't use tricks or gimmicks. we try to keep the book short as we don't want to waste anyone's time just because we need a fatter book. If its a good book and its helping others then it will sell. That's our mantra.
What's your biggest weakness when it comes to book a) writing, b) publishing and c) marketing?
Same as before we just say the truth and nothing more and when people are ready they will pick it up and enjoy. So its a longer process.
When do you think you will you write your next book?
Hope to have our next book out by chanukah of 2019.
Are you self published or did you use a hybrid publisher, or a traditional publisher?
My first book was harper collins by my second book and probably the future ones as well will be self published.
FEATURED AUTHORS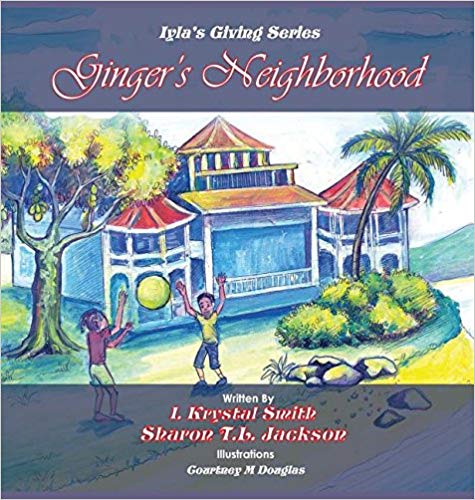 Interview with Iyla Smith
My books are about loving others.
Keep Reading »