Interview with Mathis Bailey
Author of Brown Sugar & Spice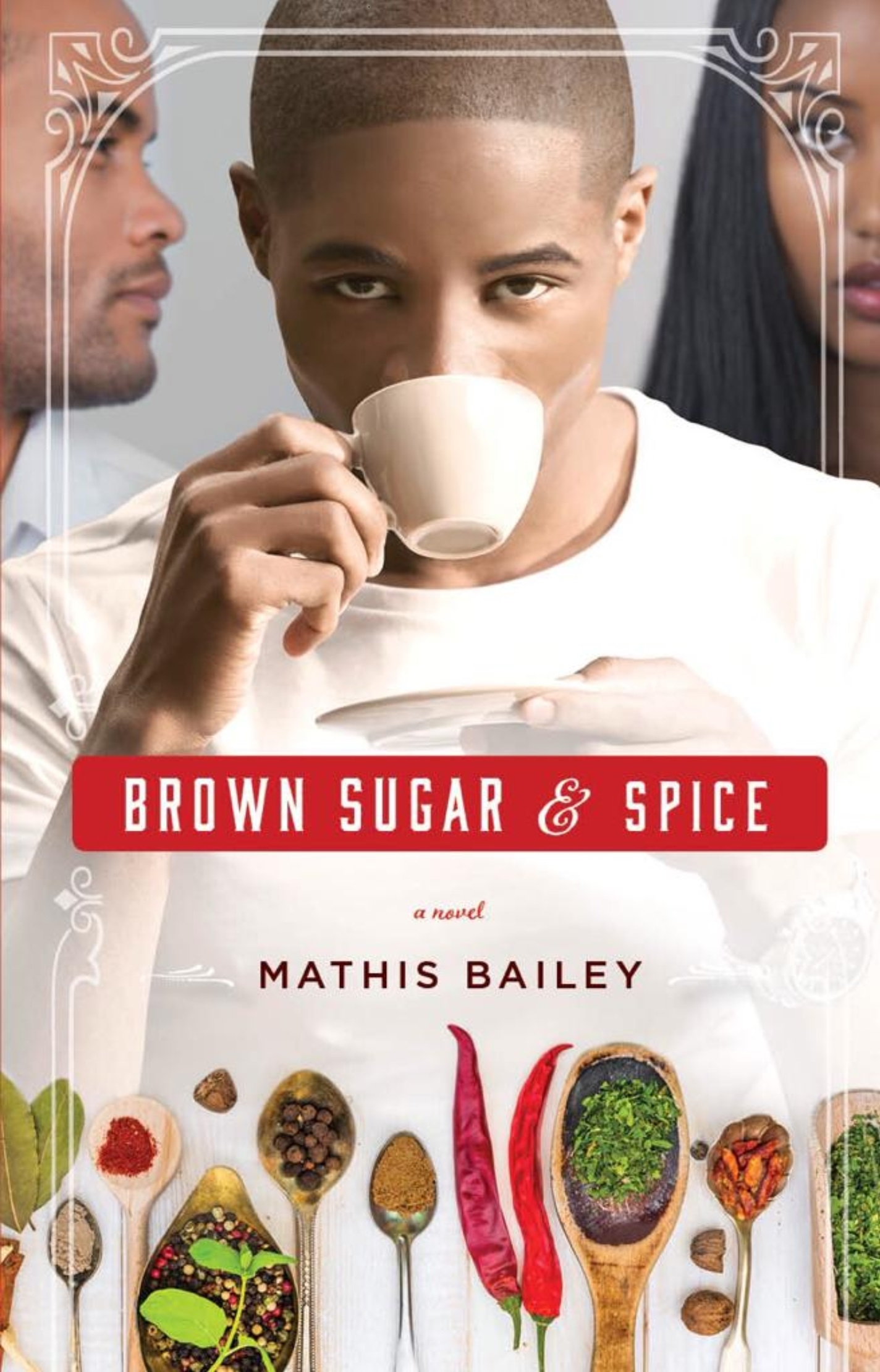 Where are you from originally and where do you reside now?
I'm originally from Detroit Michigan and currently living in Toronto, Ontario, Canada.
If you currently reside somewhere besides where you were born, what's the story that lead from there to here?
My husband landed a job in Toronto, therefore relocated from the States to Canada.
What made you decide to write and publish your first book?
My husband's friend knew I loved food and asked me if I was interested in writing a review for his work's online publication. I said 'yes' and decided to take up a Creative Writing program to brush up on my storytelling. While taking the class, I begun to get story ideas for novels.
I told my husband about them and he suggested I said write a gay romance. That's how Confused Spice materialized. The reason why Confused Spice was the first book I published was because I thought there weren't enough LGBT romances and literature that represented people of color, particularyly South Asians and African Americans.
How would you describe your books to first time readers?
I would describe my books as adventurous, fun and whimsical.
Who do you feel is most likely to connect with the topics you write about?
I think anyone who is dealing with self-discovery issues and romantic dilemmas could relate to my work.
What unexpected or surprising thing did you learn during the process of writing and publishing?
That writing and publishing isn't a straight line. There are ups and downs and spirals. I ran into so many hiccups along the way. But the more I keep going, the easier the process becomes. Everything is a learning process.
If you could, what advice would you give to your past self before embarking on this journey?
I would tell my past self to get a job!…You're going to need it to pay expenses… and to plan everything ahead… and to take it easy.
How many people would you ideally like to reach with your books?
It would wonderful if I could reach billions of people with my stories.
What has been the biggest challenge and frustration during the process to date?
The biggest challenge as an upcoming author is self-promotion… getting the word out there. I have to wear multiple hats as a writer. I can't say marketing is my strongest suit.
What's your biggest strengths when it comes to book a) writing, b) publishing and c) marketing?
My strongest area in writing is character development. I find it thrilling and fun diving deep within my characters. My strongest area in publishing is creating the cover. I know exactly what I want my cover to look like from the moment I create my characters.
When it comes to marketing, posting pictures of my life on social media is my strong suit. I love taking pictures of random things that relates to my life or stories.
What's your biggest weakness when it comes to book a) writing, b) publishing and c) marketing?
My biggest weakness in writing is sitting down to write. In the writing world we call it Procrastination. My biggest weakness in publishing is marketing, like I said before, getting the word out there that I got a new book out is challenging. That's one thing I hadn't gotten hang of yet. I wish I was wealthy to hire a publicist. It would make writing life easier.
When do you think you will write your next book?
The release of my next book should be 2021, if all goes to plan.
Are you self published or did you use a hybrid publisher, or a traditional publisher?
I'm self-published.
FEATURED AUTHORS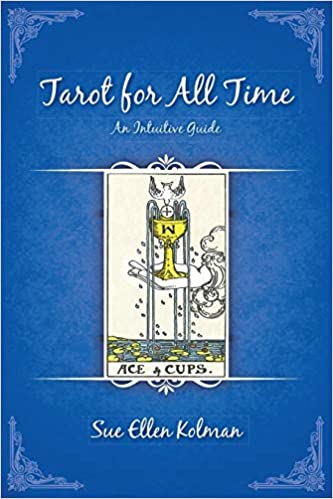 Interview with Sue Ellen Kolman
Believe in yourself and know that you are enough.
Keep Reading »