Interview with Mark Gunning
Author of I Told You So! The Adventures of William and Thomas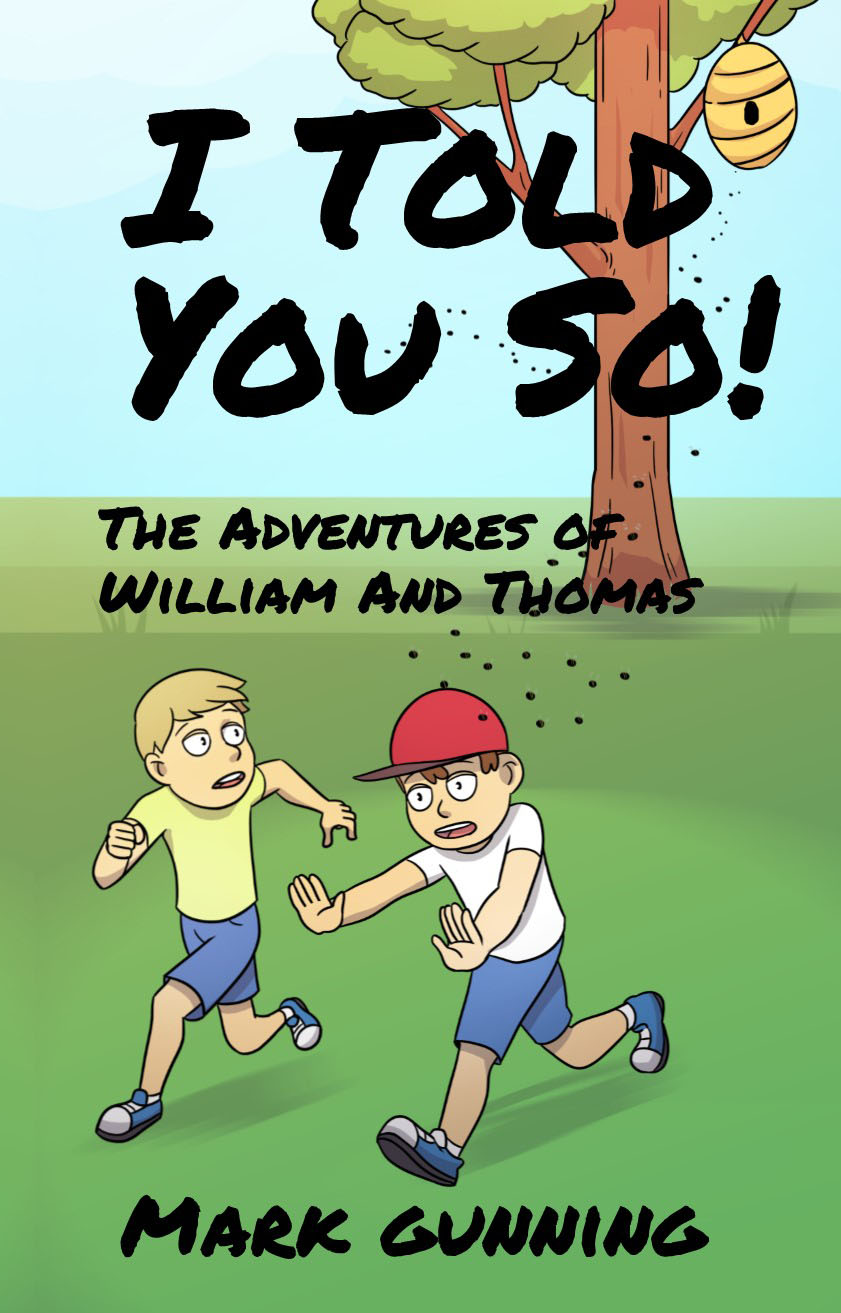 Where are you from originally and where do you reside now?
I'm originally from Niagara Falls, Ontario. I grew up in a small community of Niagara Falls known as Chippawa. I moved away for a few years but came back to stay. I currently live in Niagara Falls with my wife and three kids.
If you currently reside somewhere besides where you were born, what's the story that lead from there to here?
Okay, so I moved to Thorold, Ontario for a few years and then came back home to be closer to my family. Fun Fact: I was only 10 minutes away from Niagara Falls.
What made you decide to write and publish your first book?
I met a children's author at a school one day back in 2010. After speaking with him, I decided I was going to write some books myself. It wasn't until 2017 that I fully committed myself to finish and publish my first book.
How would you describe your books to first time readers?
My books are a combination of 'Diary of a Wimpy Kid' and 'And Then It Happened'. The books are a collection of short stories that involve two boys attempting to pull off various stunts and pranks. Unfortunately, the plans never go as planned (that's what the readers love). However, William the main character is never discouraged and always has another idea. If you like boys being silly, then this is for you.
Who do you feel is most likely to connect with the topics you write about?
I think the people that will connect most with my topics are middle-grade boys and dads. A lot of kids enjoy hearing the stories and ask me if they really happened. Some of them are based on real events and some are a little embellished. Fun fact: I've had many dads tell me they make their kids wait until they are home from work before the kids read them at night. My stories remind them of their childhood.
What unexpected or surprising thing did you learn during the process of writing and publishing?
I learned that it takes a lot of time and effort to go from start to finish. Unfortunately, I find I never feel totally finished. One of the best things that I learned is that talking with other indie authors is one of the best ways to learn. Also, marketing is the hardest part of the job. I'm still learning every day.
If you could, what advice would you give to past self yourself before embarking on this journey?
I think the best advice I could give myself is to start writing much sooner. I guess you could say, I'm no spring chicken. Also, I'd say write down all the crazy things you did in a journal and save for later.
How many people would you ideally like to reach with your books?
Great question. I wrote my books to attract reluctant readers. To be totally honest, I would love to reach at least a million or more readers. Would you like to be one of them?
What has been the biggest challenge and frustration during the process to date?
To date, the biggest and most frustrating challenge is getting my name out there. Anyone that owns a copy of my books loves them. My biggest sticking point is building a mega army of followers. Since I have a full-time day job, it makes it nearly impossible for me to do school visits. Therefore, my reading audience isn't readily at my disposal. However, I do find times to visit schools during after-hour events such as fairs. I also do author visits at local public libraries on weekends.
What's your biggest strengths when it comes to book a) writing, b) publishing and c) marketing?
I really enjoy writing stories and wish I could focus most of my time to writing. So, I'd say my biggest strength when it comes to my books are my ideas for stories. I was lucky to have an awesome group of friends growing up. We did a lot of crazy things when we were younger and I've used those ideas to help create my stories.
What's your biggest weakness when it comes to book a) writing, b) publishing and c) marketing?
My biggest weakness is definitely marketing. Finding the time and resources to market my books is an issue. Currently, I've been using social media to help gain a bigger audience. As my following grows bigger, I need to tap into that and figure out how to reach out more to my followers. My first attempt has been a monthly newsletter. Would you like to join?
When do you think you will you write your next book?
My next book is currently being written right now. I have five stories finished and two more to complete. Depending on the length of them, I may add a special story as an added bonus. Book three is going to be called 'I Told You So! Strike Three, You're Out'. Keep an eye out for it this fall.
Are you self published or did you use a hybrid publisher, or a traditional publisher?
I'm self-published and do everything myself. It's very time consuming, but I've been lucky to meet a number of very helpful authors who take care of one another. I decided to go the way of self-published so I have control of everything. If an outside company approached me, I might be open to talks. That way I could have more time to write!
FEATURED AUTHORS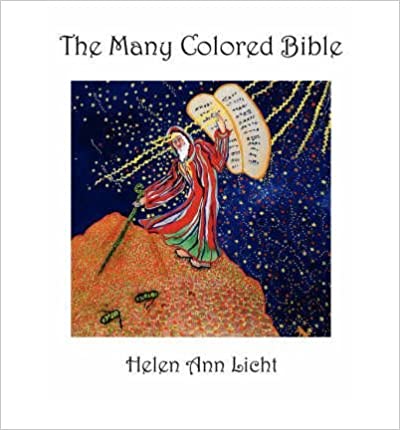 Interview with Helen Ann Licht
Worrying if I was telling too many secrets Leaving out so much.
Keep Reading »