Interview with Marissa Gould
Author of 58 Days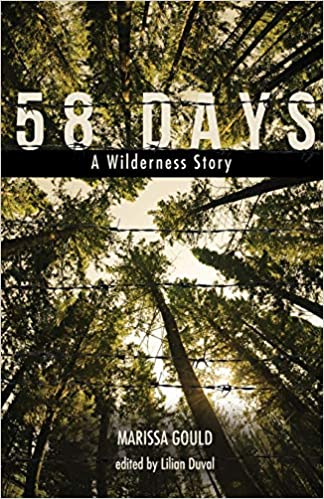 Where are you from originally and where do you reside now?
Originally NJ, live in NYC now.
If you currently reside somewhere besides where you were born, what's the story that lead from there to here?
I was a child actor and always in the city so it seemed normal to progress to here. I've traveled a lot though and lived in many places; like Miami and Los Angeles.
What made you decide to write and publish your first book?
I want to start a national debate about the institutionalization of children under the age of 18.
How would you describe your books to first time readers?
It's definitely a true insight on what really happens in these programs as apposed to what they sell to your parents. Who legally sign 51% of your right away. Meaning, the people who work. There have a legal right to be able to touch and restrain you.
Who do you feel is most likely to connect with the topics you write about?
Any teen and any teen parents of a kid who in high school who just didn't haven't it easy because of certain things; extreme actions were taking and now this is a way to show the world what's really going on inside.
What unexpected or surprising thing did you learn during the process of writing and publishing?
Editing was great. I'm glad I ended up going through with working it. There still a lot I need to learn, for sure.
If you could, what advice would you give to past self yourself before embarking on this journey?
I tried my best i don't know if I would have been able to do anything differently, to be completely honest.
How many people would you ideally like to reach with your books?
Everyone!
What has been the biggest challenge and frustration during the process to date?
Not enough capital for true PR.
What's your biggest strengths when it comes to book a) writing, b) publishing and c) marketing?
A) I had a journal to reference so that was helpful to be able to go back and read that as writing. B) self publishing is great and then getting it out to bigger and better is hard. C) marketing; I just don't have enough money, I need someone to believe in it and maybe help with an advance or some angel support from an investor,
What's your biggest weakness when it comes to book a) writing, b) publishing and c) marketing?
Honestly I just had to keep going over it but that's fine it made it better.
When do you think you will you write your next book?
Started already. But my first book ended on a sequel
Are you self published or did you use a hybrid publisher, or a traditional publisher?
I'm not exactly sure; there name is Wheatmark, out of Arizona
FEATURED AUTHORS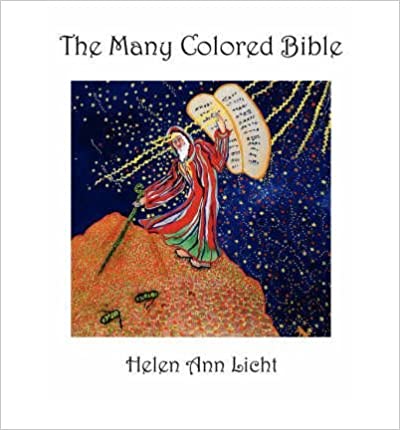 Interview with Helen Ann Licht
Worrying if I was telling too many secrets Leaving out so much.
Keep Reading »