Interview with Maria Henriksen
Author of Not Again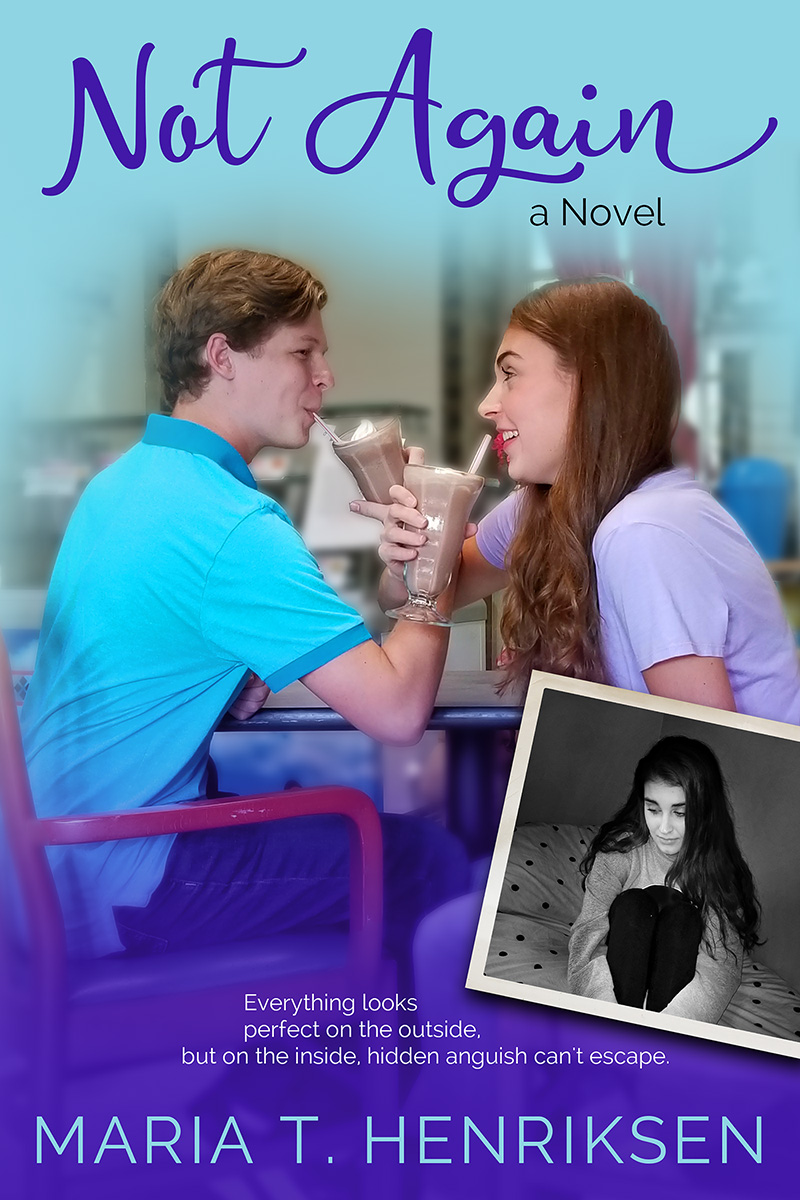 Where are you from originally and where do you reside now?
I am originally from Philadelphia, Pennsylvania and the surrounding area and I still reside in the general vicinity.
If you currently reside somewhere besides where you were born, what's the story that lead from there to here?
I am currently a Philadelphia suburbanite.
What made you decide to write and publish your first book?
I have always wanted to write. Ever since I was in third grade, I had a strong desire to communicate through the written word and pictures. About 10 years ago I decided to leave a legacy for my children, something they could be proud of, something I could be proud of. However, it wasn't until a couple years ago that I dusted my novel off of` the proverbial shelf to get it published. I felt a very strong calling from God to publish my novel. There were many times that I wanted to throw in the towel, but I was reminded of God's promise to me as my novel was inspired by God.
How would you describe your books to first time readers?
My writing is faith-based, inspiring and ultimately transformative. Not Again follows the spiritual path of a teenager named Christina as she deals with a very traumatic event while being pursued romantically. Christina's story is realistic and feels personal. It's as if you're right there experiencing everything as each moment unfolds. You will take a journey back to the 1980's and perhaps relive the familiar and favorite iconic movies, actors, television shows, songs and music groups. Not Again will captivate your mind, win your heart and lift your spirit. It's Christian, yet gritty. It's profound, yet witty.
Who do you feel is most likely to connect with the topics you write about?
The main characters in Not Again are teenagers, so young adults would be able to relate to the book the most as they are most likely experiencing some of issues that occur in the novel. However, since the book is set in the 80s, anyone who lived during that time frame will appreciate the nostalgia.
What unexpected or surprising thing did you learn during the process of writing and publishing?
Every time I faced a major set back which was quite often, someone out of the blue would come beside me and help me through the low times. Every. Single. Time. Basically, I learned that when things get tough, I can believe in the good nature and good will of others, including those that I never met.
If you could, what advice would you give to your past self before embarking on this journey?
I would advise myself to stay focused on Christ and to constantly remind myself that God is faithful.
How many people would you ideally like to reach with your books?
As many as God intended. My hope is that many lives will be transformed from reading Not Again.
What has been the biggest challenge and frustration during the process to date?
I was extremely disheartened by the unethical and unprofessional practices from those who provided services for me. It was very upsetting to be promised one thing only to fall very short of those promises and then for them to request higher payment. Most unexpected was having a service provider beg me for more money to perform additional tasks when the contracted work was not even delivered in full or to my specifications. To date, I have yet to receive what was promised after paying in full. Unfortunately, this happened a few times with different people.
What's your biggest strengths when it comes to book a) writing, b) publishing and c) marketing?
I'm very disciplined when it comes to writing. I think it's because I enjoy it so much. My biggest asset is my tenacity when it comes to publishing. I won't settle for anything less than perfection. In marketing, I am able to combine two of my strengths, writing and pictures to create decent promotional material.
What's your biggest weakness when it comes to book a) writing, b) publishing and c) marketing?
My biggest weakness in writing is discerning what the Lord's will is for me to write as opposed to what I desire to write. When it comes to publishing, my biggest weakness is my perfectionism. I have a strong will to ensure that everything is up to my high standards. In terms of marketing, I think it is very challenging to promote a novel through paid ads, so I have yet to take that on. I can't afford to make costly mistakes.
When do you think you will write your next book?
I plan on finishing the draft of my sequel, Not Again, The Fall Out, by the end of the summer of 2020.
Are you self published or did you use a hybrid publisher, or a traditional publisher?
Self-published and proud of it!
FEATURED AUTHORS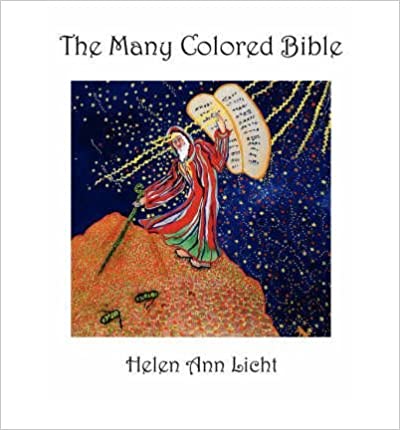 Interview with Helen Ann Licht
Worrying if I was telling too many secrets Leaving out so much.
Keep Reading »