Interview with Katharine Wibell
Author of Issaura's Claws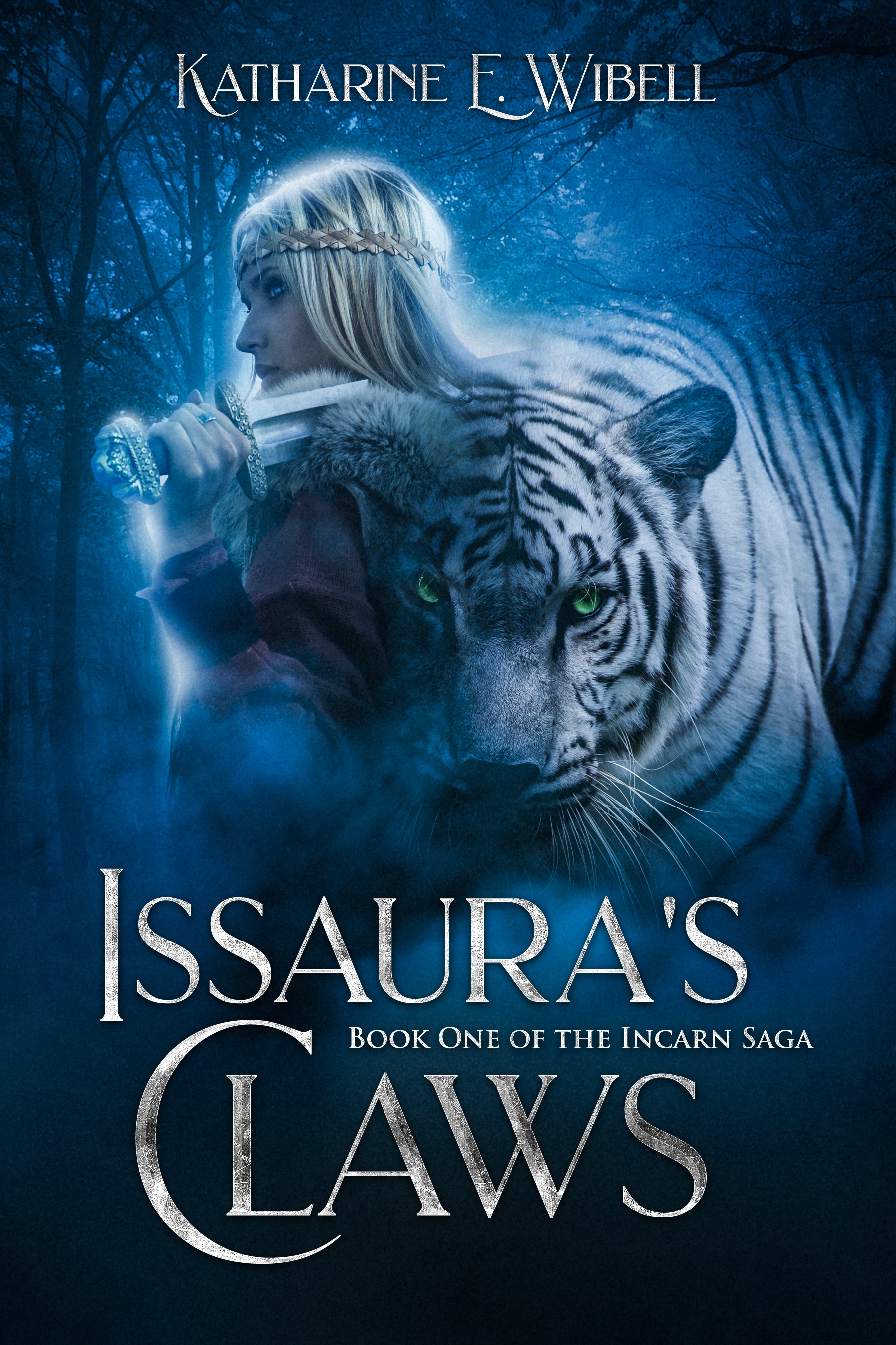 Where are you from originally and where do you reside now?
Though I was born in Texas, I grew up in the small town of Rutledge, Georgia, and now I live in the vibrant city of New Orleans.
If you currently reside somewhere besides where you were born, what's the story that lead from there to here?
My parents, sister and I moved to Georgia to be near my grandparents and more of our family. A few years after I graduated from college, I was offered a short internship at the Audubon Zoo in New Orleans. This worked well as I have a degree in psychology with an emphasis in animal behavior, was a licensed wildlife rehabilitator, and had a background in dog training. That opportunity allowed me to transition to the city where I had been wanting to live. When the internship ended, I struck off to become an indie author and artist.
What made you decide to write and publish your first book?
I have always been a creator of stories. Ever since I was little, I developed characters and their back stories through childhood imaginary games with my sister. When I was older, I decided that I wanted to be a writer so I could share those stories with the world. I also grew up reading myths and legends, epics and sagas and continue to delve into these narratives as an adult. It is easy to understand why I was drawn to the art of fantasy writing.
The premise behind my first book Issaura's Claws grew from those roots and is further influenced by my love for and knowledge of animals. The process of developing and writing my first book enabled me to develop my voice as an author. The first book led to three more, which completes The Incarn Saga series. Now, I am immersed in two different projects: writing a young adult series based on characters created during my childhood as well as an adult novella series where I share my love of all things Norse.
How would you describe your books to first time readers?
The Incarn Saga is a New Adult fantasy series filled with epic battles, fast-paced action, and shapeshifters. The series begins as the Kingdom of Elysia is on the brink of war from a new threat from across the ocean. Two races lay claim to Elysia: the ruling class of patriarchal humans and the native race of Theriomorphs who can shift into an animal form. Both races hate and distrust each other. However, if they going to survive, they must join forces and learn to work with and respect each other. Lluava Kargen, a seventeen-year-old female Theriomorph, heeds the call to war and heads off to find her dark destiny.
Who do you feel is most likely to connect with the topics you write about?
Of course, those who enjoy a good fantasy war story will be well-pleased. That said, I'm not afraid to talk about various inequalities and prejudices that people experience today in my stories. Racism, sexism, and religious persecution are all featured, so I think that anyone who has dealt with narrowmindedness in such ways can relate to my characters.
What unexpected or surprising thing did you learn during the process of writing and publishing?
The most surprising thing for me, as an indie author, is that working with the books does not end after publishing. An enormous amount of time is required to market the novels and increase readership. Book signings, blog tours, press releases, interviews, book signings, social media postings and website development are important factors that contribute to an author's success in today's world.
If you could, what advice would you give to your past self before embarking on this journey?
Be very, very patient. The entire process is simply that, a process. There will be a ton of learning curves, more than a few mistakes, and countless days spent struggling to achieve your goal. Take a breath. Understand that it will not be a quick turnaround, and of course, listen to your editor when she makes a suggestion.
How many people would you ideally like to reach with your books?
The more, the merrier. I would like to think that one day my books and my name will be recognized worldwide.
What has been the biggest challenge and frustration during the process to date?
The challenge that comes to mind was the day that my computer crashed during the writing of the second book in the series, Ullr's Fangs. I was unable to salvage the last half of the novel and had to (quite tearfully) rewrite around twenty chapters of the book. There was a moment when I questioned if I wanted to continue, but with a lot of encouragement and some time off, I dove back into the project. Ever since, I triple save my work and back it up to prevent losing my drafts.
What's your biggest strengths when it comes to book a) writing, b) publishing and c) marketing?
A) At the moment, my biggest strengths in writing are that characters, worlds, situations and backstories come to me quite easily. It's almost as if the characters are telling me their stories, and all I do is jot them down.
B) Online companies, technology, readily available information, and online forums have made self-publishing more intuitive and accessible. My strength is utilizing the wide array of services to produce a professional product.
C) The two marketing strategies that have helped me the most are book blog tours since they promote my work on a variety of sites and KDP's (Kindle Direct Publishing) option for discounted eBooks. People love deals and when they see that a book is free for a limited time, the number of downloads increases tremendously. If readers become hooked on one story, they will hopefully buy the others.
What's your biggest weakness when it comes to book a) writing, b) publishing and c) marketing?
A) My biggest weakness when it comes to writing is the fact that I am a terrible speller. If not for spellcheck, great editors, and beta readers, my story might take an unintended turn. Ha!
B) My biggest weakness when publishing is learning formatting tricks for imbedding images and creating live links for eBooks.
C) Marketing in itself is hard. I am constantly searching for better ways to increase readership. I hope to one day have a literary agent who would help me with both marketing and publishing my work.
When do you think you will write your next book?
My editor is finishing up on my first book of my next young adult series as we speak. At the moment I have already written drafts for two full-length novels and five novellas. In case you can't tell, I am continuously working on my books.
Are you self published or did you use a hybrid publisher, or a traditional publisher?
I am currently a self-published author. I love the freedom and the control that I have over my projects though I do hope to one day have a traditional publisher for some of my larger series. In truth, I just want to concentrate on my writing and not worry about the publishing or marketing of my books.
FEATURED AUTHORS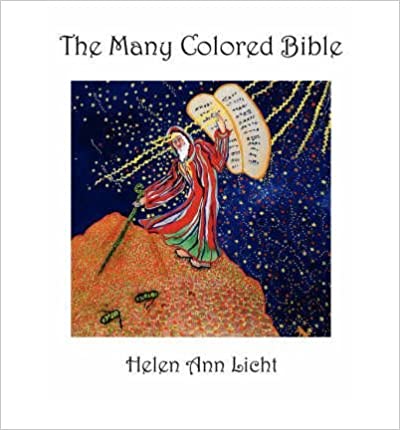 Interview with Helen Ann Licht
Worrying if I was telling too many secrets Leaving out so much.
Keep Reading »