Interview with Juliane Corn Lee
Author of Thunderclap: A Defining Silence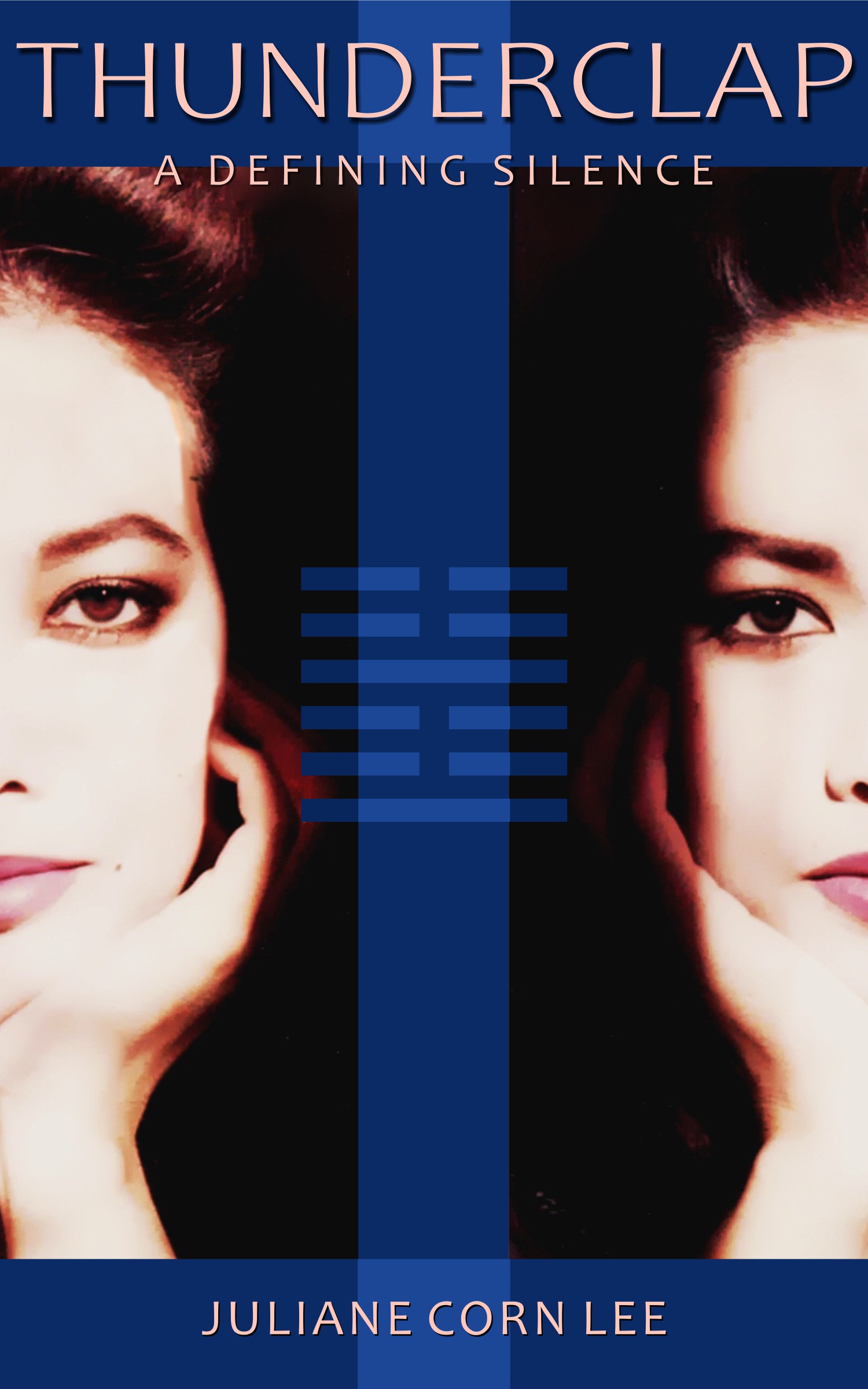 Where are you from originally and where do you reside now?
I was born and raised in the island of Guam and moved to San Francisco for college. I have since remained in the Bay Area and I now reside in Walnut Creek, California.
If you currently reside somewhere besides where you were born, what's the story that lead from there to here?
I am one of seven children. It was a family tradition that upon graduating from high school, we moved abroad for college. In 1980, I received a one-way ticket to live with our grandmother and my older sisters in San Francisco.
What made you decide to write and publish your first book?
At age twenty-six, a few months before my wedding, I was diagnosed with leukemia & suffered a massive stroke. I learned that stroke typically occurs in the older population, sixty-five years or older. After completing my cancer treatments and was released home, I scoured bookstores and libraries, in search of stories that reflected my own, but to no avail. Perhaps my book can help someone through a difficult time.
How would you describe your books to first time readers?
My memoir chronicles the catastrophic events that occurred when I was just in my twenties. Soon after my recovery, I began to write, which is something I had never aspired to do. It began as journal entries that evolved into essays and later chapters. The publication of my memoir—Thunderclap—is certainly the most surprising and remarkable outcome of my ordeal.
Who do you feel is most likely to connect with the topics you write about?
Anyone who has experienced loss. Ultimately, my story is about the power of the human spirit on overcoming unspeakable challenges.
What unexpected or surprising thing did you learn during the process of writing and publishing?
When I first began the project, I had a storyline in mind. However, when I actually began to write my first draft additional themes unfolded, such as my love affair with the city of San Francisco and the recurring theme of "silence" my life. In fact, my title's tagline was revised from "A Loss of an Illusion" to "A Defining Silence." I attribute this to the power of the subconscious that takes hold during the writing process.
If you could, what advice would you give to your past self before embarking on this journey?
To relax and approach the project as a storyteller—to remind myself that I am simply telling a story.
How many people would you ideally like to reach with your books?
Ideally, I would like to reach everyone. However, as trite as it may sound, since the book's publication I am elated when a single reader connects with my story.
What has been the biggest challenge and frustration during the process to date?
The lack of support I received during the arduous writing process. As I wrote on the acknowledgements page of "Thunderclap": "Special mention must also be given to the naysayers. Their words kept me focused and strengthened my resolve to complete this book."
What's your biggest strengths when it comes to book a) writing, b) publishing and c) marketing?
My biggest strength was persistence. At one point, after receiving rejections from literary agents and publishers, I set aside my project for a few years as I licked my wounds. But I knew the break was temporary and that I would resume the project at a later time.
As an indie author, I was fortunate to have the financial resources to work with a professional editor and book designer, thus ensuring a high-quality book.
What's your biggest weakness when it comes to book a) writing, b) publishing and c) marketing?
My biggest weakness was my first draft. However, as I learned, you can only get to a final draft when you've completed the first one. Overall, like many authors the marketing side is my biggest weakness.
When do you think you will write your next book?
Although I don't have anything definite in mind, I'm currently mulling over an idea, which in my experience is the preliminary phase of the writing process. So, there will be more to follow on this.
Are you self published or did you use a hybrid publisher, or a traditional publisher?
I am proud say that I am a self-published author.
FEATURED AUTHORS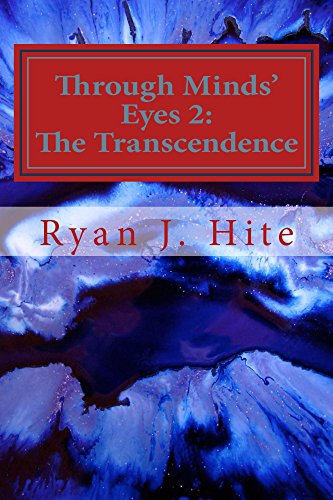 Interview with Ryan Hite
Find your passion. You would be surprised as to what that can be.
Keep Reading »