Interview with Joshua Goldstein
Author of Maccabee Lady:Exodus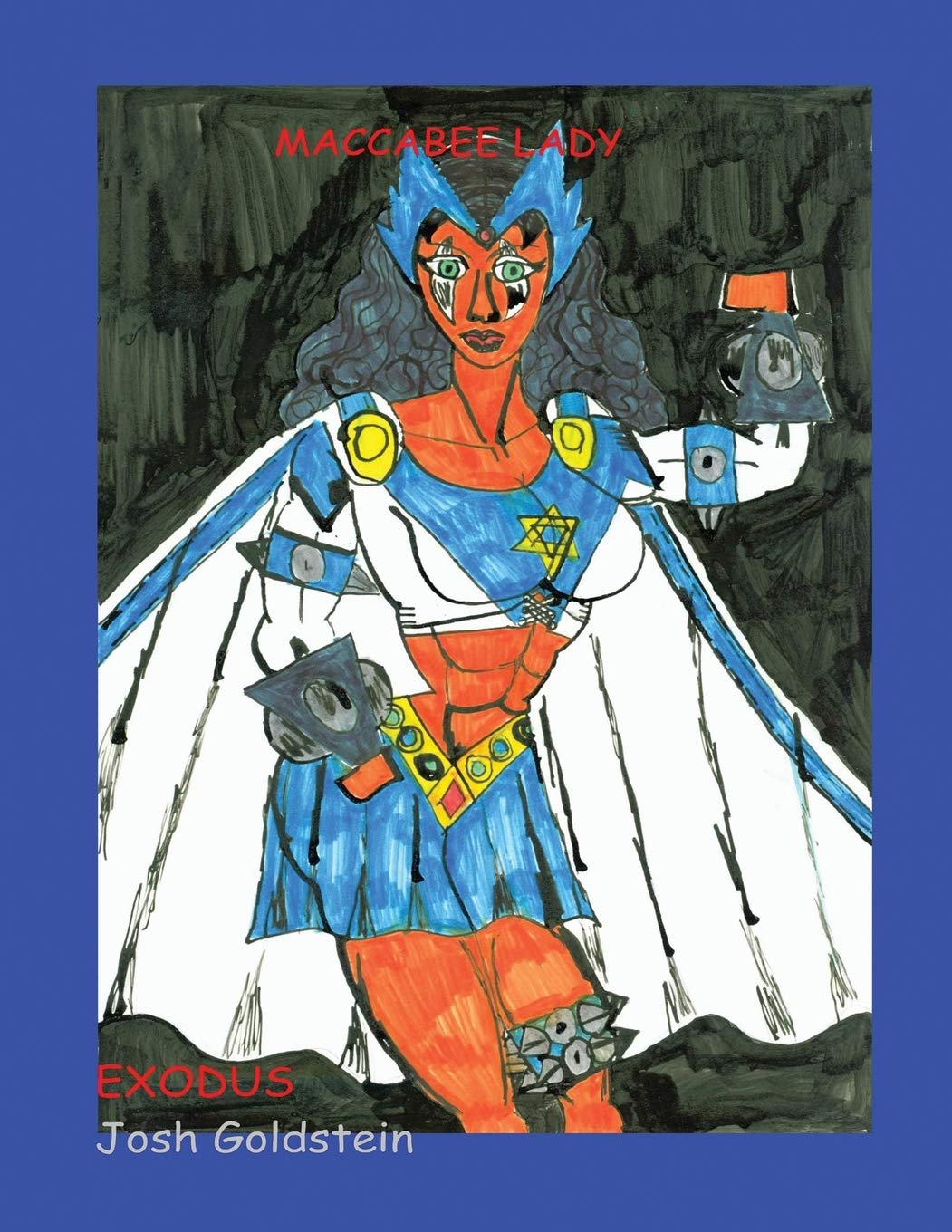 Where are you from originally and where do you reside now?
I am originally from Cherry Hill in New Jersey.It is in Southern New Jersey a Comic Book and Graphic Novel hotbed.It's a very typical Jersey town. No Springsteen just Flyers.
If you currently reside somewhere besides where you were born, what's the story that lead from there to here?
I live today in Voorhees its just down the road. I just got this really cheap apartment. Hey I've got rent control.
What made you decide to write and publish your first book?
I love to draw and I've drawn underground comics before.Actually this is my fourth graphic novel. And fifth book overall. I just love drawing and love comics.
How would you describe your books to first time readers?
I like to draw superheros and sci-fi so thats what I draw. So if you like either your like them. Maccabee Lady is an Israeli superheroine who recived powers in a supernatural way.Sophie Kellman a nurse has strange dreams calling her to a mountain in Egypt.Where she is transformed into a superhero.I have drawn three volumes of her.
Who do you feel is most likely to connect with the topics you write about?
Teenagers and College Students most buy them but sometimes children and younger readers appreciate her.I think superheros sell and colorful drawings attract all crowds.
What unexpected or surprising thing did you learn during the process of writing and publishing?
I don't know. I liked being told my books sold.It me feel like a pro.(laugh).
If you could, what advice would you give to your past self before embarking on this journey?
Maybe Ink better.(laugh) Perhaps I would advice myself think of how to do certain things better.More creativley than most.
How many people would you ideally like to reach with your books?
All the people I could I guess.Maybe yeah.
What has been the biggest challenge and frustration during the process to date?
Touring the many comic book shows might be.I did seven this year I really killed myself this year. I would do again because I reached people but I really kinda crunched all year. Wow man !!!
What's your biggest strengths when it comes to book a) writing, b) publishing and c) marketing?
My biggest strenghth when writing the book is I put it together with minimul editor imput.My editor is nice so they help me.In publishing its I love my publisher who's allways like my pal. Marketwise I have my publisher,my friends,and my friends at JLG who help me. As well as long time friends like Sal Bucema who help me.
What's your biggest weakness when it comes to book a) writing, b) publishing and c) marketing?
I could have more computer effects and maybe higher help for my inking and have more of a staff.I could do more. Maybe one day more can be done.I like my publisher so no.Maybe more toys like adds and treatmentss for the book.Maybe make it more sound and advertised so everyone could know it.
When do you think you will write your next book?
In the next year in a half possibly.It's one you might like too.It's about a boy who's an uncostumes superhero who fights in plain clothers with the help of martial arts skills and a magic amulet.
Are you self published or did you use a hybrid publisher, or a traditional publisher?
Traditional publisher.My publisher is Outskirts Press and all the best to them who publish all my books.To my publisher I say thanks and I hope I make you more money.
FEATURED AUTHORS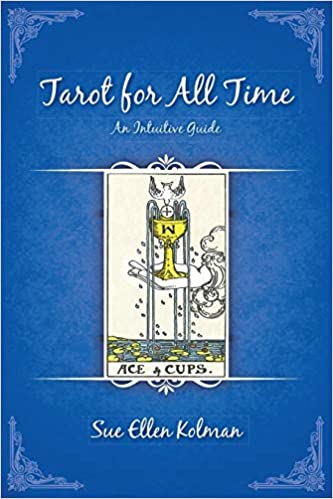 Interview with Sue Ellen Kolman
Believe in yourself and know that you are enough.
Keep Reading »