Interview with Jody Lynn Daniels
Author of "Wolf" Book Three in the Fairy Tale Series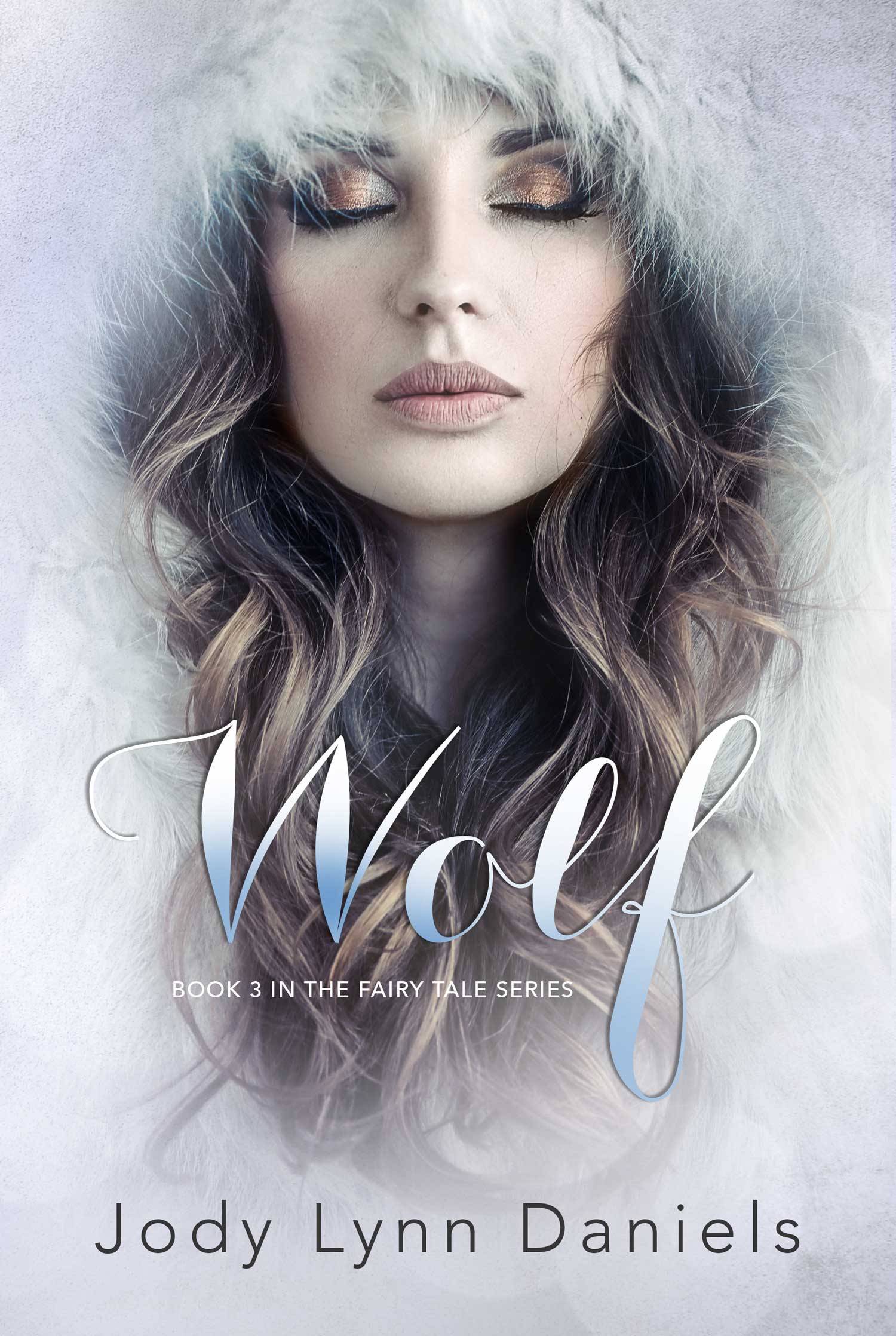 Where are you from originally and where do you reside now?
I live in the town I grew up in, a small town called Milton, West Virginia. I've never wanted to live anywhere else, all my family is here.
What made you decide to write and publish your first book?
I've read romance novels since I was stealing my mother's harlequins, so naturally, I wanted to write one. The first one I completed has never seen the light of day, and probably won't.
My first published book was the result of Nano, I needed a book idea and after watching the movie Burlesque the idea formed that later became "If the shoe fits"
How would you describe your books to first time readers?
Contemporary romance with a fairy tale spin, with spice, humor, and of course a happy ending.
Who do you feel is most likely to connect with the topics you write about?
Anyone who wants a fun story with happy endings, who believe in the healing power of love.
What unexpected or surprising thing did you learn during the process of writing and publishing?
That I can write fairly quickly when I'm working towards a deadline, and that I hate formatting with a passion, and that I like writing humor more than love scenes, go figure.
If you could, what advice would you give to your past self before embarking on this journey?
Quit procrastinating, just sit your butt in the chair and write. then submit, and repeat. Read more, write more, and learn more. It all helps in the end!
How many people would you ideally like to reach with your books?
Everyone! Ideally, all romance readers who like my type of stories and would like to keep up with the worlds I create.
What has been the biggest challenge and frustration during the process to date?
Did I mention formatting??? Oh yeah and editing, that's why a good editor is important.
What's your biggest strengths when it comes to book a) writing, b) publishing and c) marketing?
I'd have to say the writing part!
What's your biggest weakness when it comes to book a) writing, b) publishing and c) marketing?
Marketing, although I'm taking classes to improve that area, fingers crossed it works!
When do you think you will write your next book?
I'm currently formatting book four in the Fairy-Tale Series, "The Princess and the Pit Bulls" based on the Princess and the Pea. (Yeah formatting…..yay.)
Are you self published or did you use a hybrid publisher, or a traditional publisher?
I'm happily self-published.
FEATURED AUTHORS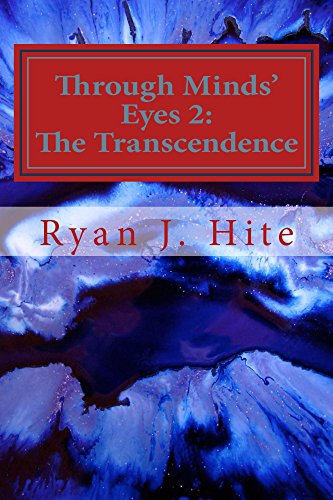 Interview with Ryan Hite
Find your passion. You would be surprised as to what that can be.
Keep Reading »