Interview with Jessica Adams
Author of The Underground Toy Society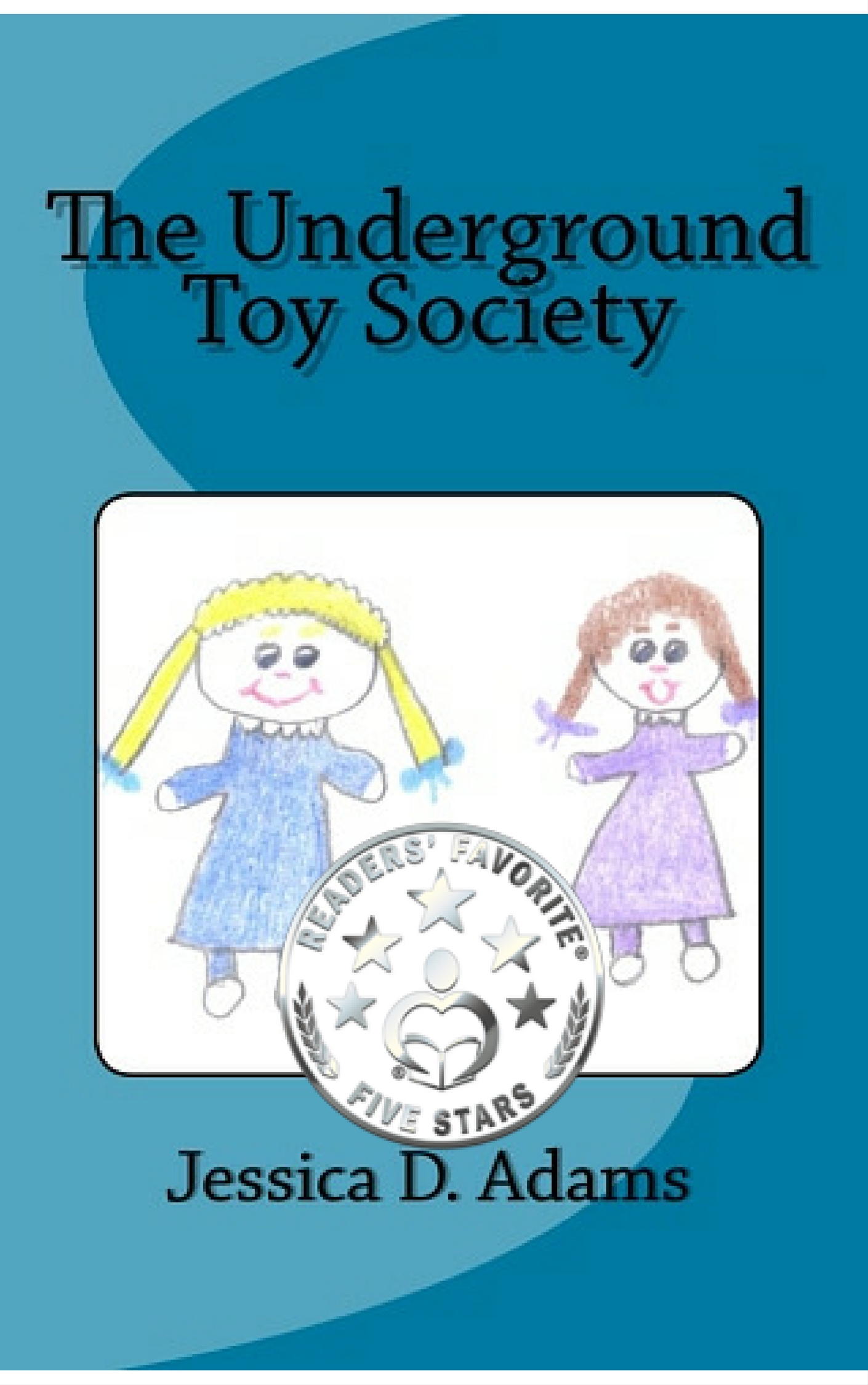 Where are you from originally and where do you reside now?
I have always lived in Pennsylvania.
If you currently reside somewhere besides where you were born, what's the story that lead from there to here?
I live in PA about 20 minutes from my hometown because I moved to my husband's hometown.
What made you decide to write and publish your first book?
My kids were not taking care of their toys and would not clean them up and would not let me donate any, so I took an idea from my childhood about The Underground Toy Society and turned it into a book to help my kids learn to appreciate what they had which inspired them to clean their rooms. After the first book was published, many people complimented the child like illustrations and mentioned that it would have been neat if my kids, who are in the book, would also have illustrated the book. So when I got the idea for the next book, they started to help with the illustrations.
How would you describe your books to first time readers?
The Underground Toy Society children's books are about lost, lonely, and forgotten toys helping each other while teaching kids to appreciate what they have which will hopefully inspire them to clean their rooms!
Who do you feel is most likely to connect with the topics you write about?
Anyone who enjoys Toy Story will enjoy my books, but there is something better about my books. All toys can join The Underground Toy Society! Kids will be happy to know their toys are having fun and helping others. Parents will be happy to know that kids will want to keep their rooms clean so their toys won't leave to go find children who appreciate them instead of throwing them all over the floor!
What unexpected or surprising thing did you learn during the process of writing and publishing?
That it's extremely difficult to get anyone to leave reviews for your books!
If you could, what advice would you give to your past self before embarking on this journey?
Start making connections before starting to write the book. Write blog posts, engage with other authors and learn from them before publishing the book.
How many people would you ideally like to reach with your books?
Every kid and kid at heart in the world!
What has been the biggest challenge and frustration during the process to date?
Trying to market and gain reviews.
What's your biggest strengths when it comes to book a) writing, b) publishing and c) marketing?
writing
What's your biggest weakness when it comes to book a) writing, b) publishing and c) marketing?
marketing
When do you think you will write your next book?
I already have several books written, but they need editing and illustrations. I hope to motivate my kids to help me illustrate the next book soon.
Are you self published or did you use a hybrid publisher, or a traditional publisher?
self published
FEATURED AUTHORS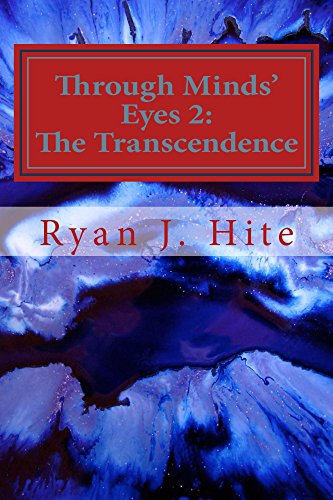 Interview with Ryan Hite
Find your passion. You would be surprised as to what that can be.
Keep Reading »