Interview with Jennifer Hancock
Author of  The Humanist Approach to Happiness: Practical Wisdom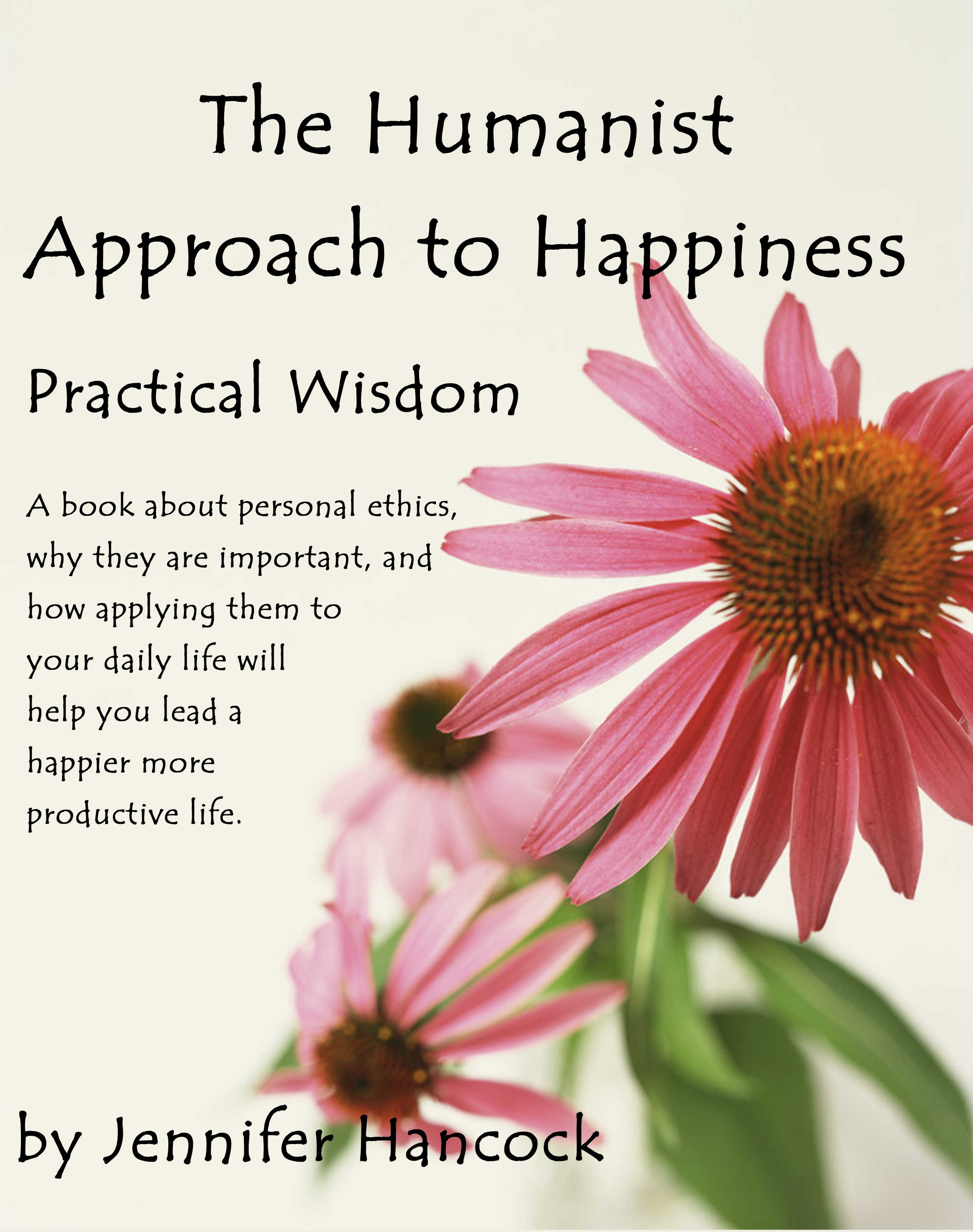 Where are you from originally and where do you reside now?
I was born and raised in Hermosa Beach CA. I went to college in Hawaii. I now reside in Florida
If you currently reside somewhere besides where you were born, what's the story that lead from there to here?
After spending several years living in Hawaii – I returned to Los Angeles for a few years. I realized on day – that I had learned what I went back to LA to learn and that it was time to find a more permanent home. I did some research and settled on Florida. 6 months later – I was here.
What made you decide to write and publish your first book?
My first book – The Humanist Approach to Happiness, was the result of me having a bizarre conversation with my neighbor's daughter. She had told me she was upset that her boyfriend hadn't called her. It turned out – it wasn't a boyfriend. It was a boy she had sex with but had never dated. This young woman did not know what dating was – what constituted a romantic relationship and really anything that I would consider basic. I thought – someone should write a book of this basic – practical – wisdom. And as soon as you have that thought – it's your responsibility to do it. So I did.
How would you describe your books to first time readers?
My books are about applied Humanism. Humanism is an ethical philosophy. It's about how to make good decisions and be a responsible, ethical, dignified person. And how being a "good" person helps you live life better. People who read my books, not only learn about the philosophy, they learn how to apply it to their lives and make their lives easier as a result.
Who do you feel is most likely to connect with the topics you write about?
I feel connected to the topic because I see how much it helps people. People are really excited to learn about it and to have living ethically – laid out in an easy way to understand. It's my fans really that help me feel connected by telling me how my work has helped them. Whether it's a father who has reconnected with his adult children, or a pastor in Kenya who is using my book to encourage the young people in his congregation to use protection to avoid getting AIDs. Knowing that this philosophy helps people live more fully and more ethically – helps me stay motivated and feel connected. These days – the topics I write on are based on conversations I have with fans and questions I get asked. So – my overarching motivation is – how can I help people today?
What unexpected or surprising thing did you learn during the process of writing and publishing?
The unexpecting thing I learned is that proofing and copy editing is NEVER done. It doesn't matter how many times you go through with someone looking for grammatical errors and misplaced commas and punctuation errors. There are always more to find! It's humbling.
If you could, what advice would you give to past self yourself before embarking on this journey?
Don't worry about where this is leading – just start writing.
How many people would you ideally like to reach with your books?
Everyone!!! Ok – well maybe. One of my books – The Bully Vaccine – should be read by every parent. And I'm serious about that. I teach how to get bullying to stop using behavioral techniques – that actually work. The more people who know how to make bullying stop – the better our society will be. Imagine if we raised a generation of kids who were never bullied and who never became bullies because their peers were taught how to ethically and compassionately and effectively – make it stop! That can only happen if the knowledge of how to do that is disseminated to – everyone.
What has been the biggest challenge and frustration during the process to date?
Getting publicity and getting known. The idea that if you build a better mousetrap – people will build a pathway to your door is not correct. People will only seek you out – if they know you exist and have a solution for them. That requires publicity and promotion. Like most authors – I would prefer to just write and answer questions – so doing book tours and publicity and marketing activities – is not my favorite thing. I would like it to just – happen. But that's unrealistic.
What's your biggest strengths when it comes to book a) writing, b) publishing and c) marketing?
My biggest strength is my willingness to just do the work. I am very well organized and have a good team of people to help me with the various tasks I need done. I have someone who helps with my social media and another I work with to do editing and proofing. And another person who works with me to get the audio books done. I feel like I have a system in place now to get the content created – cleaned up and out that works so that I can be as productive as my brain allows. Outsourcing the things I don't like doing – was one of the smartest things I've done.
What's your biggest weakness when it comes to book a) writing, b) publishing and c) marketing?
I'm lazy. People don't believe me, but I just published a book on Applied Humanism for Business Expert Press. And I had to be talked into doing it. I'm glad I did. The market for this, textbooks for business college courses, was not something I had considered before, but it's a good market with recurring revenue and the target market is pretty straight forward and easy to reach with a good return in terms of books sold. But it was a new market that I hadn't' considered before and I had to be talked into it – because …. it was work on top of what I was already working on. And I did have to put some stuff on hold to get it done. Now that it is done- I'm super glad I did the project – but my natural – no I don't wanna work – almost prevented that from happening.
When do you think you will you write your next book?
The next books (plural) are already in process. Because what I write is professional and personal development related, and I have a speaking and training business – my process is ongoing. When I do a presentation, I turn around, record it for use on my learning website, then I take my transcript and work with an editor to turn the talk – into a book. I have just recorded 6 programs – all of which – will become short books once I get the editing done.
Are you self published or did you use a hybrid publisher, or a traditional publisher?
Most of my books and DVDs and programs are self published. But I also have a traditional publisher for my book on Applied Humanism: How to create more effective and ethical businesses. I had originally looked for a publisher – but found – self publishing to be really enjoyable and fulfilling. But there are markets I can't get into as a self published author. On the other hand – self publishing is what made the publisher reach out to me for my book they published. I honestly don't think in terms of self or traditional. I'm thinking in terms of distribution. How do I get my material into the hands of the people who need it. So I have books, online courses, dvds, streaming videos and I partner with outlets to distribute my work all the time. To me – a publisher is just another partner.
FEATURED AUTHORS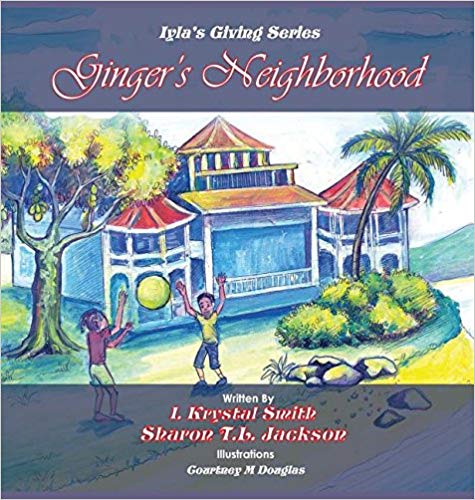 Interview with Iyla Smith
My books are about loving others.
Keep Reading »