Interview with James Kincaid
Author of A History of the African American People (Proposed) by Strom Thurmond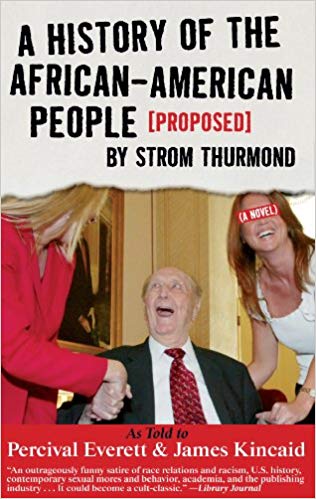 Where are you from originally and where do you reside now?
I'm from East Liverpool, Ohio—Pittsburgh, PA.
If you currently reside somewhere besides where you were born, what's the story that lead from there to here?
Oh my—teaching at Ohio State, Colorado, USA.
What made you decide to write and publish your first book?
I'd been teaching novels and writing books on novelists–and foolishly thought, "Why not?"
How would you describe your books to first time readers?
Irresistible–or almost!
Who do you feel is most likely to connect with the topics you write about?
Teens to adults—old codgers.
What unexpected or surprising thing did you learn during the process of writing and publishing?
Writing, it just happens and publishing, it's a jungle out there.
If you could, what advice would you give to your past self before embarking on this journey?
Start sooner!
How many people would you ideally like to reach with your books?
As many as possible!
What has been the biggest challenge and frustration during the process to date?
It's been pure joy.
What's your biggest strengths when it comes to book a) writing, b) publishing and c) marketing?
No strengths—just have fun!
What's your biggest weakness when it comes to book a) writing, b) publishing and c) marketing?
None at all–ha!
When do you think you will write your next book?
I'm a doing it now.
Are you self published or did you use a hybrid publisher, or a traditional publisher?
Mostly traditional—and with free read press.
FEATURED AUTHORS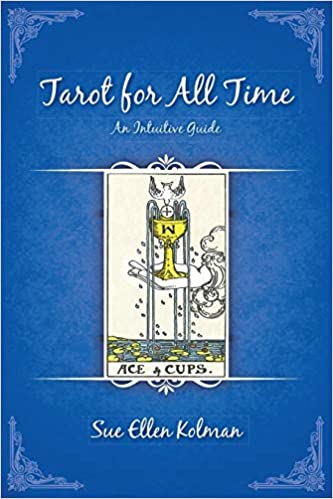 Interview with Sue Ellen Kolman
Believe in yourself and know that you are enough.
Keep Reading »