Interview with Jack Comeau
Author of Distress Signal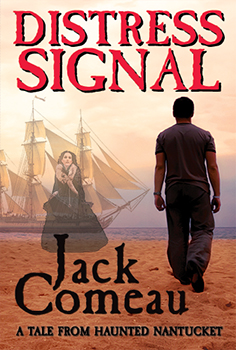 Where are you from originally and where do you reside now?
I grew up in Boston but now I'm out in LA, shopping screenplays.
If you currently reside somewhere besides where you were born, what's the story that lead from there to here?
I've always loved film, and high grade, TV production. In Boston, I starting working as a freelance Lighting Director, mostly at WGBH-TV, the PBS flagship station. From there, I took a full time gig in New York as the Head Lighting Director for WWOR-TV, where I won an Emmy out of three nominations.
Combining my production passion with my stronger passion of writing, I moved to LA, supporting myself with production work on the Paramount and Warner Brothers lots while writing screenplays. I wrote three, all of them had production deals but, so far, none have been made. 
What made you decide to write and publish your first book?
As you may tell from my last name, I come from a long line of Nova Scotia fishermen. Up there, you'll find Comeauville, Comeau's pier, Comeau's fishmarket… Maybe we're all inbred?
While living in Boston, I've been to every sleepy, little seacoast town that dots the New England coast. Out of all of them, the tiny island of Nantucket, thirty miles off the Cape Cod coast, is completely unique. 
Just like today, the 1800s world ran on oil. Back then, oil meant whaling and whaling meant Nantucket. That tiny island became a world-class city. It was the Dubai of the 1850s. 
When whaling died, so did Nantucket. It became a ghost town, frozen in time. Ghosts of her past now whisper on the winter winds that swirl through her cobblestoned streets and spread across her brick, oil light clad sidewalks. Centuries-old stories there, ache to be told.
The very first time I saw it, I knew I had to write about it.
How would you describe your books to first time readers?
I've tried to make it accessible to readers of all ages and levels. I hope that it's more than a story but an inspiration. 
Who do you feel is most likely to connect with the topics you write about?
All those who thirst for seagoing adventures and love stories with paranormal overtones. Stories about overcoming life's personal drawbacks and insecurities and achieving the potential and self-worth that are your birthright.     
What unexpected or surprising thing did you learn during the process of writing and publishing?
That, while writing is so inspiring that it can go alone as if self-driven, the discipline of research and structure is also an essential element, especially with a story like DISTRESS SIGNAL. 
If you could, what advice would you give to your past self before embarking on this journey?
Not to fear your feelings or instincts. Most of my best writing doesn't come from my brain but from my heart. When my writing is at its best, I feel more like I'm taking dictation that's coming from an unknown place, than actually writing it myself.
How many people would you ideally like to reach with your books?
A wide and varied audience.
What has been the biggest challenge and frustration during the process to date?
My ADD. I'm completely forgetful and disorganized! My wife told me that if she ever got into my car and it was neat, she'd know I was having an affair.
What's your biggest strengths when it comes to book a) writing, b) publishing and c) marketing?
The writing by far!
What's your biggest weakness when it comes to book a) writing, b) publishing and c) marketing?
Marketing. I need to believe more in myself.
When do you think you will write your next book?
Right now I'm in final revisions on my second book.
Are you self published or did you use a hybrid publisher, or a traditional publisher?
I published through Amazon.
FEATURED AUTHORS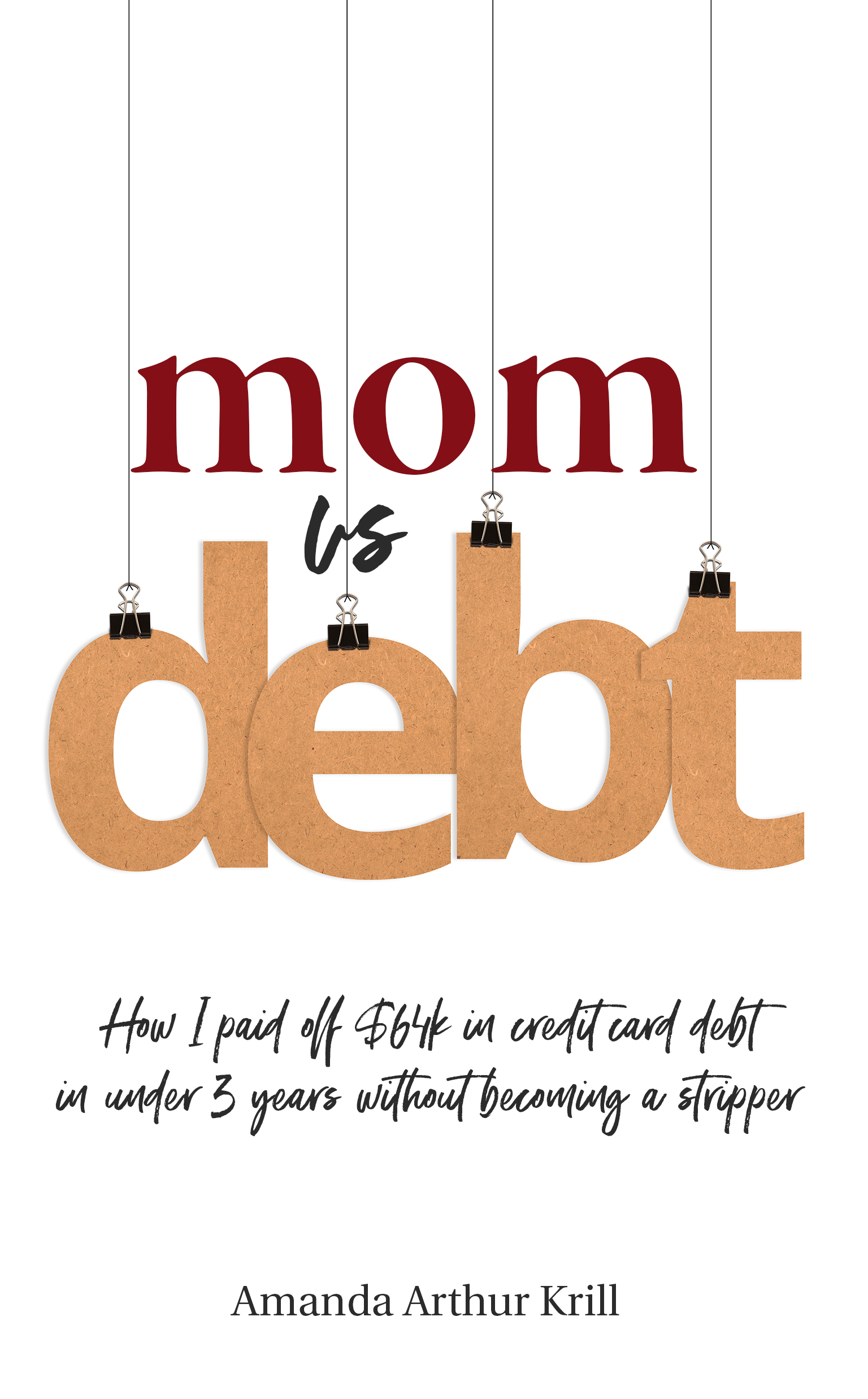 Interview with Amanda Arthur Krill
...don't be afraid to stand up for the bits you believe in.
Keep Reading »