Interview with Iyla Smith
Author of Iyla's Giving Ginger's Neighborhood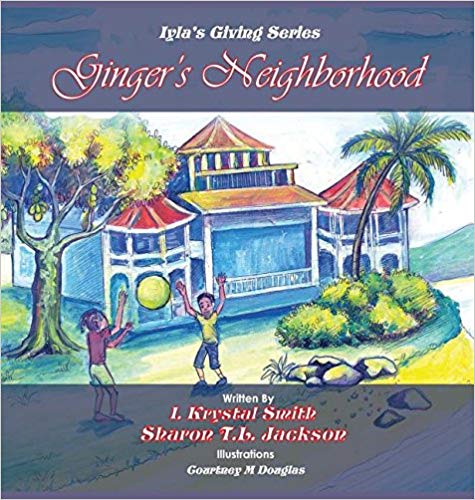 Where are you from originally and where do you reside now?
I was born in Houston, TX however I now live in San Antonio, TX
If you currently reside somewhere besides where you were born, what's the story that lead from there to here?
My grandmother related for work and my parents decided to tag along. We are a close family unit.
What made you decide to write and publish your first book?
I began when I was about five years old. I shared my story with my grandma and she helped me to get my first book published. I am a honored student. My lowest grade in the last 5 years is 92%. I am in the top 90% in reading and Math in the state of Texas. Books take you to interesting places, sometimes places that you can not or may not travel on your own.
How would you describe your books to first time readers?
My books are about loving others.It teaches to give with love, to be happy and it is ok to give in order to make others happy. My books teaches young people that they have a voice and can make change in our society.
Who do you feel is most likely to connect with the topics you write about?
I believe all young people can connect to my stories. We all have a giving heart and it is ok to be thoughtful of others.
What unexpected or surprising thing did you learn during the process of writing and publishing?
I learned that I can do this and other children can do it too. It is not difficult if you have the support of family and friends.
If you could, what advice would you give to your past self before embarking on this journey?
I would tell my past self that life is an adventure and we must live it with purpose. We must be good stewards and God will bless us as we care for each other. Be courageous in all that you do.
How many people would you ideally like to reach with your books?
Wow, I would like to reach millions of children across the world. We are future leaders and it begin when we are young. It is important to be our brother's keeper, It is expected.
What has been the biggest challenge and frustration during the process to date?
Being a student and promoting my books can be challenging I take my school work very seriously and work very hard to excel.
What's your biggest strengths when it comes to book a) writing, b) publishing and c) marketing?
My biggest strength is the support I receive from my village. I thanks God for each and everyone.
What's your biggest weakness when it comes to book a) writing, b) publishing and c) marketing?
My biggest challenge is the ability to get my books in the schools and libraries and in more children hands.
When do you think you will write your next book?
Right now I am focus on my girl scout duties and school. After achieving my Bronze and Silver Award I may have some time available. I an currently focus on service to my community, giving to the homeless, sick children and reading to children whenever the opportunity presents its self.
Are you self published or did you use a hybrid publisher, or a traditional publisher?
My first book Iyla's Giving A Gift For You is self published. My second book Iyla's Giving Ginger's Neighborhood is published by LEEDS Publishing.
FEATURED AUTHORS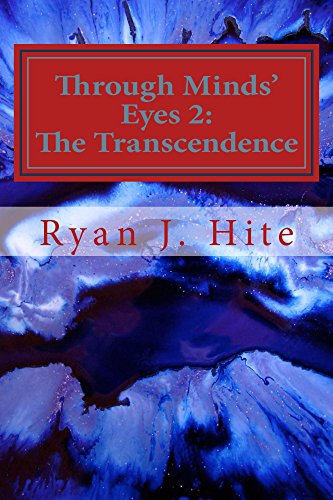 Interview with Ryan Hite
Find your passion. You would be surprised as to what that can be.
Keep Reading »